Market overview 5.4.| Bitcoin crashes on resistance $ 7,000 – Bulls vs. bears arguments for 2020
2 min read
Bitcoin fails to break the $ 7,000 resistance. The market fell slightly and lost USD 2.5 billion. Thanks to this BTC hesitation, the market is at a slight loss.
Cryptocurrency market currently has a total market value of $ 190 billion. The decline from high in 2020 is $ 116 billion and bitcoin dominance is 65.1%.
The best growth yesterday was:

Nervos Network (CKB) $0,005226 USD (17,43%)

v.systems (VSYS) $0,027058 USD (15,37%)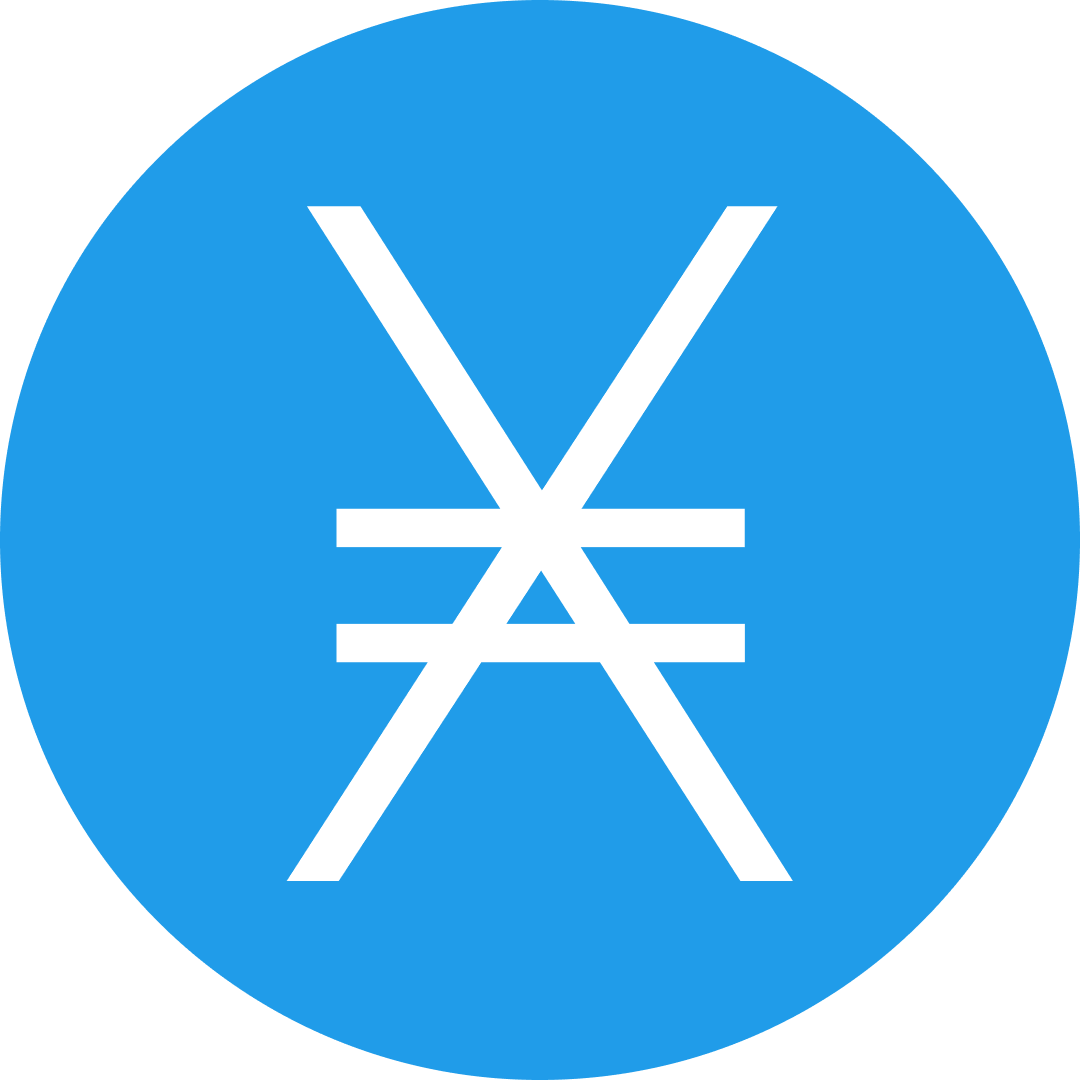 Nano (NANO) $0,611532 USD (15,04%)

DigiByte (DGB) $0,005376 USD (10,08%)

Algorand (ALGO) $0,172252 USD (9,59%)
The biggest drop was recorded:

Komodo (KMD) $0,404715 USD (-13,78%)

Synthetix Network Token (SNX) $0,660360 USD (-1,72%)

Golem (GNT) $0,035146 USD (-1,32%)
World markets yeterday
SP500: -1,51 %. NASDAQ: -1,41 %. OIL: +8,5 %. GOLD: +0,3 %. DOW J.: -1,69 %
[BTC / USD] In 2020 to present value: -4,4%
Bitcoin is on Saturday at $ 6,800. We are currently seeing a slight decline from Friday's values, but we are still close to resistance. For two weeks, Bitcoin has been on a defined channel. We still have a valid resistance of $ 7,000. We see support at $ 5,800.
Resistance remains a big problem for bulls. As you can see on the chart, we have seriously tested it for the second time, but did not break it again. The longer we wait, the better it will be for bears. Investors are assert in their idea that it will not go above and leave their long positions – followed by a fall to $ 5,800.
Bulls vs. bears
The whole market was divided into two camps and analysts cannot agree on what to do next. The first analytics camp speaks of a massive bull run and new ATH values ​​by the end of the year. The main argument is halving, which we will see in the next month.
Here we come into conflict with bears, who in turn see Bitcoin rather at the value of 1000 to 3 300 USD. Their main argument is the current crisis caused by coronavirus. They expect economic constraints, lower tax collection, recession and unemployment. These new negative signals will (according to them) cause the market turmoil and uncertainty, and according to them, the market should bleed massively, as we saw this year's decline from $ 10,500 to $ 3,880.
Selected coins from top capitalization yesterday:

Bitcoin (BTC) $6 177,23 USD (0,82%)

Ethereum (ETH) $131,97 USD (1,87%)

XRP (XRP) $0,180861 USD (1,24%)
Current price
[crypto coins="BTC" columns="1″]