Market Overview 6.3.|[BTC] [BCH] [BTG] Yesterday's bitcoin rodeo +4.2% – Forks grow stronger
2 min read
The forks are growing more strongly than Bitcoin itself and we will look at them today. Of course there will be a look at the BTC.
Cryptomarket currently has a total market value of $ 261 billion. The decline from high in 2020 is $ 45 billion and bitcoin dominance is 63.8%.
The best growth yesterday was:

ICON (ICX) $0,390951 USD (20,26%)
ICX was followed by:

Energi (NRG) $1,81 USD (19,12%)

ABBC Coin (ABBC) $0,129962 USD (18,19%)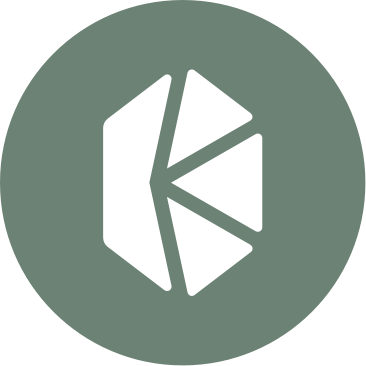 Kyber Network (KNC) $0,755322 USD (18,95%)

Bitcoin Gold (BTG) $12,08 USD (16,24%)
The biggest drop was recorded:

v.systems (VSYS) $0,048828 USD (-8,97%)

Synthetix Network Token (SNX) $0,763035 USD (-3,95%)
All datas are from coinmarketcap.com
[BTC / USD] In 2020 to present value: + 25,1%
Yesterday we added 4 percent to Bitcoin and world markets grew by 3-4%.
SP 500 + 4,26 %
NASDAQ + 4,1 %
DOW J. 4,5 %
BTC / USD +3,16 %
But the situation changed in the evening and the market erased all this growth and sent it back to the red numbers. DOW J is already at a loss of 3.63% yesterday. At BTC, we have the closest resistance value at $ 9,150. If it breaks, the other one is at $ 9,550. The aid remains unchanged at USD 8,500.
[BTG / USD] In 2020 to present value: +131%
Despite Bitcoin's collapse, Bitcoin Gold continues to grow. We are currently at $ 12.03. Yesterday, BTG added up to 16% in value, confirming its strength. Overall, Bitcoin forks are growing pretty this year. Not only Bitcoin Gold, but also Bitcoin Cash and Bitcoin SV.
[BCH / USD] In 2020 to present value: +67.5%
Like Bitcoin Gold strengthened significantly yesterday, Bitcoin Cash was not ashamed and added up to 7% yesterday. Of the top 10 coins by capitalization, it is the most. Bitcoin forks should grow along with Bitcoin until May, when they will also have their halvings. These fundamentals pull these coins up and attract investors' attention. After the last slump, we grew by 15%. We dropped to $ 297 and are currently at $ 338. If Bitcoin grows, Bitcoin Cash should also show a decent ride up. High recorded this year at $ 500, where BCH will try to return.
Current prices
[coinlib-widget type=0 coinid=859 prefcoinid=1505 width=400 dark=0]
[coinlib-widget type=0 coinid=44 prefcoinid=1505 width=400 dark=0]
[coinlib-widget type=0 coinid=157 prefcoinid=1505 width=400 dark=0]