Meebits #17522 NFT Sells For Record Breaking 1,000 ETH
2 min read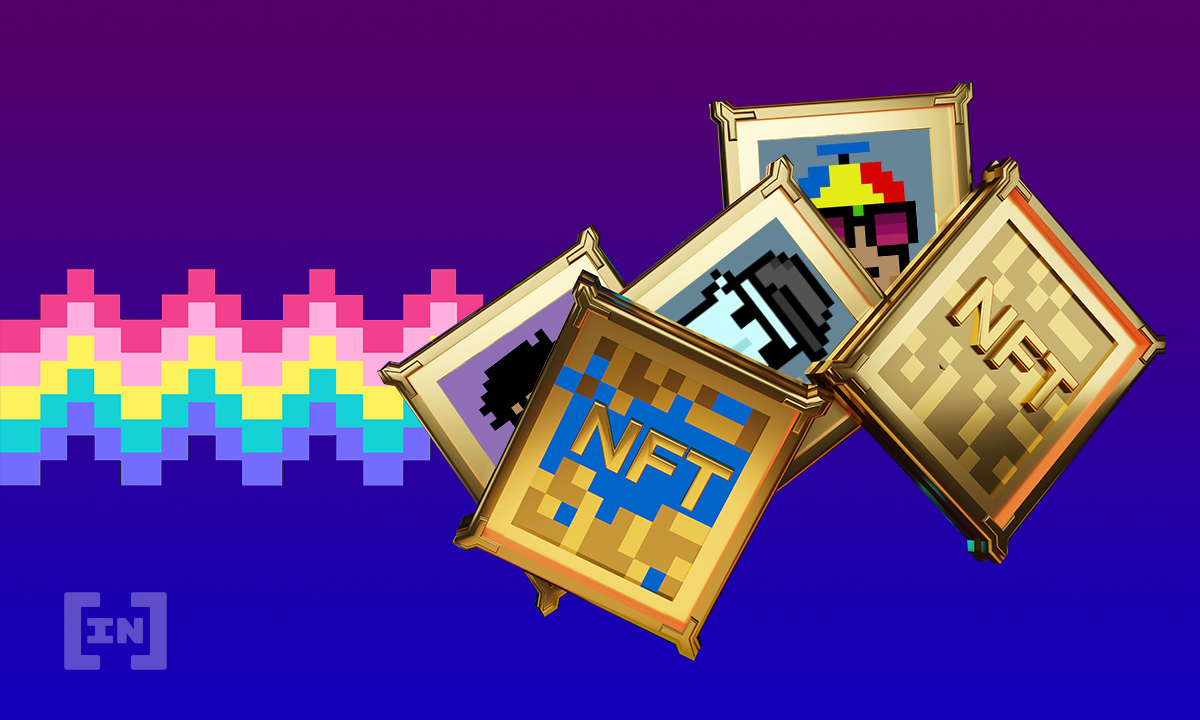 A Meebits NFT has destroyed any previous Meebits sales records by selling for a staggering 1,000 ETH, or $2.1 million.
The Meebits which sold on Saturday on OpenSea fetched an impressive 1,000 ETH. The highest amount seen for a non-fungible token (NFT) in the Meebits collection.
The sale comes as a huge surprise for the Meebits collection. At the time of writing the current average price for a Meebits NFT was 4.45 ETH. 
The sale makes Meebits #17522 by far the most expensive NFT in the collection, by a long shot. The Meebits sale comes during the same week that an NFT investor purchases CryptoPunk #1886 for $1.06 million, or 450 ETH. CryptoPunks currently sell for an average price of 15 ETH. 
NFT growth soaring
While many consider the NFT space a passing fad. The craze does not seem to be slowing down. NFTs appear to be accelerating in popularity, as well as moving into different use cases. Most recently, Actor Anthony Hopkins announced that he will be premiering his next move titled "Zero Contact" exclusively as an NFT.  
It was also recently reported that social media platform Instagram could be looking to implement NFT collectibles. The social media platform is said to be looking into ways to monetize tools for creators. One of the key points would be to allow them to offer a similar service to competitors such as Patron and Only Fans among NFT collectibles.
Billionaire businessman Mark Cuban also recently backed NFT platform Mintable during its Series A funding round. The round secured over $13 million in investments. 
The rise of NFTs appears to be here for the foreseeable future. NFTs saw a whopping $2.5 billion in sales in 2021 alone. With half the year remaining. 2020 saw a total of $15 million in the same time frame. OpenSea also reported its best month in June.  
The post Meebits #17522 NFT Sells For Record Breaking 1,000 ETH appeared first on BeInCrypto.