Metaverse cryptocurrencies are set to steal the show in 2022, analyst says
2 min read
Cryptocurrency analyst says a metaverse token and two altcoins are getting ready to go off.
According to Altcoin Sherpa, SAND, the native token of The Sandbox metaverse, has amazing graphical settings that can trigger a second wave of metaverse tokens.
"SAND: This chart looks great, in my opinion. Metaverse #2 bomb coming soon? I think this is a good swing trade," he said.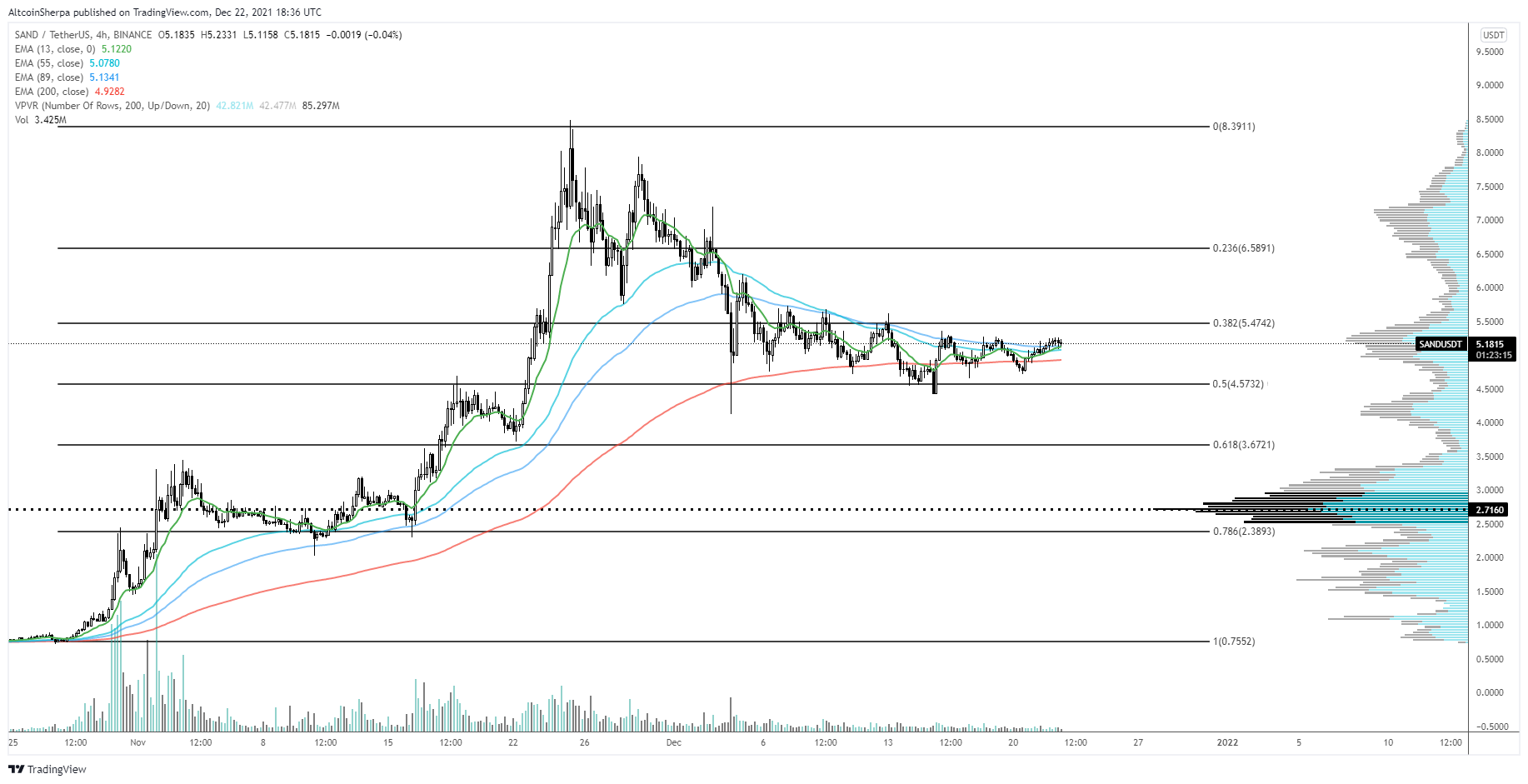 As of this writing, SAND is trading at $5.14, down 38% from its historic high of $8.40.
Altcoins that can go up
In addition, the open source intelligent contract platform Fantom (FTM) is also on the analyst's radar. According to him, FTM presents a privileged scenario for long entries.
"FTM: I just need to throw money into this crypto asset. I've been keeping an eye on him for a few days. This area is too solid for an entry, in my opinion."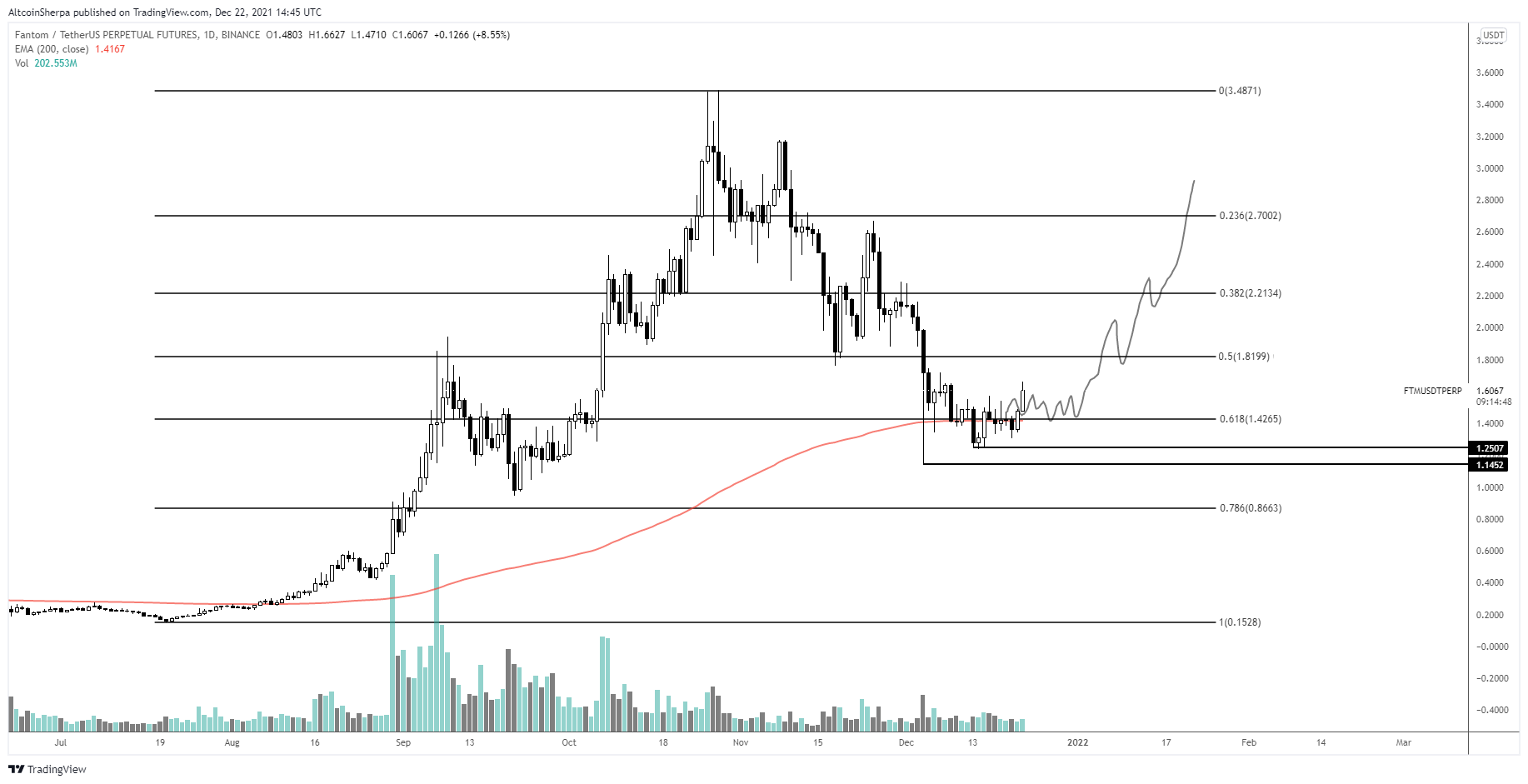 Finally, on Sherpa's watch list is also WOO, the native Woo Network (WOO) token.
Woo Network is a "deep liquidity" platform that connects traders, exchanges, institutions and decentralized finance (DeFi) platforms with democratized access to low-cost liquidity and trade execution.
So, with WOO hitting a high around $1.70 and now a potential higher low around $0.80, altcoin is showing signs of a typical bull market structure.
"WOO: I still think this is a bull market structure. I think the minima has just been set. Higher casualties, now let's go up. I'm still holding it in my wallet," he pointed out.