Metaverse has huge potential for crypto, according to Bank of America
2 min read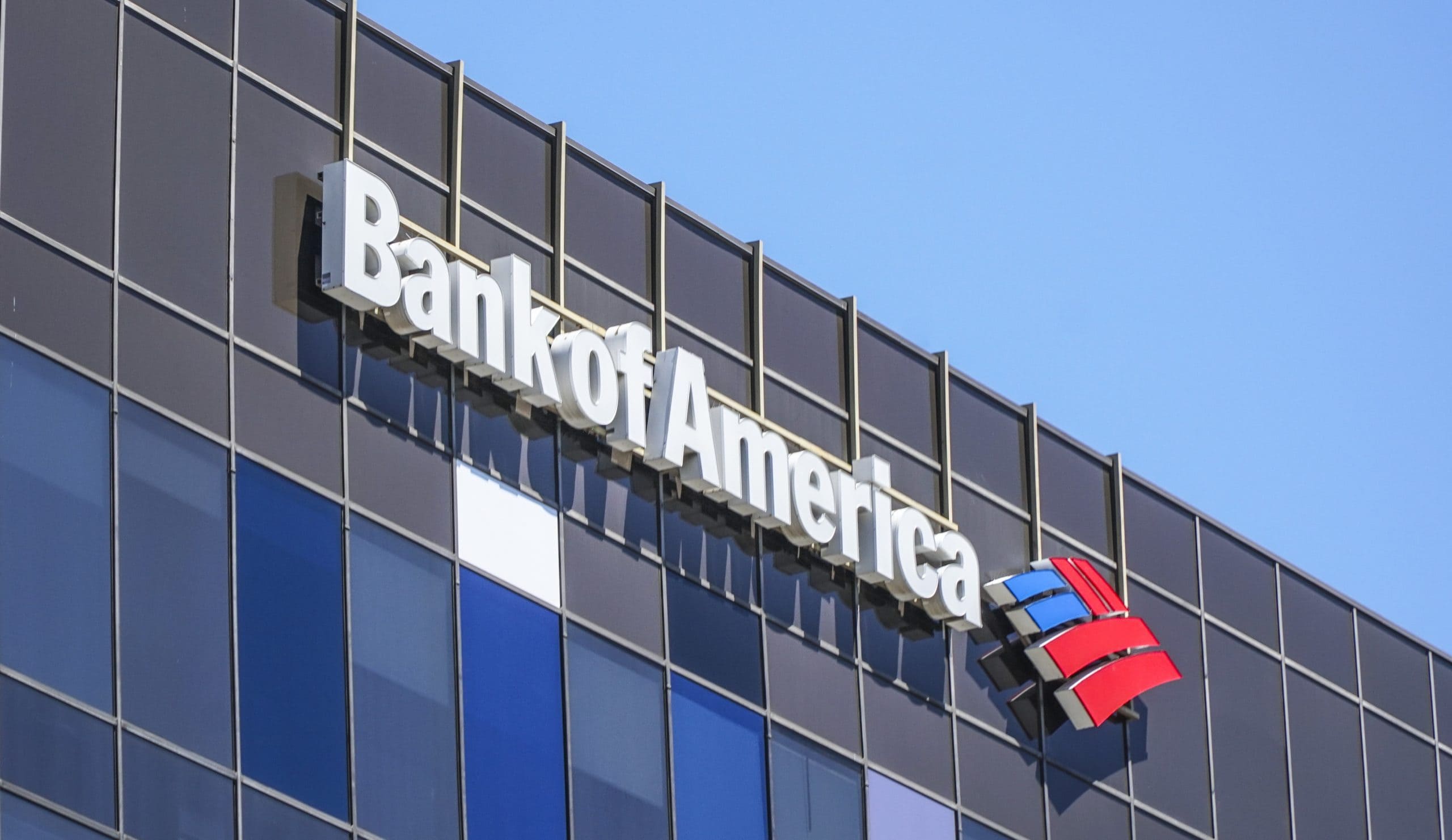 The two heavyweights Bank of America and Grayscale are extremely enthusiastic about the potential of the Metaverse for the cryptospace.
Bank of America believes the metaverse will create tremendous opportunities for blockchain technology. It will also lead to large-scale use of digital assets for financial transactions, according to their analyst Haim Israel. Israel is the Managing Director and Global Strategist at Bank of America. In one interview with Business Insider however, he also warned of the volatility of pre-existing digital currencies. In his opinion, it is therefore more stablecoins that would gain the upper hand in the Metaverse.
Also a report from the leading asset manager Grayscale certified by the Metaverse industry a gigantic potential. The report says it will soon be worth over $ 1 trillion. The investment giant states that the possibilities of the Metaverse go far beyond those of conventional gaming. Sectors such as advertising, digital events, social commerce, hardware and monetization should also be viewed by the developers as veritable sources of money.
At this tipping point, other leading Web 2.0 tech companies will likely need to start researching the metaverse in order to stay competitive. The limelight has sparked a new wave of investments in this emerging crypto category
It says in the foreword of the report. Decentraland is already using the Metaverse to enable users to buy virtual properties. The MANA token from Decentraland has meanwhile set new records. Users can use it to set up their own structures and vote on the management of the economy. The island state of Barbados has even planned an embassy in the Metaverse, which is due to open in January. Then Barbados will be the first country in the world to have a digital representation.