MoneyGram Drops Ripple Citing SEC Lawsuit
2 min read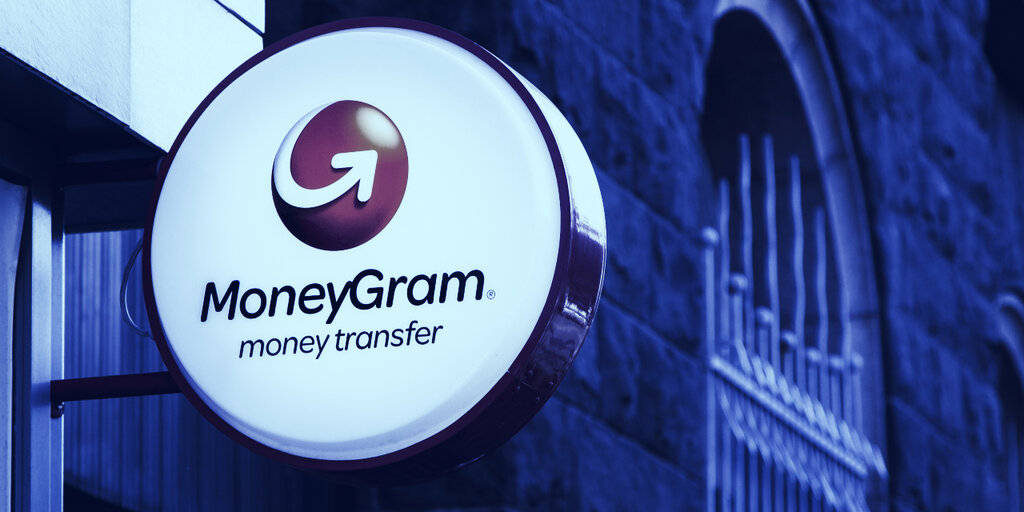 Wire transfer service MoneyGram has suspended its partnership with Ripple Labs in the wake of the SEC's lawsuit against the crypto payments firm.
That suit, filed in December, alleged that Ripple's cryptocurrency XRP is actually an unregistered security. Major cryptocurrency exchanges such as Coinbase and Binance have since delisted it, and leading crypto asset manager Grayscale dissolved its XRP-focused trust. XRP was at one point the third-largest cryptocurrency by market capitalization, but has dropped in price considerably following the lawsuit.
MoneyGram made the announcement this morning in its Q4 earnings update.
"Due to the uncertainty concerning their ongoing litigation with the SEC, the Company has suspended trading on Ripple's platform," read the statement.
Part of the idea behind XRP is that it helps banks move money more efficiently—over the years, Ripple has partnered with traditional institutions like Santander Bank and Bank of America. 
MoneyGram had been using Ripple as a means of facilitating international payments. In November 2019, Ripple completed a $50 million investment in the money transfer service.
After the SEC announced charges against Ripple, MoneyGram initially said it would take a wait-and-see approach, deferring any questions about the future of the partnership.
At the time, MoneyGram said it would "continue to monitor for any potential impact as developments in the lawsuit evolve." The company stressed at the time, however, that it did not make use of Ripple's on-demand-liquidity product, or RippleNet, "for direct transfers of consumer funds—digital or otherwise."
Neither MoneyGram nor Ripple were immediately available for comment.