MoneyGram: Real-time transfer with Stablecoin USDC possible soon
2 min read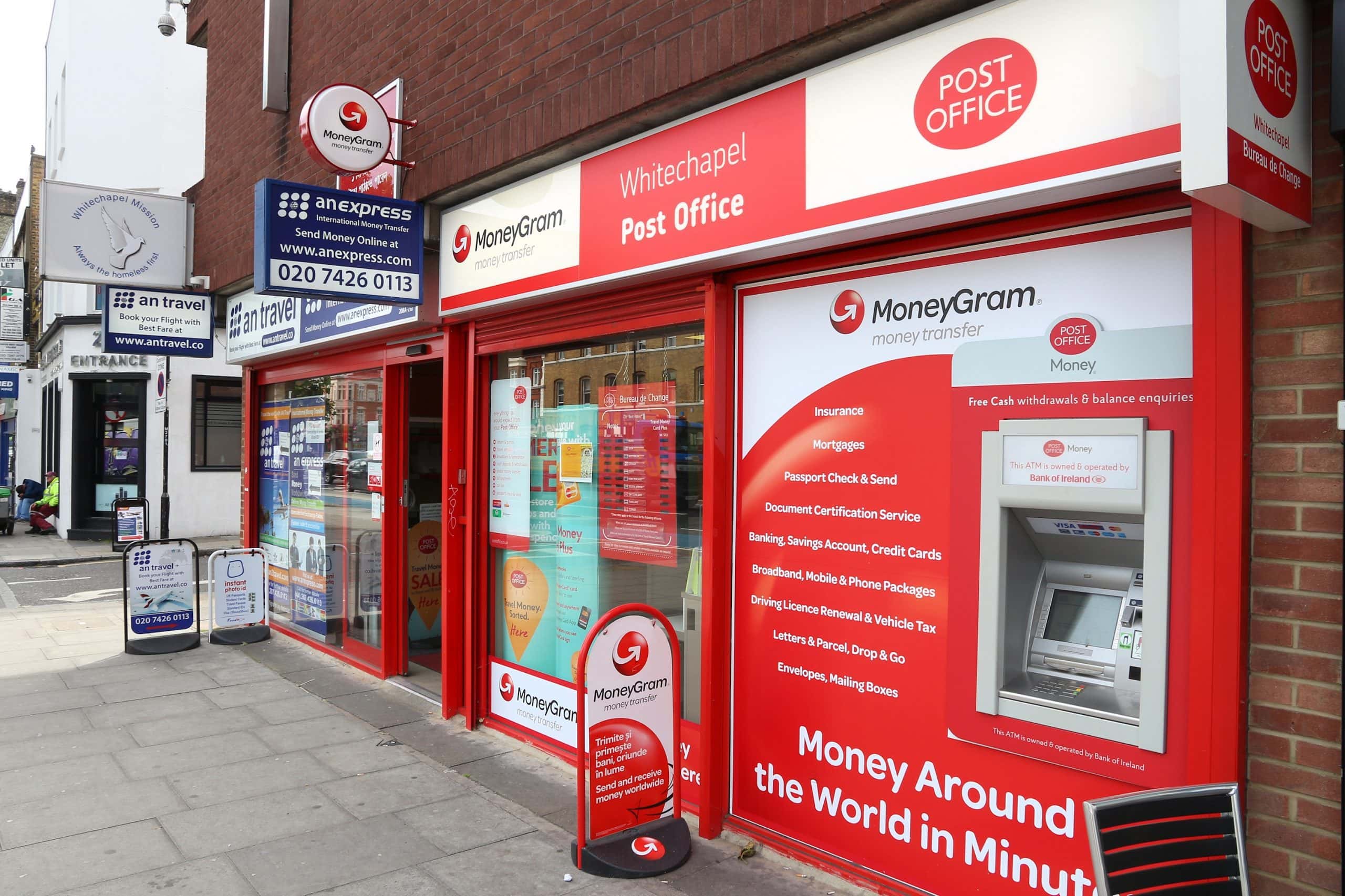 MoneyGram introduces USDC processing via the Stellar blockchain and enables customers in brick-and-mortar branches to convert directly into cash.
MoneyGram continues to drive crypto adoption. For this purpose, the transaction service provider is a partnership with Stellar Development Foundation received. MoneyGram customers according to press release This means that you will soon have the opportunity to make money with the popular stablecoin USDC from Circle to send and convert it directly into fiat money. In collaboration with Circle will MoneyGram also enable "almost instant backend processing", account funding and local cash withdrawals with the USDC stable token. the United Texas Bank assumes the role of a settlement bank. In this way, all parties want to ensure compliance with the regulatory framework.
This is not the first step MoneyGram is taking in terms of crypto adaptation. In May, the payment service provider announced that it would offer BTC deposits and withdrawals. A controversial step because MoneyGram could theoretically destroy its own business model with it. Because the main source of income for the money sender is of course the transaction fees. And it is precisely the low cost of transfers that is one reason why stablecoins are used for money transfers.
MoneyGram has also worked with Ripple
MoneyGram however, has also been dealing with blockchain activities for a long time. In June 2019, a cooperation was started with Ripple to use digital assets for cross-border payments and foreign exchange settlements. Due to the disputes between Ripple and the US regulator SEC However, this collaboration became a thing of the past this spring.
The partnership with Stellar is expected to be launched in selected countries at the end of 2021 and will also be introduced internationally in 2022. Denelle Dixon, CEO and General Manager of the Stellar Development Foundation, stated:
A new segment of cash users will be able to convert and convert their cash to USDC, giving them access to fast and affordable digital asset services that may previously have been inaccessible.
In the announcement, MoneyGram expects the impact of this partnership to grow as more wallets and companies join the Stellar network.
As cryptocurrencies and digital currencies become increasingly important, we are particularly optimistic about the potential of stablecoins as a method of streamlining cross-border payments. With our expertise in the areas of global payments, blockchain and compliance, we are ideally positioned to continue to play a leading role in building bridges between digital currencies and local fiat currencies in the future
, the MoneyGram CEO summarizes the advantages of the project.