More and more crypto companies are turning their backs on China
3 min read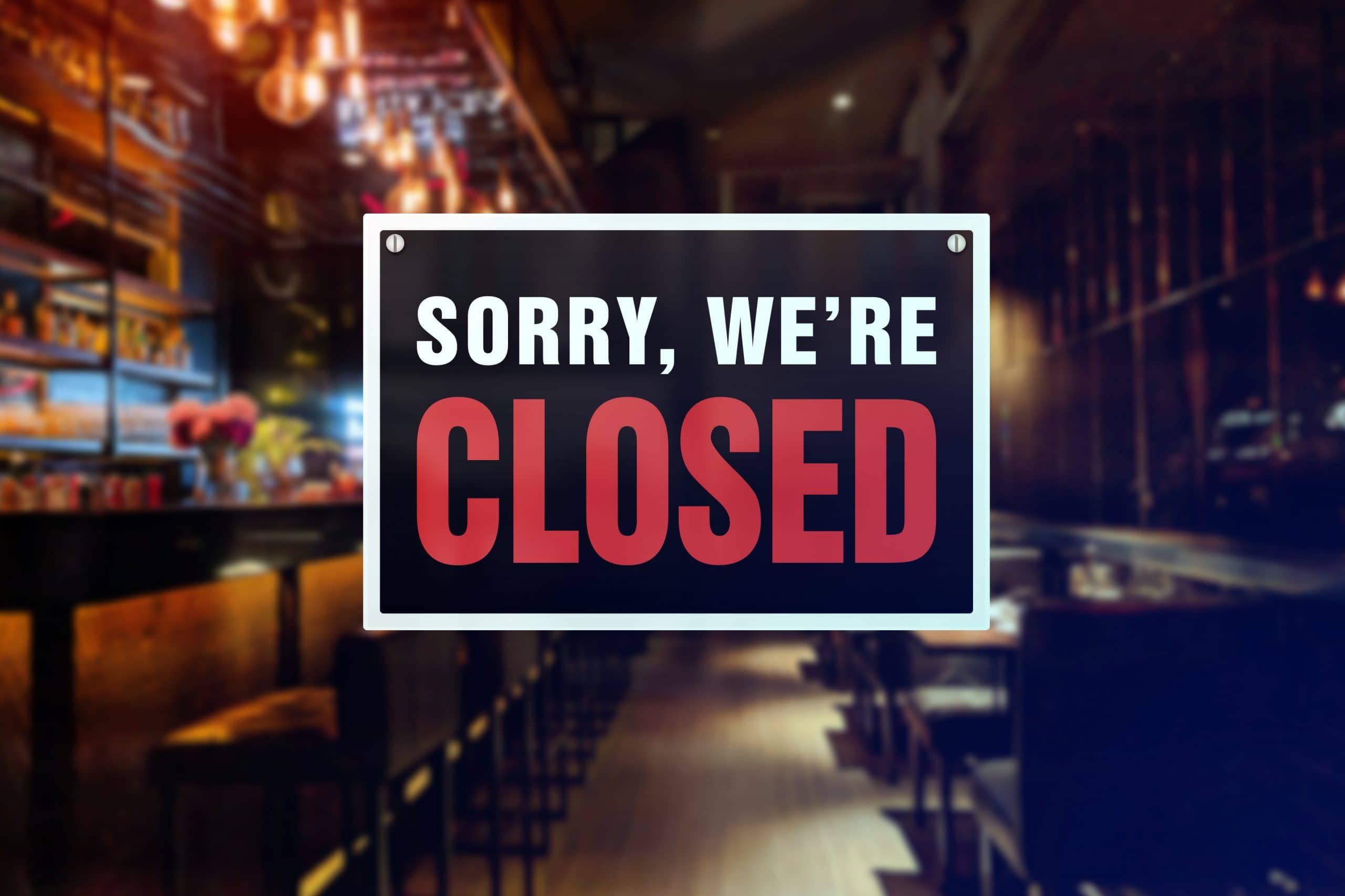 After the recent crypto ban in China, more and more companies are announcing measures in response to the new regulations.
On September 24th, China tightened the existing crypto ban again. From now on, all crypto transactions are also prohibited. This makes it impossible for many crypto companies in China to conduct their business. In response to the latest all-encompassing ban on crypto transactions, more and more companies are now announcing their withdrawal from the Middle Kingdom. Here is an overview of crypto companies that no longer see a future for doing business in China.
BitMart
BitMart is one of the largest crypto trading platforms in Asia. According to data from CoinMarketCap, the 24 hour trading volume is 1.146 billion US dollars. Via the news portal 8btc.com known that BitMart has announced a complete withdrawal from China as a consequence of the latest regulatory requirements. The crypto exchange has started deleting existing mainland China customers.
BitMart gives a lot of steam with this deletion – all users from China are to be completely deleted from the crypto exchange by November 30th. After that, BitMart no longer wants to offer any services in China and relocate its business activities to other countries.
Feixiaohao
Feixiaohao is a popular cryptocurrency information site in China. On Feixiaohao, customers can query rates for crypto currencies or get other insights into the crypto market. 8btc.com announced that the crypto information site, in response to the new China bans, has made the withdrawal from China public. All of the company's services will be discontinued in China.
Crypto exchange: Biki
Just like BitMart, the Biki platform is also a crypto trading exchange. With a 24-hour trading volume of 388 million US dollars, Biki is not one of the biggest players on the market, but it is an undeniable crypto exchange in Asia. Biki is based in Singapore and says it has 3.5 million registered customers to have. On the Biki blog called it:
In response to regulatory requirements, the BiKi platform (official website: biki.com and biki.cc) has stopped registering new users and KYC for mainland China from September 26, 2021.

As far as existing users are concerned, our platform is designed to ensure the security of their assets while giving users sufficient time to be cleared for exit before the official cessation of operations on November 30th, 2021.

Biki platform in a blog post
Alibaba
Alibaba is not stopping its services in China. But even the retail giant has to make changes to existing offers because of the new bans from Beijing. On an Alibaba blog post called it:
After a thorough evaluation and taking into account the instability of virtual currency laws and regulations and related products in various international markets, Alibaba.com will ban the sale of virtual currency miners.

In addition to the already existing ban on the sale of virtual currencies such as BTC, Litecoin, BeaoCoin, QuarkCoin and ETH. Alibaba's bans include, but are not limited to: 1) selling hardware and software used to mine virtual currency; 2) Guides, strategies and software for obtaining virtual currencies, such as mining guides.

Alibaba blog post
Huobi Global
Ultimately, the China ban has an impact on all exchanges. So too Huobiwhich has long been one of the most popular crypto exchanges in China. Since September 24th, new customers can no longer register with the BTC trading platform. According to a communication from the company called it:
Huobi Global will gradually terminate existing user accounts in mainland China by midnight (UTC + 8) on December 31, 2021, while ensuring the security of the user accounts. We will inform users of the exact modalities and details through official announcements, emails, text messages, etc..
With the additional laws of September 24th, more and more crypto companies are turning their backs on the land of dawn. Some of these companies previously saw potential for crypto-service business in China. This potential is now no longer discernible. And so crypto companies are now apparently removing China from their list of business locations.