Morgan Stanley is hungry for BTC and continues to add to its portfolio
2 min read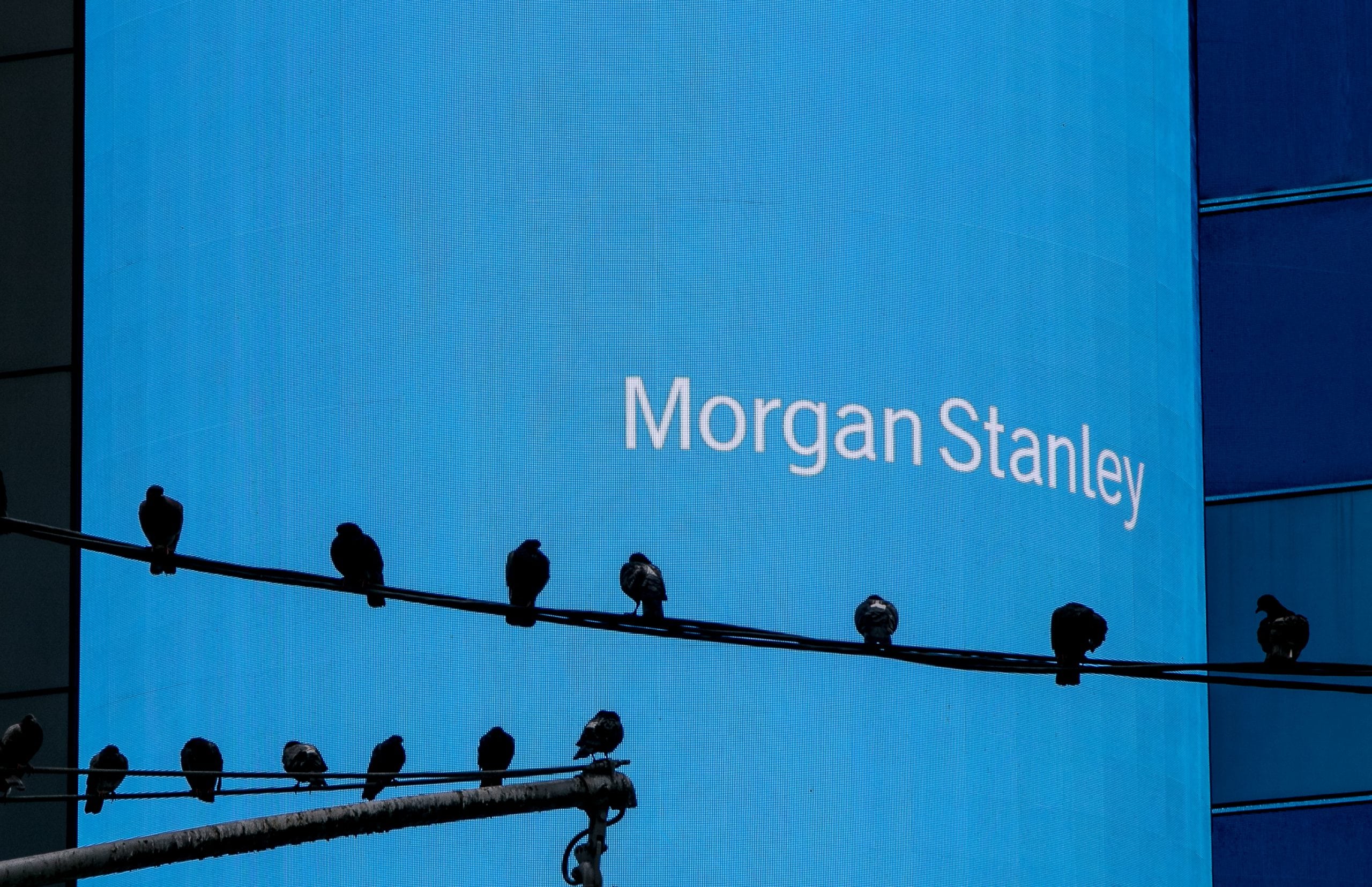 Morgan Stanley continued to add to its Grayscale BTC holdings between June and September. It looks like even big investors don't want to miss out on this development.
The US investment banking and securities trading company Morgan Stanley continued to build up its BTC holdings. As from reports in the US Securities and Exchange Commission (SEC) by Morgan Stanley, which has now been released, the company has dramatically increased its BTC holdings in the wealth management business since June 2021.
Like the Twitter user MacroScope writes, the respective Grayscale BTC (GBTC) shares that Morgan Stanley holds increased from June 30th to September 30th of that year as follows:
Growth Portfolio: 2,130,153 GBTC-Shares to 3,642,118 GBTC-Shares
Insight Fund: 928,051 GBTC-Shares to 1,520,549 GBTC-Shares
Global Opportunity Portfolio 919,805 GBTC-Shares to 1,463,714 GBTC-Shares
At the time of going to press, the GBTC is trading at $ 46.88. That means the first case alone is worth over $ 170 million in shares. According to MacroScope, "other Morgan funds that own Grayscale BTC … also saw a large percentage increase."
Repetition of old patterns
It is not the first time that the company is quietly delving deeper into the BTC business (and neither is MacroScope uncovering this on Twitter). As BTC-ECHO reported, Morgan Stanley's shares in the Grayscale BTC Trust were only known through the SEC papers in the past. Nonetheless, the latest figures show that the company's interest appears to be growing. As recently as October, James Gorman, CEO of Morgan Stanley, expressed the opinion that he does not believe that "crypto is a fad".
The Grayscale BTC Trust is a trust that has been traded on the OTCQX market since 2013. This enables institutional and wealthy investors to get involved in BTC. The respective shares have a holding period of 12 months.