Musician M.I.A. Is Getting In on NFTs: 'Visually, It's a Mind F*ck'
2 min read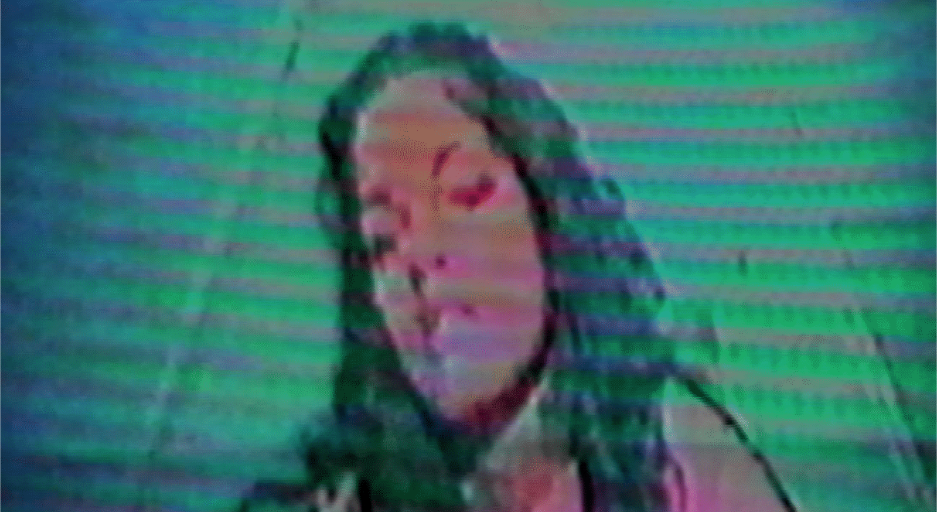 The musician and visual artist M.I.A. has announced an NFT auction, coming this Thursday on Foundation.
The piece is called "GIFTY 1," part of a collection called NFT GARAGE DANCE. She's also planning a follow-up, titled "KALA COYN."
NFTs are non-fungible tokens—specialized units of cryptocurrency that can be attached to files (typically GIFs and JPEGs) and sold online through dedicated marketplaces. (Foundation is one such platform.)
The market for these digital collectibles has exploded over the past few months, with musicians like Grimes, Kings of Leon, Yaeji, Jacques Greene, Rico Nasty, and Toro Y Moi all releasing collections of visual art and music as NFTs. Aphex Twin released an NFT last month, also through Foundation, which sold for $136,000. Grimes' collection sold for around $6 million, and Kings of Leon made over $2 million.
Bigger profits are being generated in the world of visual art; the digital artist Beeple sold an image file for $69 million.
M.I.A. hasn't released an album since 2016's AIM, but was involved in the production of a 2018 documentary called Matangi/Maya/M.I.A. about her art and music. "KALA COYN" is a reference to M.I.A.'s 2007 album Kala, which was named after her mother.
"KALA COYN and the GARAGE DANCE series is a living, breathing, psycho-spectral canvas that crystalizes this moment in time for me," said M.I.A. in a statement. "Visually, it's a mind f*ck and embodies everything I've loved about the digital art arena. It's only now that the appropriate gallery for my work finally exists."
The bidding for "GIFTY 1" starts this Thursday, April 8, at 4pm Eastern.