Musk Endorsements Bring Eyes to Crypto, Helping Grow Coin Legitimacy
3 min read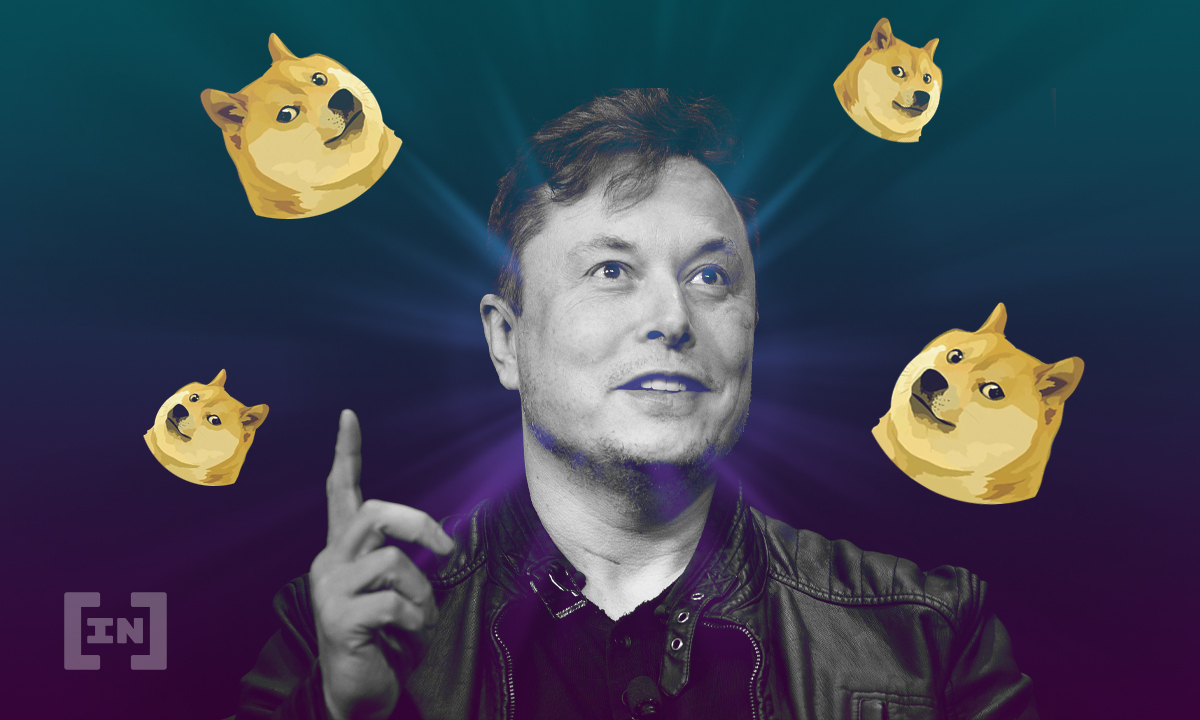 The news that Tesla took a $1.5 billion position in BTC (BTC) has been a watershed moment for the cryptocurrency industry. For those who have been following crypto for a number of years, it has been recognized that crypto is being taken seriously by sophisticated financial minds.
Musk brings attention to crypto
Tesla is not the first company to announce it will hold crypto in company reserves. However, I don't think the others, such as Michael Saylor from MicroStrategy, are known well enough globally to have the effect Tesla has had on legitimizing crypto. I believe it will take something very significant to eclipse that.
About 40 days before Tesla made its announcement, an anonymous Redditor posted from an account with no history that Tesla had built a bot to start buying BTC. To that point, Elon Musk had been no stranger to crypto, as the self-proclaimed CEO of dogecoin (DOGE) and all, but had never really taken a tangible position about its legitimacy.
Musk essentially bought Saylor's bags. We will see who buys Musk's. However, corporate interest didn't start with Saylor and Musk. Grayscale Trust has long been the main route for institutions to gain exposure to digital assets.
Perhaps Tesla's purchase of BTC should not have caught the world by surprise. After all, Musk changed his Twitter bio to "#BTC" mere weeks before the announcement. Furthermore, he has played a key role in dogecoin surpassing BTC and ETH in terms of Google searches, according to Google Trends.
Dogecoin's pump and dump cycles
Dogecoin is fun, and almost a mockery of itself. Its poster child is a Shibu Inu dog, after the meme that has long been circulating on social media. It doesn't take itself too seriously, but simultaneously has utility and purpose as a digital asset.
The problem with dogecoin is, if you look at its historical market performance, it gets used for pump and dump cycles, and never sustains itself. Once or twice a year, it catches everyone by surprise and increases by 50% to 70%. For all the great things dogecoin has done by bringing new eyes to the digital asset space, it has done a lot of damage, as well.
When it drops from .08 to .04, anyone that bought at the top is at risk of being wiped out. As a result, they will forever have a sour taste in their mouth that they will associate with the entire crypto index. Musk then tweets and it runs back up to .07, but price movement based on Twitter mentions is not healthy.
The attraction of the memecoin
However, it has served a purpose. It has brought a lot of eyes to the crypto space. There are people on TikTok discussing it, and its brand is going beyond crypto memes on 4chan and crypto Twitter. It is hitting the mainstream. Some even speculated it might find its way into a Super Bowl ad.
I suppose there are a few hypotheses about Musk's apparent obsession with dogecoin. Perhaps, he had a revelation about the power of the meme and believes that being a meme in and of itself could propel dogecoin to new unimagined heights. Perhaps he is pumping his own bags or maybe he is actually joking, as he has stated.
Something is going on there and it's anyone's guess, but Musk has long been classified as a visionary. Who knows what is going on in his brain? He could be Satoshi Nakamoto for all we know, placing his involvement further back than anyone has considered. For dogecoin, could this time be different?
The post Musk Endorsements Bring Eyes to Crypto, Helping Grow Coin Legitimacy appeared first on BeInCrypto.