NBA Top Shot Company Dapper Labs Now Worth $2.6 Billion: Reports
2 min read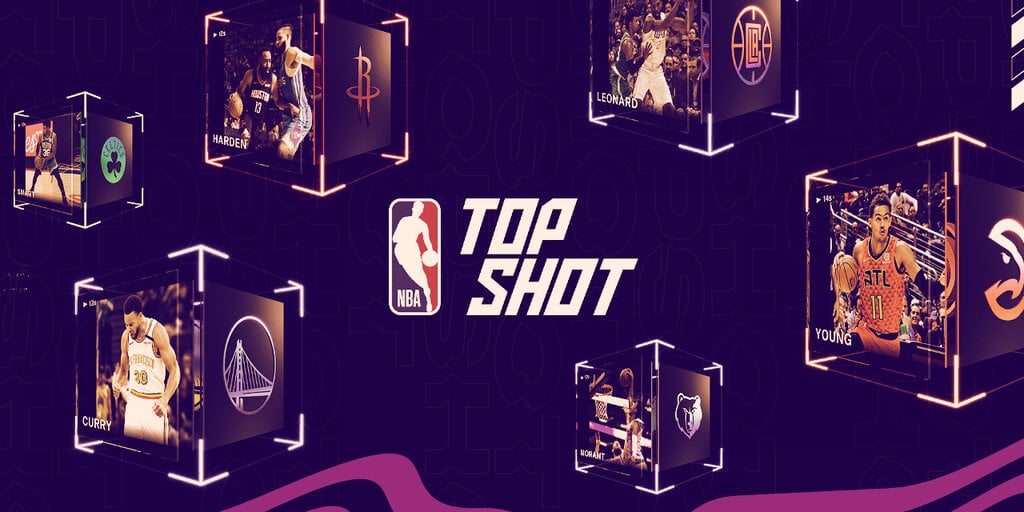 Dapper Labs, the company behind the NFT marketplace NBA Top Shot, has raised $305 million in financing from the likes of Andreessen Horowitz, Coatue, Michael Jordan, and more.
The company's post-money valuation is $2.6 billion, according to reports.
It's the latest in a series of splashy raises from NFT platforms and auction houses—SuperRare just announced a $9 million infusion, and OpenSea raised a $23 million series A earlier this month, also from Andreessen Horowitz. The Winklevoss-controlled Nifty Gateway may be valued at over $1 billion, according to data from the blockchain analytics firm Messari.
For the uninitiated: NFTs, or non-fungible tokens, are cryptographically secured collectibles that can be attached to files and sold as proof of ownership. NFTs for tweets, GIFs, and video files have been selling for millions of dollars over the past few months; an NFT from the digital artist Beeple went for $69 million at auction.
That's good news for Dapper Labs, which conducted one of the earliest experiments with NFTs back in 2017: before this year's bubble, the company was best known for CryptoKitties, a sort of blockchain-based "game" involving collectible "kitties," each of which was tied to an NFT.
NBA Top Shot NFTs work like digital trading cards, but with short videos instead of still images. It's generated more sales than any other NFT collection, per the data aggregator Crypto Slam.
Other Dapper Labs investors include the NBA players Kevin Durant, Andre Iguodala, Kyle Lowry, Andre Drummond, Klay Thompson, and Nikola Vucevic, along with venture capital operations linked to Will Smith, Ashton Kutcher, and 2 Chainz.