New all-time high: Polkadot on the rise
2 min read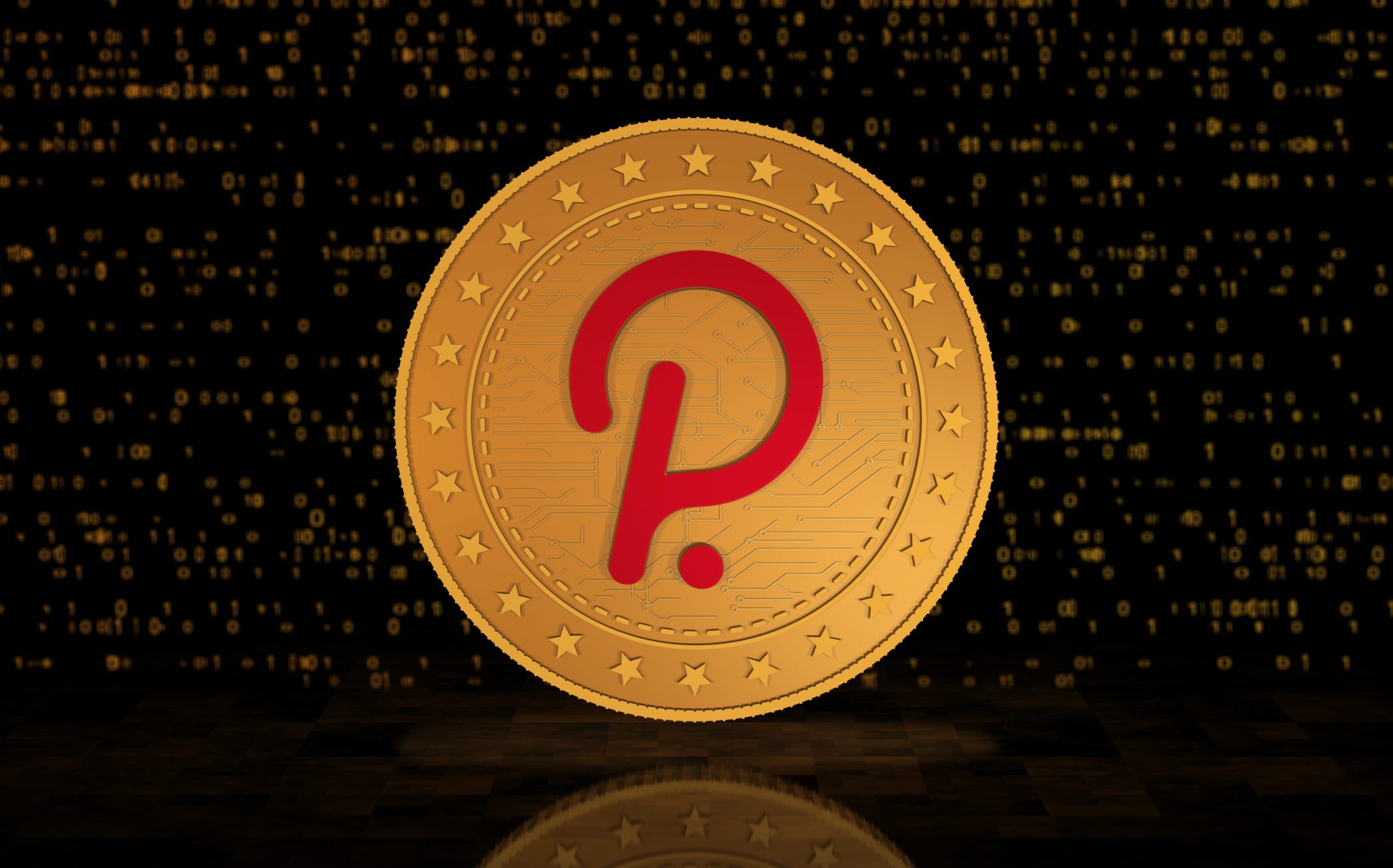 Polkadot hit a new all-time high. How can the bullish development be explained?
Polkadot has a run. At the time of writing, the price of the DOT coin rose by around seven percent in the last 24 hours to 53.04 US dollars and thus recorded a new all-time high. The Polkadot market cap was briefly above $ 53 billion. With trading volume up by over 260 percent, one can guess how wild things got with Polkadot investors yesterday. What happened?
Polkadot – known for interoperability between blockchains – posted long-awaited news on Twitter. The network announced that the registration for Parachains and Crowdloans had been waved through by the Polkadot Committee and was about to start. All that is needed is a public one afterwards poll be positive.
According to this, the release of crowdloans could take place from November 4th, shortly before the first Parachain auction takes place on November 11th.
Even if this can only be guessed at, this update could have created positive market sentiment among Polkadot supporters, which led to a bullish trend for the network coin DOT towards an all-time high.
First, second, third
The implementation of parachains was the long-awaited, final development phase of the network in order to exploit its full functionality. These parachains are parallel to the main blockchain – the so-called relay chain – running "secondary blockchains". These can dock on the relay chain and make use of its security mechanism.
Several auctions decide which projects get a place on these parachains. Depending on which side chain the project is to be placed on, the respective developers have to submit an offer either with DOT or KSM – the coin from Kusama, a kind of "experimental chain" of the Polkadot network. Project teams can use so-called crowdloans in order to be able to submit a high offer. Through these crypto loans, Polkadot supporters have the opportunity to support certain projects. The borrowed coins are "frozen" in the project and cannot be sold in the period specified in advance.
As BTC-ECHO previously reported, the introduction of the Parachain feature holds great potential for the crypto space. The course of the year so far has shown how much the network depends on the implementation of the new feature. According to this, for example, the price of Polkadot already skyrocketed in mid-October when the founders of the network, Gavin Wood and Robert Habermeier, announced that the Parachain auctions would now be held in November.