New Kid on the Block: Squid Game Token explodes
2 min read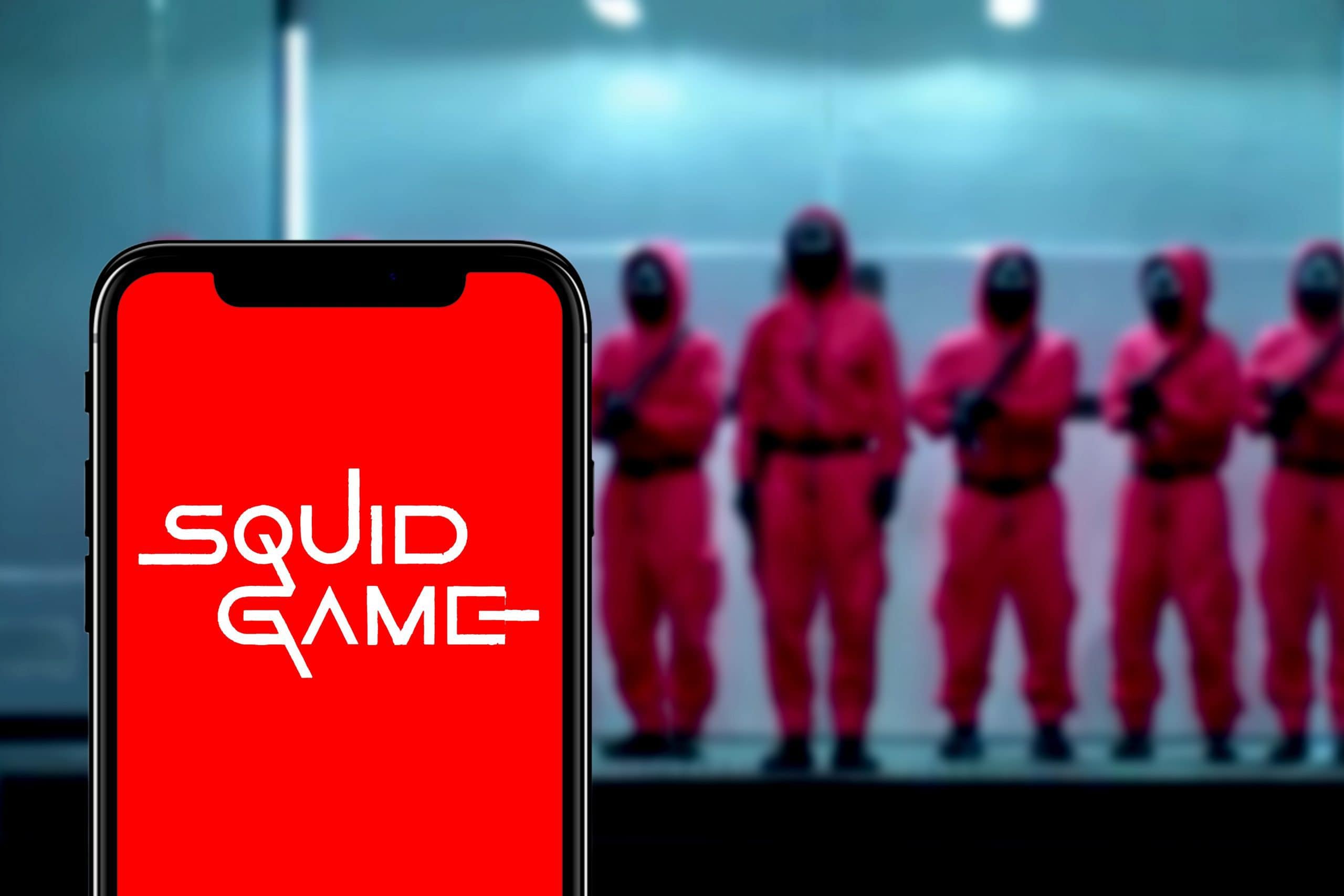 The Netflix series Squid Game has enjoyed enormous success around the world. Now, thanks to "GoGoSquidGame", the hype is also penetrating the crypto space.
The hype about the Korean Netflix-Series "Squid Game" can hardly be stopped. The pre-sale of a token of the same name started on October 20 at 3:30 p.m. and was according to the developers "Sold out in a second". Why all the hype? You can use the tokens to qualify for an online game of Squid Game in November.
The series shows how financially troubled Koreans compete for huge amounts of money in deadly children's games. Towards the end it becomes clear: The country's rich elite were behind it to satisfy their hunger for extraordinary entertainment – (not quite so subtle) criticism of capitalism at its best. Anyone who is familiar with the Korean series knows the thrill involved in the schoolyard games that occur in it. Because one misstep is enough to be disqualified from the tournament – and torn from life.
Red light, green light
The idea behind the new SQUID token is anchored in a play-to-earn model and technically moves on the Binance Smart chain. Accordingly, interested players must purchase a certain number of tokens in order to participate in the game. In order to have a chance at the prize money, potential participants must acquire at least 456 SQUID – currently around 1,756 euros. This secures you a ticket for the first round of the game. In addition to SQUID Token can be just as special NFT- Acquire playing cards that would bring different skills with them in order to gain advantages in the tokenized game, it is said. Based on the Netflix series, the NFT game consists of six rounds with different price tags:
Red Light, Green Light: 456 SQUID
Dalgona Candy: 1,000 SQUID
Tug of War: 2,000 SQUID + 1 NFT
Marbles: 4,000 SQUID + 1 NFT
The Glass Stepping Stones: 8,000 SQUID + 1 NFT
Squid Game: 15,000 SQUID + 1 NFT
10 percent of the income would be paid out to the developers of the NFT game and 90 percent into the prize money pool. In contrast to the Korean series, according to the developers, there is no "mysterious organization" that selects the participants. Instead, the new project wants to offer the possibility that "everyone in the crypto world can take part in the Squid Game with the SQUID token". Accordingly, the amount of the prize money and the number of players are not limited. The most important difference, however, is explained by the developers in the whitepaper of the NFT game:
More importantly, we don't foresee any fatal consequences!

Squid Game Whitepaper
So nobody has to die in the NFT Squid Game offshoot.