New payment corridor between Saudi Arabia and Pakistan
2 min read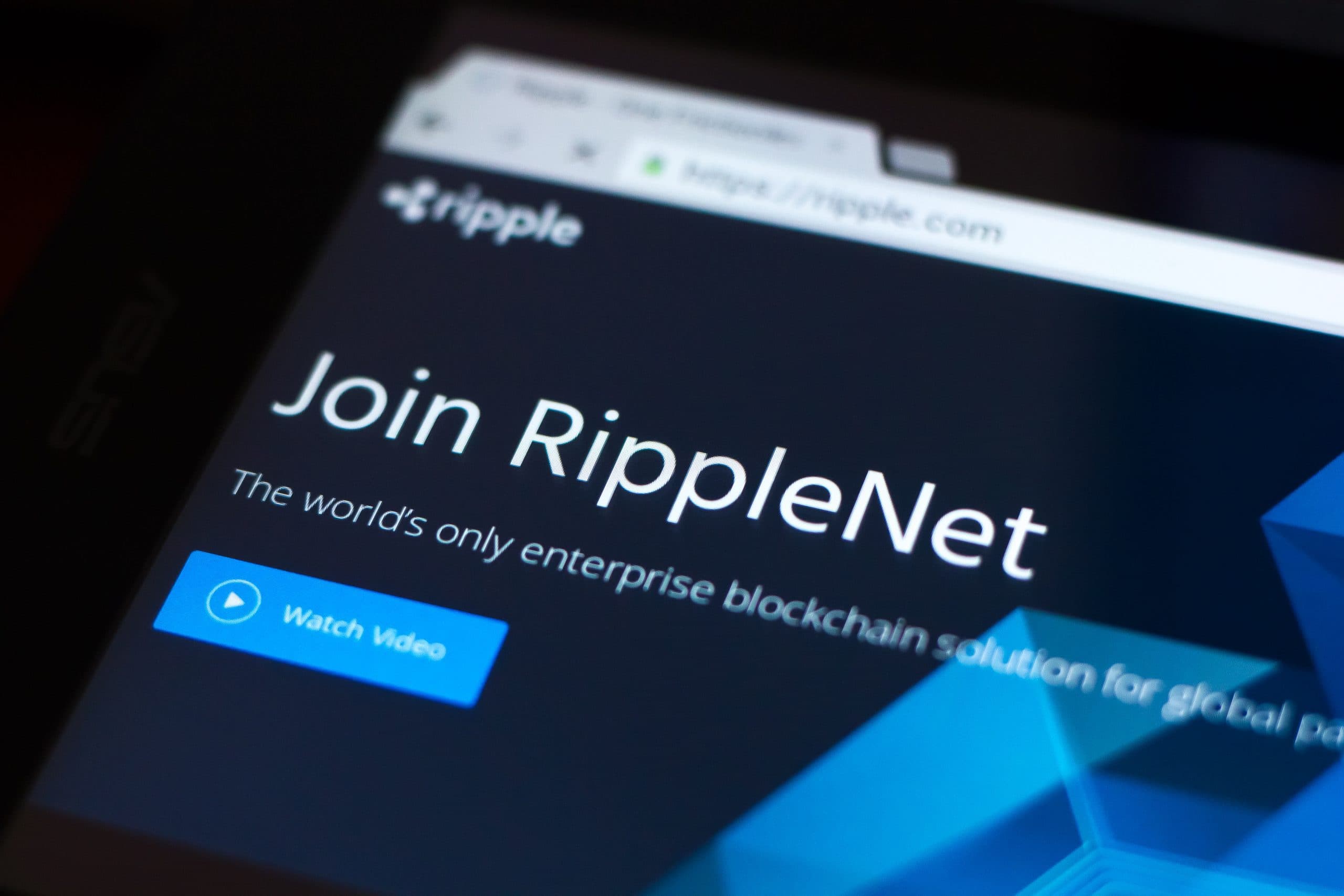 With its cloud service, Ripple is driving the first payment corridor between the United Arab Emirates (UAE) and Pakistan.
The Bank Alfalah, one of Pakistan's largest private banks, has signed up with LuLu Exchange, the Abu Dhabi (UAE) based remittance and foreign exchange company, teamed up to open a remittance corridor. This goes out matching media reports emerged. Payments between the two countries are processed using the Ripple Net cloud service.
Bank Alfalah's payment integration with RippleNet and the launch with Lulu International Exchange is the first of its kind for Pakistan. After all, Pakistan is the sixth largest recipient country of all transfers. In particular, the Pakistani diaspora in the United Arab Emirates (15 percent of the population) will benefit from this service. Together with Ripple, they ensure more transparency and speed in cross-border transactions.
As one of the largest remittance markets, this partnership is vital to foster access to financial services and integration in the region. We look forward to continuing our partnership with Bank Alfalah. We are thus expanding our reach to new markets in the coming year
said Brooks Entwistle, managing director of RippleNet in APAC and MENA.
Ripple has strategic partners with MoneyGram
The expansion into this market is therefore an important step for Ripple. Pakistan is one of the three countries with the highest crypto acceptance in the entire world. At the beginning of the month the Saudi British Bank started using Ripple's technology. It enables immediate billing for corporate customers. MoneyGram, one of Ripple's strategic partners recently signed a contract with Abu Dhabi-based financial services company Lulu Financial Holdings. This has around 200 branches worldwide.