New Zealand's central bank is addressing the potential of the CBDC
2 min read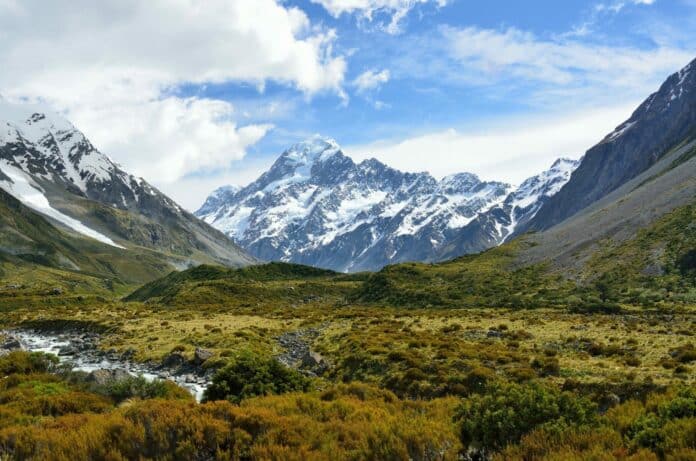 The Central Bank of New Zealand, the Reserve Bank of New Zealand, will address the potential of digital currencies issued by the Central Bank (CBDC). He is currently consulting the digital currency with the public.
CBDC in New Zealand
The Reserve Bank of New Zealand states in a recent post on its official website that digital currencies issued by the central bank may be a solution to the continuing decline in cash use. The bank will pay more attention to the use of cryptocurrencies in the country.
"We are not only considering what we should do, but what a resilient and stable monetary system in New Zealand might look like and how we can best respond to digital innovation in money and payments. The first consultation will introduce and seek feedback on broad money concepts. Subsequent work will discuss the potential of the CBDC. "
We'll be consulting extensively over the remainder of 2021 on issues key to the future of how New Zealanders pay and save, driven by our new stewardship mandate for cash and a broader currency system.

– Reserve Bank of NZ (@ReserveBankofNZ) July 7, 2021
The central bank also revealed that it will issue a set of documents focusing on cryptocurrencies, which will look in detail at the potential of the CBDC to work with cash as government-backed money, along with unspecified issues.
The Reserve Bank of New Zealand thus becomes open to the implementation of CBDC and other stablecoins, but stressed the need for a cautious approach. Today, digital payments are the preferred option for most New Zealanders.
"Customers are personally struggling with the loss of cash and banking services despite banks' efforts to help them adjust. The bank's job is to make sure that these crossings work for all New Zealanders. "
At the time of writing, the price of BTC is around $ 33,781 KMC.
Conclusion
The CBDC race was clearly won by China, which has been implementing its digital yuan in almost all industries for several months. The other great powers must add sharply in this race before it is too late. You can read the full Reserve Bank of New Zealand paper on digital currencies under the attached link HERE.