NFL Legend Tom Brady and Wife Gisele Bündchen Partner With FTX
3 min read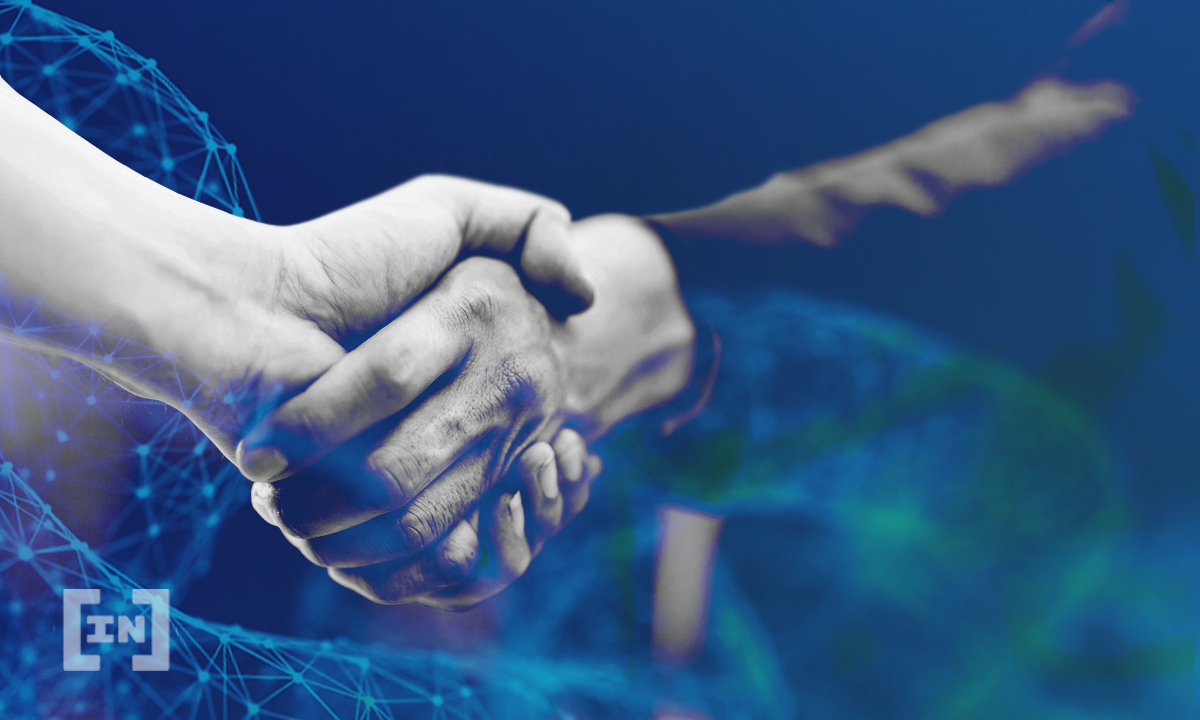 Seven-time Super Bowl winner Tom Brady and his wife Gisele Bündchen have partnered with crypto exchange FTX.
The partnership, which was recently announced and shared by FTX CEO Sam Bankman-Fried on Twitter, will see Brady and Bündchen both taking an equity stake in FTX Trading Limited. Both will also be receiving crypto in the partnership. 
Brady will be serving the exchange as an ambassador, while his wife will be taking the role of FTX's Environmental and Social Initiatives Advisor. Both will be committing to a multi-million dollar annual charitable contribution during the partnership. 
Brady commented on the partnership, saying "It's an incredibly exciting time in the crypto-world and Sam and the revolutionary FTX team continue to open my eyes to the endless possibilities." The NFL legend added that crypto education is important, while also giving back to communities and the planet, "We have the chance to create something really special here, and I can't wait to see what we're able to do together" he added. 
Crypto and charity to benefit from partnership
Bündchen also commented on the news, "It was fascinating getting to know more about the crypto universe! Cryptocurrency will become more and more familiar to all of us as time goes on. What attracted me most about this partnership was the potential to apply resources to help regenerate the Earth, and enable people to lead better lives, therefore generating real transformation in our society. Sam and I are both enthusiasts who share a belief that we are on this earth for a greater reason, and that we all have a role in safeguarding our planet. I look forward to working with the FTX team to create a positive impact in our world!"
While the partnership will look to grow its global audience and user base for FTX, a key aspect of the partnership will see FTX, Brady and Bündchen contribute millions of dollars to charities.
Bankman-Fried added that he was excited about the partnership, focused on their mutual interests in crypto and giving back to charity. "The three of us have a shared passion for giving back in ways that are the most impactful. I look forward to working with both of them on growing the FTX brand alongside other exciting environmental, social, and charitable initiatives that we have planned together" he added. 
FTX sports partnerships continue to grow
The latest partnership with the NFL legend comes one week after the exchange announced a long term deal to partner with Major League Baseball (MLB). 
The exchange has already added partnerships with The Miami Heat. Taking the naming rights of the NBA teams stadium. Which is now called the FTX Arena.
FTX has also made headway into esports, as the company partnered with TSM in the largest deal in esports history. The esports team will be renamed to FTX TSM following the announcement of the ten-year multimillion dollar partnership. 
The post NFL Legend Tom Brady and Wife Gisele Bündchen Partner With FTX appeared first on BeInCrypto.