NFT developer runs away with $ 2.7 million
2 min read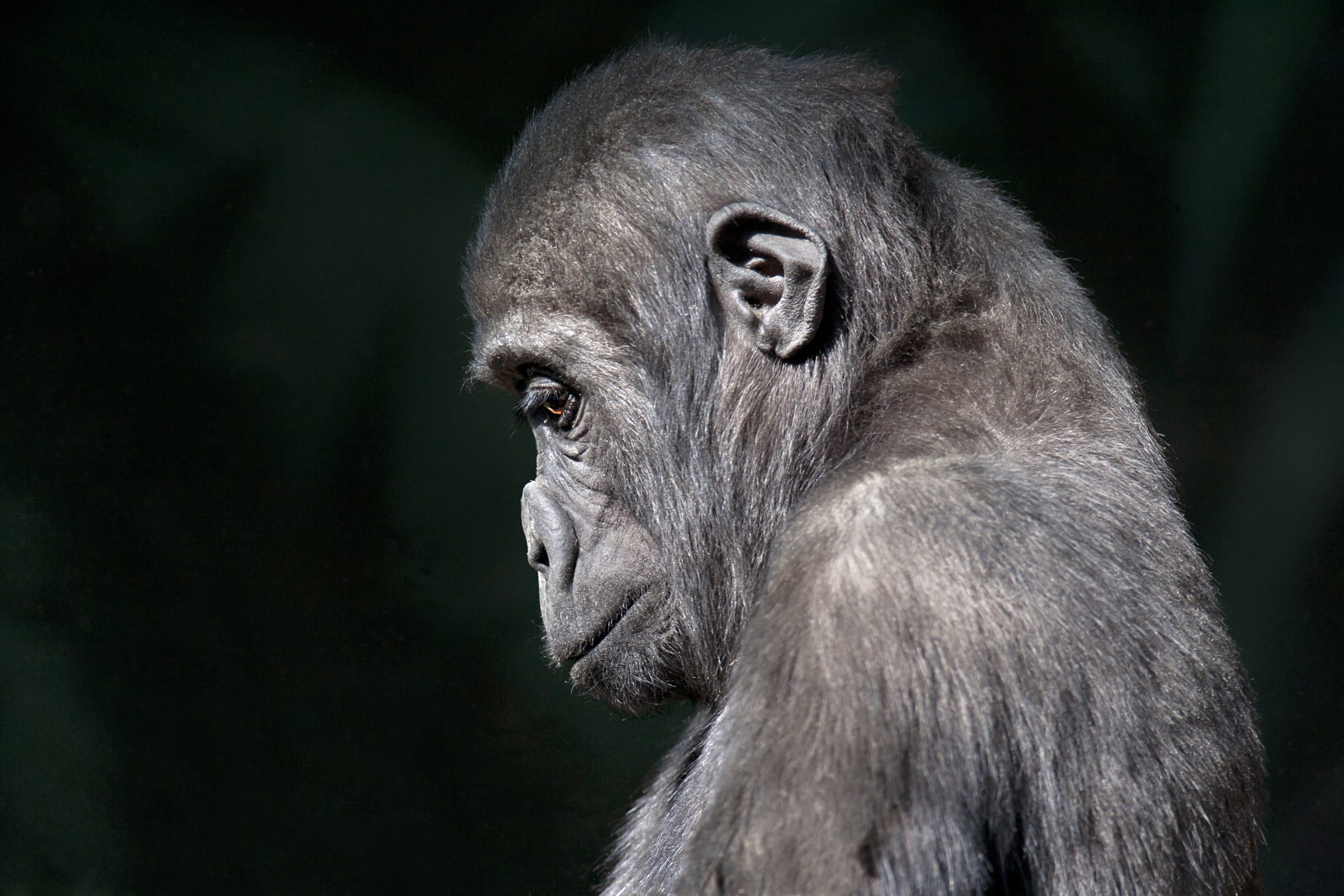 The NFT developer ran away with $ 2.7 million. But investors don't want to give up without a fight.
As the official Evolved Apes Website and the Twitter account had disappeared, all alarm bells rang among NFT investors – and rightly so. Because not only the social media presence of the NFT game was swallowed by the earth, but also the original developer "Evil Ape" – and with him 798 ether.
Opposite to Vice betrays now the anonymous spokesman for the remaining Ape community, Mike Cryptobull that some investors would never have received their NFT prizes from a marketing contest. In addition, the artistic performance behind the NFT project was never paid for. After the scam was exposed during a Discord session on October 1, the community's original leadership also deleted their gaming communication channel. It seems like you want to turn off all contact options.
"By the Apes, for the Apes"
But the exit scam is not so easy to get the NFT community down. Despite the gloom in the air, investors pulled together and founded Fight Back Apes. The new community describes itself as "NFT Community by the Apes, for the Apes", which does not want to follow in the footsteps of its former monkey administration. So have Fight Back Apes now a "collaboratively created NFT" that follows a voting system.
In addition, the new community has introduced a multisig wallet. This represents Fight Back Apes ensure that the digital wallet can only be used for transactions with several keys.
Meanwhile, the outside NFT community shows empathy towards the victims of the "ape scam". Various projects offer their support. For example, the co-founder of Sneaky Vampire Syndicate an as yet undefined number of advance booking places for future mints to put those affected off. Besides, want Political punks Reserve 200 advance booking opportunities to "welcome" the troubled Apes with open arms.
As previously reported by BTC-ECHO, scams unfortunately happen again and again in the still little regulated crypto scene. The Apes Rug Pull is not an isolated case here. In this context, the Ape investor emphasizes on Twitter that "you should always only invest what you are willing to lose". This applies above all to projects in the NFT area.
While the project is on the NFT Marketplace OpenSea is still listed, there is a clear challenge from Mike Cryptobull:
We team up and fight back against the thief Evil Ape!

Mike Cryptobull on Twitter