Nike sues shoe website StockX for selling unauthorized Nike NFT shoes
2 min read
Nike has sued second-hand shoe trading platform StockX, accusing it of selling Nike shoes on unauthorized NFTs.
While StockX is not focused on non-fungible tokens, according to Nike, the platform has started selling digital collectibles allegedly minted by Nike that could be exchanged for a physical shoe.
Nike sues StockX for selling unauthorized NFT
According to the lawyers, US-based StockX would have minted NFTs using the sports giant's trademarks.
"StockX is selling NFTs at greatly inflated prices to unsuspecting consumers who believe, or are likely to believe, that these 'investable digital assets' (as they are called by StockX) are, in fact, authorized by Nike, when they are not." says action.
For example, an image of the "KAWS Sacai Nike Blazer Low Blue (Vault NFT)" shoe is available on StockX for $549. According to the website, "each Vault NFT is backed by a physical item in StockX."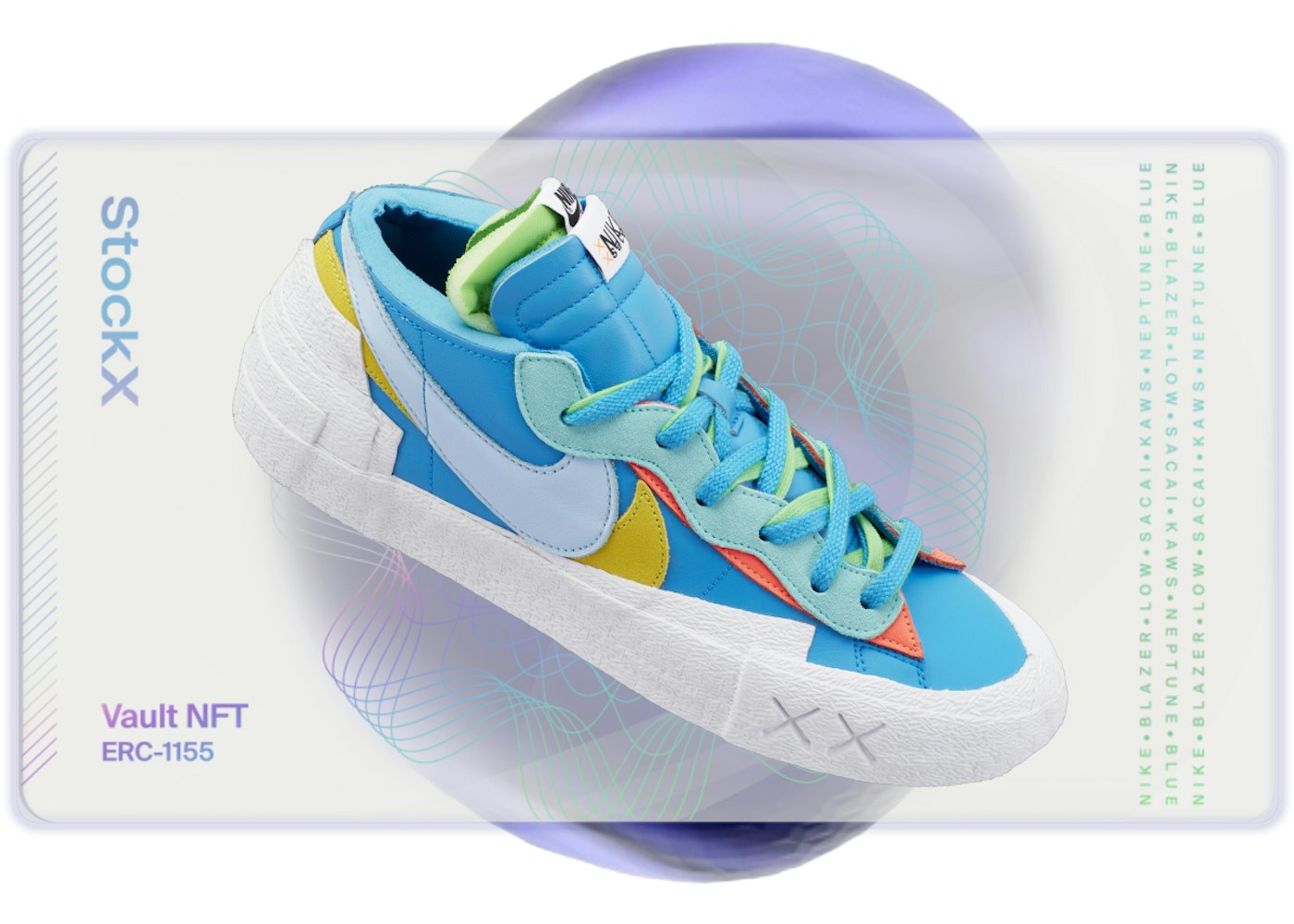 "This means that if you purchase an edition of Vault NFT, you own the corresponding physical asset that is protected and stored in the StockX vault," the page points out.
In the lawsuit, Nike seeks damages and a court order to force StockX to stop sales. As the company stated, StockX has sold over 500 Nike-branded NFTs.
Detroit-based StockX is a platform for reselling sneakers, bags and other merchandise. The company was valued at more than $3.8 billion last year.
Nike and metaverse
Nike "seized" the matter to announce the launch of "a range of virtual products" later this month. The initiative will be promoted by digital art studio RTFKT, which Nike acquired in December.
Last November, Nike debuted Nikeland in the metaverse, partnering with gaming platform Roblox. In its virtual space, users can dress up their characters with digital Nike items.