Not Sure Where BTC is Headed? Bet on Those Who Do
2 min read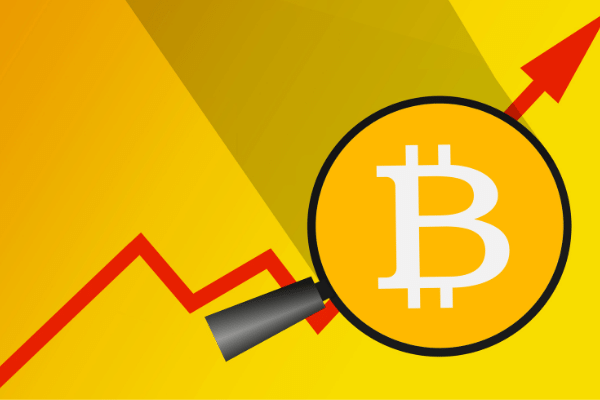 Corporate M&A activity is rising in the cryptocurrency industry on the back of rising prices of BTC and other cryptocurrencies
PwC report suggests that M&A activity this year is likely to outstrip last year's as more institutional investors enter the cryptocurrency space
In growing signs that interest in the nascent digital asset sector is heading towards peak bubble territory – M&A activity in the industry has been picking up.
Interest not just in BTC and other cryptocurrencies has grown, but also the companies involved in the space as well.
Deal activity in the cryptocurrency sector rose alongside growing interest in BTC and cryptocurrencies in 2020, and a PwC market overview released this week suggests that M&A activity this year is likely to outpace last year's growth.
According to PwC, the total value of mergers and acquisitions more than doubled last year to US$1.1 billion from 2019 and average deal size expanded from just US$19.2 million the year before to US$52.7 million.
Most of that M&A activity is taking place in Europe and Asia and PwC reports that fundraising increased by a third in overall value this year.
Henri Arslanian, PwC global crypto leader suggests that M&A activity and crypto fundraising is on track to "significantly surpass it (2020's) from every single metric," noting that institutional investors and cash-rich cryptocurrency platforms will likely drive the bulk of that activity.
With the U.S.'s largest cryptocurrency exchange Coinbase headed for a direct listing later this year, more cryptocurrency corporate moves can be expected in its wake, depending on its reception.
PwC's latest data suggests that the cryptocurrency market as a whole is expanding.
Having risen ninefold in the year-to-date, more interest from institutional investors and big names from Wall Street are bolstering BTC's status as an asset class.
Skeptics remain of course and there are growing concerns that the boom in token prices reflects excess liquidity in the markets with investors badly in search of yield.
But regardless of the bubble concerns, PwC predicts the industry will become more institutionalized, even as retail investors start to recede.

The post Not Sure Where BTC is Headed? Bet on Those Who Do appeared first on SuperCryptoNews.