Number of Cardano wallets increases by 200 percent
2 min read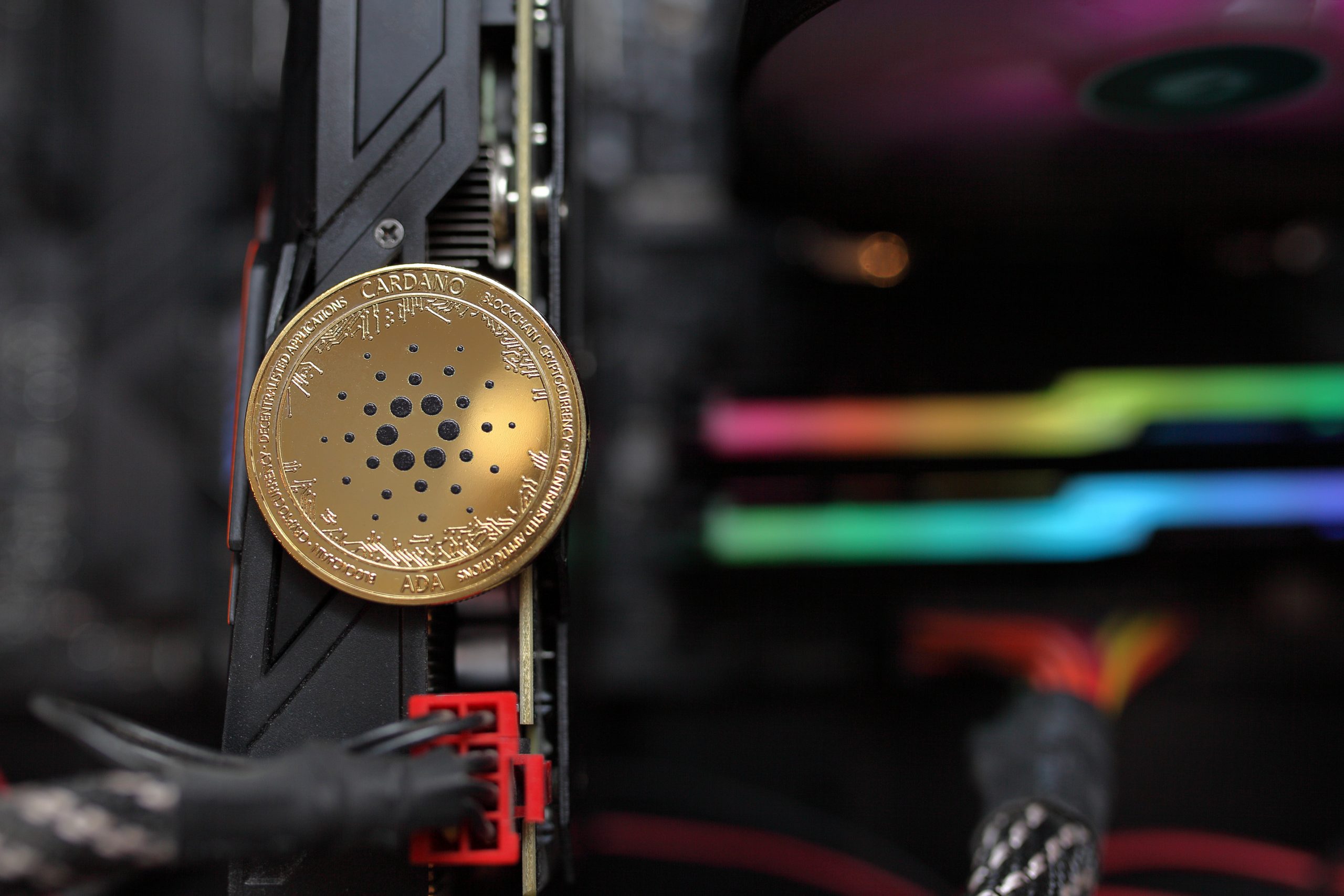 Cardano's user numbers are skyrocketing, despite the lack of price dynamics. But the Alonzo update is optimistic.
Shiba Inu recently demonstrated that falling prices do not necessarily mean a decline in user numbers. A similar phenomenon can now be observed at Cardano. The number of active addresses in the Cardano network has increased by more than 200 percent this month. At the time of writing it is 191,500. A few days ago it reached an even higher value at 485,000. At the beginning of the month the number was 161,000.
The Cardano network and its native ADA asset have done a slew of upgrades this year. The most significant of these upgrades was certainly the Alonzo upgrade. This made it possible for the first time to execute smart contracts on the platform.
Cardano's ADA token is far from its peak
It may come as a surprise in some ways that the number of active addresses is increasing. Recently there were also some minor bad news for Cardano. Recently has eToro removed the ADA token for US customers from the list. The ADA price has fallen and is now only halfway through its all-time high.
Nevertheless, Cardano is not entirely unjustifiably optimistic about the future. The upgrades have significantly improved the capabilities of the network, and Alonzo is apparently also well received by the developers. There has been an upturn in DeFi-related developments on the Cardano blockchain. With Ardadex there is the first DEX and NFT marketplace on Cardano. COTI is also launching a new stablecoin on the network. With ADALend, a credit log is also in the starting blocks, which is preparing to become an equally important part of the ecosystem. ETH is still the spearhead of the DeFi market, but Cardano is becoming more and more serious competition.