NZ Man Charged in Money Laundering Scheme, Crypto & Luxury Cars
2 min read
A New Zealand man has been charged with money laundering that allegedly involves shady crypto transactions and luxury car purchases.
According to reports from the New Zealand Herald, the 40-year-old defendant appeared in court Thursday and faces some 30 criminal charges, including money laundering, that allege he was given thousands of dollars to purchase cryptocurrency.
The report did not clarify how cryptocurrency aided the laundering scheme but did note that a community magistrate temporarily granted the man name suppression in Auckland.
Other charges allege the defendant laundered money by buying high-end vehicles, including a Lamborghini worth US$279,687 and a Mercedes G63, said to be worth US$191,919. Charges also claim that a high-end property in Auckland was used to launder around US$1.1 million.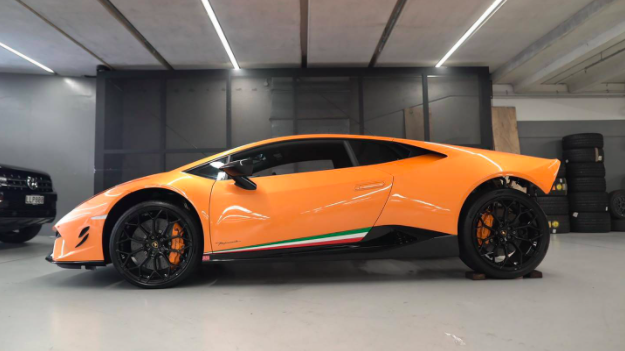 The man is also accused of "obtaining by deception" in relation to a credit line of just over a million dollars from a bank. New Zealand police arrested five other people in connection with the case and seized millions in assets.
Although the case is not evidence for the debunked "crypto is for criminals" meme, this type of news is far from isolated.
Just a few weeks ago, Rosen Iossifov, the owner of cryptocurrency exchange RGcoins, was convicted of two counts of conspiracy to commit racketeering and money laundering. And, In August, the U.S. Department of Justice charged a pair of darknet opioid vendors for money laundering via international wire transfers and bitcoin.
The post NZ Man Charged in Money Laundering Scheme, Crypto & Luxury Cars appeared first on BeInCrypto.