Ohio BTC Launderer Pleads Guilty to Running $300M Operation
2 min read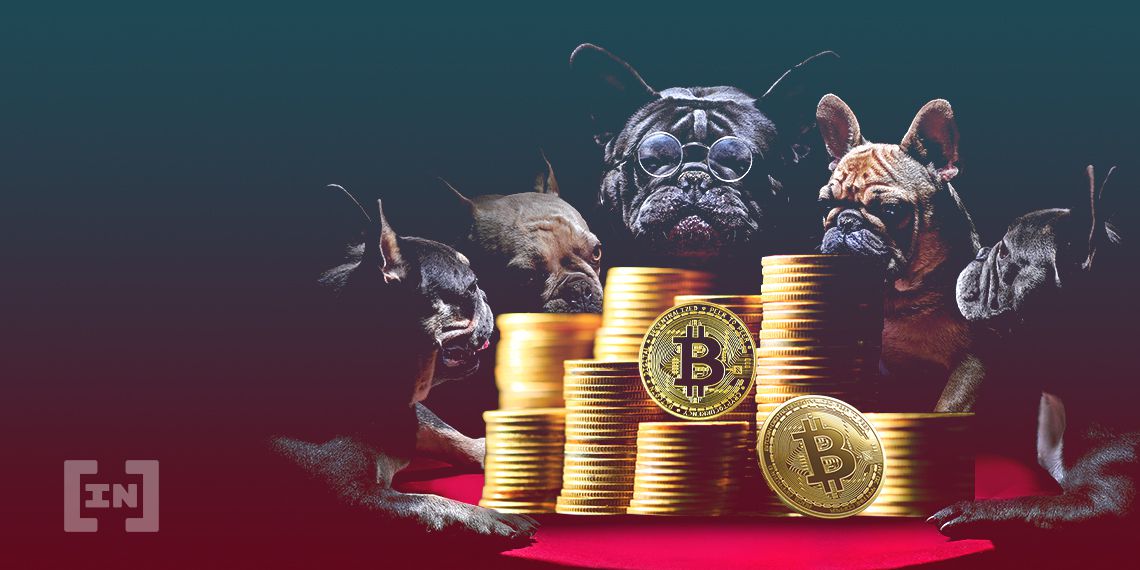 An Ohio resident has pled guilty to running a $300 million BTC laundering operation that also helped fund drug traffickers.
Larry Dean Harmon, the founder of DropBit and CEO of CoinNinja, has pled guilty to operating a $300 million BTC laundering ring. According to a statement from the Justice Department, Harmon's operation also had ties to drug runners on the Dark Web. 
Harmon agreed to a plea deal as a condition of his surrender of more than 4,400 bitcoins with a current value of more than $200 million. Harmon is accused of, among other things, moving millions of dollars in coins to help drug traffickers on the dark web hid the source of their cryptocurrency assets. Illegal arms dealers and other illicit activities and services were also involved. During his crime spree, Harmon was hiding out in Belie during his crime spree, also faces an assessment of more than $50 million in civil monetary penalties from the Financial Crimes Enforcement Network (FinCEN).
A date for sentencing has yet to be scheduled but Harmon, who is out on bail in Ohio, faces up to 20 years behind bars and fines in the hundreds of millions.
Harmon's criminal activity
Another condition of Harmon's plea deal was for him to admit that Helix, his Darknet-based service, sought out partnerships with darknet markets selling illegal products or services. SlphaBay, Evolution, and Cloud 9 are the focus of the investigation according to the Justice Department.
According to the Justice Department, Harmon was a "mixer" or "tumbler" of BTC from 2014 until 2017. The job of a mixer is to send coins to a recipient as a way to hide who was sending the crypto where. Prosecutors say that Harmon moved more than 350,000 bitcoins in this way, worth over $300 million at the time of the transaction and around $16 billion today. 
The Department of Justice adds that Harmon admitted to "conspiring with Darknet vendors and marketplace administrators to launder such bitcoins generated through illegal drug trafficking offenses on those Darknet marketplaces."
James Lee, chief of the IRS Criminal Investigation Division said that, "Harmon profited by facilitating the back-channel support of these marketplaces and helped criminals launder money they received via illicit activities."
The DOJ added that the case was investigated by the IRS Cyber Crimes Unit in conjunction with the FBI's Washington Field Office along with the Belize Ministry of the Attorney General.
The post Ohio BTC Launderer Pleads Guilty to Running $300M Operation appeared first on BeInCrypto.