OK Group will help China fight money laundering with a blockchain
1 min read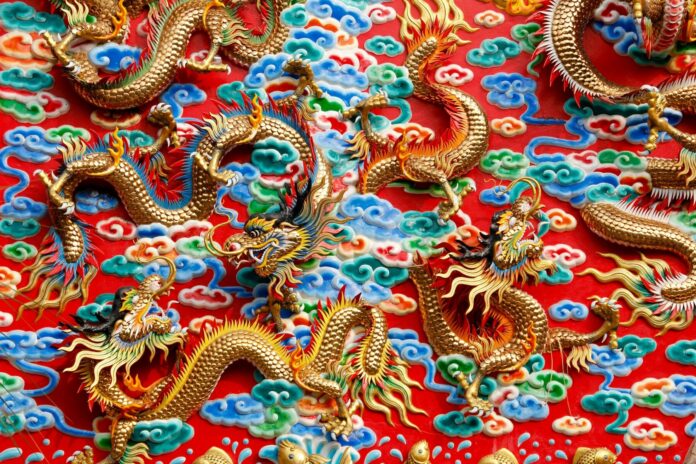 OK Group, a blockchain technology company that previously operated as the OKEx cryptocurrency exchange, will begin working with the Chinese authorities to combat money laundering using the blockchain technology already mentioned.
The company's settlement settlement OKLink has partnered with the Nanjing Public Security Research Institute to collaborate on the application of blockchain technology to combat money laundering.
The institute announced that the partnership will include in-depth cooperation with OKLink to support the integration of blockchain technology to improve public safety and social governance. Under the agreement, the parties will set up a research laboratory to examine strategies, compliance and on-chain data analysis systems to combat illegal financial activities.
Cooperation in the blockchain industry
According to the announcement, OKLink and Nanjing Public Security Research Institute have also agreed to further deepen cooperation in the blockchain industry.
Chinese cryptocurrency journalist Colin Wu said Chinese authorities were increasingly cooperating with local cryptocurrency leaders.
"Interventions against fraudulent projects involving cryptocurrencies can to some extent help the local police to gain revenue, so they are also very motivated."
Added by Colin Wu.
Conclusion
The report comes amid violent crackdown on cryptocurrencies in China, with local authorities in recent months imposing restrictions on cryptocurrency trading and suspending operations at the country's main crypt nodes. The future of the crypto industry is therefore very uncertain.