Okcoin Announces 'ShellHacks' Hackathon Sponsorship and New Miami Office
2 min read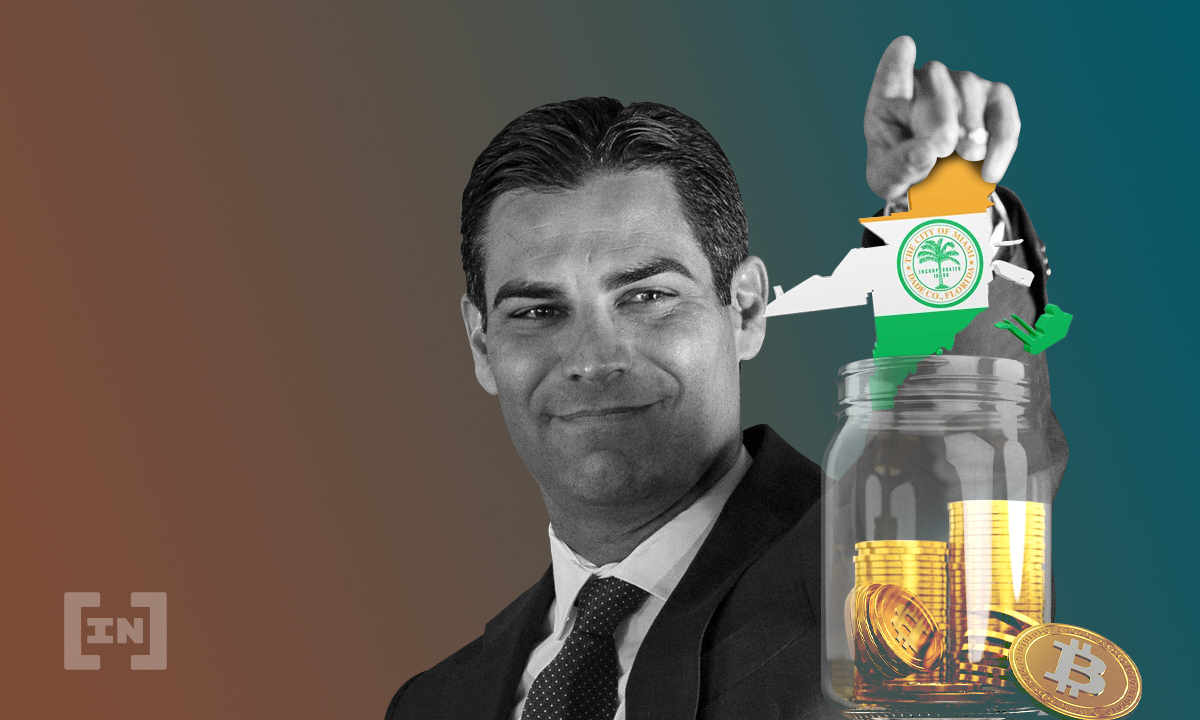 Okcoin continues to make a mark on Florida by opening a Miami office and sponsoring the state's largest hackathon.
Cryptocurrency exchange Okcoin has announced the opening of a new Miami office and further plans on how best to support the city's growing tech community. The first step toward this goal includes Okcoin sponsoring ShellHacks, Florida's biggest Hackathon. 
Okcoin expansion
The expansion will bring 100 jobs to the area along with an internship program for local and remote candidates. The new office will also provide an exchange that is geographically closer to the growing consumer base in Central and South America.
Miami Mayor Frances Suarez commented on the news, "We are excited about Okcoin's commitment to local talent and the innovation ecosystem, and their active corporate presence will help us open more financial and professional doors for our residents."
The exchange has also signed on to become the first-ever crypto sponsor for ShellHacks which takes place at the end of September. The annual hackathon is organized by a technology-focused student organization made up of students at Florida Internation University (FIU). Okcoin's sponsorship includes a challenge focused on the Lightning Network along with a workshop hosted by Lightning Labs. Winners of the challenge will be awarded $1,000 in BTC, mentorship, and the chance to become an intern with Okcoin. 
The Miami location is Okcoin's seventh global office along with Hong Kong, Singapore, Malta, Japan, Korea, and San Fransisco.
Okcoin became a major player in Florida's crypto scene after announcing it would be the only cryptocurrency exchange to carry MiamiCoin ($MIA) at launch. 
MiamiCoin already making a difference
$MIA is the debut CityCoin to hit the market, a cryptocurrency-powered by the Stacks Protocol. This allows for smart contracts on BTC for $MIA. Okcoin CMO, Haider Rafique, told BeInCrypto that "I believe MiamiCoin's success will help usher in more municipalities to adopt their local CityCoin."
While the coin has yet to go live on any exchanges, the city of Miami has already generated around $1 million via crypto miners. The idea of CityCoin is that the mining process is programmed to automatically contribute to funding the city of Miami. The exchange says that 30% of the STX spent by crypto miners is sent directly to a reserve that will go to help fund projects for the city of Miami. The remaining 70% is gifted back to the stackers in the form of $MIA.
Mayor Suarez has been one of the driving forces behind Miami's ascension toward becoming a cryptocurrency hub. The Mayor has been a vocal proponent of the city's adoption of cryptocurrency and said that holding $MIA was, in essence, an investment in the future of Miami. The Mayor also said he would welcome any Chinese crypto-miners who have been displaced by the tightening regulations in China.
The post Okcoin Announces 'ShellHacks' Hackathon Sponsorship and New Miami Office appeared first on BeInCrypto.