OKEx Investigation Spooks Crypto As COVID Second Wave Looms
2 min read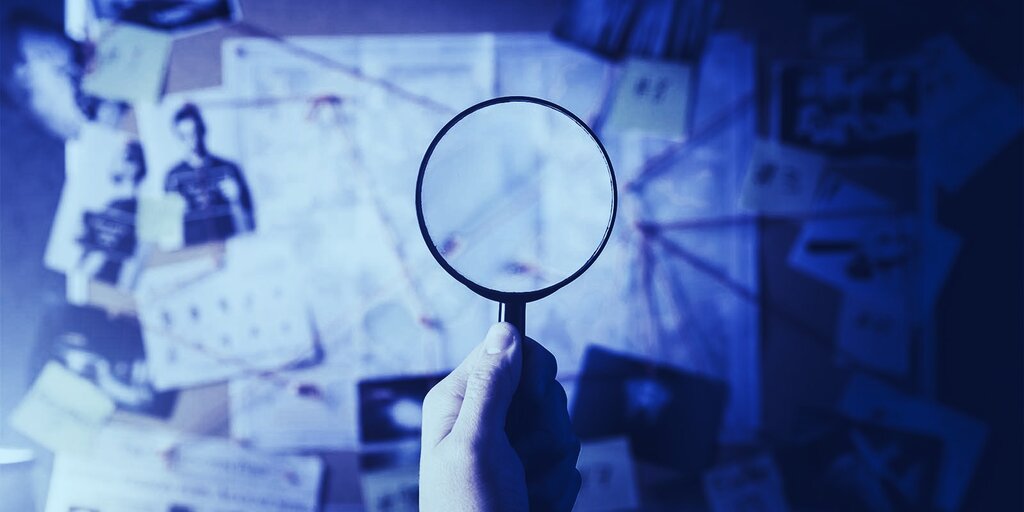 US markets posted a third straight day of losses-the biggest losing streak in a month-after COVID-19 cases continue to rise, and the long-awaited stimulus package has yet to materialize.  
The Dow Jones 30, the SPX500 and the Nasdaq were all in the red, as authorities struggle to contain the spread of the virus. The protracted talks between Nancy Pelosi and Treasury Secretary Steven Mnuchin over the conditions of a bailout have yet to bear fruit.
In Europe, fresh lockdowns imposed in France, Germany and the UK are set to end a two week streak for the markets.
While the FTSE has opened up 1%, sentiment is mixed, as investors look to pick up stocks at depressed levels while others brace for increased uncertainty. 
In the UK, traders are hoping for signs of progress in the Brexit negotiations. October 15 was British prime minister Boris Johnson's deadline for an agreement, but Europe has told the UK it needs to make more concessions or face crashing out of Europe in less than 90 days. 
Crypto slumps
Crypto also saw a down turn in prices over night. Bitcoin was down 0.55%, Ethereum dropped by 2.27% and all projects in the top 20 biggest currencies were in the red. The biggest losers were Litecoin and Bitcoin SV, who both suffered 6% losses. 
The drops came after crypto exchange OKEx suspended trading after it revealed it was being investigated by Chinese authorities. 
The news caused panic on WeChat, Weibo and throughout Chinese social media, where rumours spread about irregularities at the exchange. Bitcoin's price dropped 2.5% before recovering later in the day. 
In the US meanwhile, Robinhood, the crypto-friendly brokerage worth $11 billion revealed that a hack earlier in the year was far larger than it had previously let on. 
It's still unclear how much was stolen, and Robinhood has not provided an exact figure on how many accounts were affected.
But it wasn't all bad. FiL, the token powering Filecoin's decentralized storage network made its debut on exchanges.
While initial trading was a rollercoaster ride, within 24 hours the project's market cap was just shy of $1 billion putting it just outside the top 20. Not bad for a day's work.