Okratech: The World's First Freelancing Platform on Blockchain
1 min read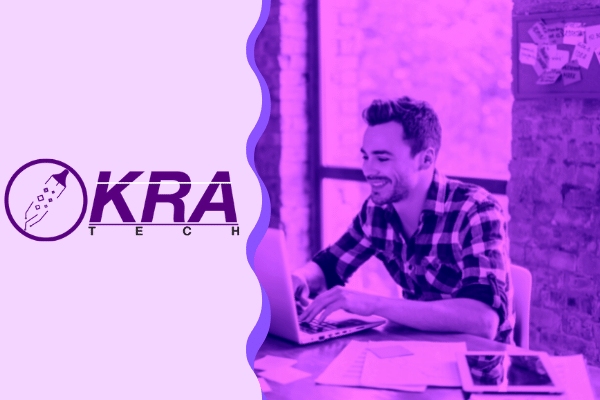 Ortcoin (ORT) announced that it will be launching a highly unique decentralized and broad platform for freelancing in Q3 2021.
ICO Okratech aims to be a platform similar to Freelancer.com and Upwork.com — except that it accepts cryptocurrency. It serves to provide the best experience for B2B, as well as P2P interaction with its intuitive user interface.
The platform matches skilled freelancers for the job postings worldwide, all with a commission free transaction. Its innovative model helps to ensure professional mediation, thus serving the needs of both employer and employee.
Easy cryptocurrency payments integration and a digital arbitration system will be included in the platform.
Those who are interested can join the pre-sale list for its native token, ORT. The pre-sale starts at July 3, 2021 and is expected to end by September 1, 2021.
The post Okratech: The World's First Freelancing Platform on Blockchain appeared first on SuperCryptoNews.