One area of ​​cryptocurrencies will disrupt the entire financial system and global business models, says macro guru Raoul Pal
3 min read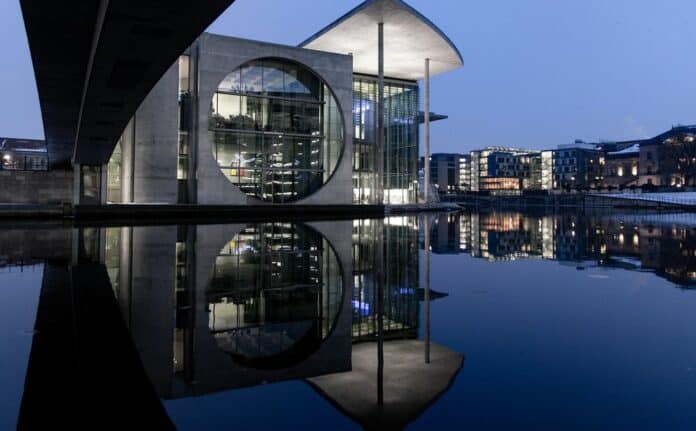 Founder of Real Vision Raoul Pal sees potential in one particular region of the cryptocurrency world. PThe growth of real asset tokenization will completely reshape the way we do business, he says.
Raoul Pal on the breakthrough in the crypto industry
Raoul Pal, a macro analyst and CEO of Real Vision, believes that one particular cryptocurrency sector is restructuring its finances and global business operations. Pal is a longtime supporter of the crypt and supports activity on blockchain platforms such as ETH.

He now says that the NFT is one of the main milestones that will lead to the disruption of existing business models and the financial system as such.
He stated:
"In principle, I've been talking for a long time about [jak] we can conceptually token everything. The breakthrough was the NFT. It was a token with which you can token anything…
What does it all mean? In essence, this means that a breakthrough has been made in the attachment of intellectual property or physical assets or digital assets to a blockchain by a method that is immediately transferable to anyone, storable and demonstrable in its business.
This allows you to reduce the gap and also imply smart contracts. So there are almost versatile uses – we can't even imagine all the possibilities. It will change everything from insurance to reality. It's likely to change everything, from how we notarize things, through the art world, the music world, to how companies are built using community tokens, which are basically variations of the NFT. "
Change is coming
Raoul Pal sees huge potential for changing financial markets in a crypto-sector that is still in its infancy.

"It simply came to our notice then. I think the stock market will be linked to NFT tokens. I think we will find that all financial instruments will go this way, because why? We can settle immediately, we can trade 24 hours a day, and it costs nothing to do. "
The macro guru adds that while most see the potential in DeFi, he himself is less enthusiastic about DeFi and believes that the real innovation lies in the NFT space.

"When I look at the NFT, I'm really excited. And again, I'm not talking about collectibles. I'm not really interested in this market, other people are, and it's very interesting, but it's not for me. I'm interested in disrupting global business models, supply chains and all the things that NFTs can bring, and changing the entire financial system that can be connected to this technology. "
Conclusion
While many artists, celebrities and companies publish their NFTs, many do not see the NFT potential at all and laugh at it as a space for tokenizing "works of art", which often ends in copying images and creating a lot of ballast. However, Raoul Pal sees huge potential for changing financial markets here. If he's right, one day the NFT critics will be the victims of their own jokes. You can write to us in the comments whether you agree with this opinion.