One Step Closer to ETH 2.0: ETH Activates Berlin Fork
2 min read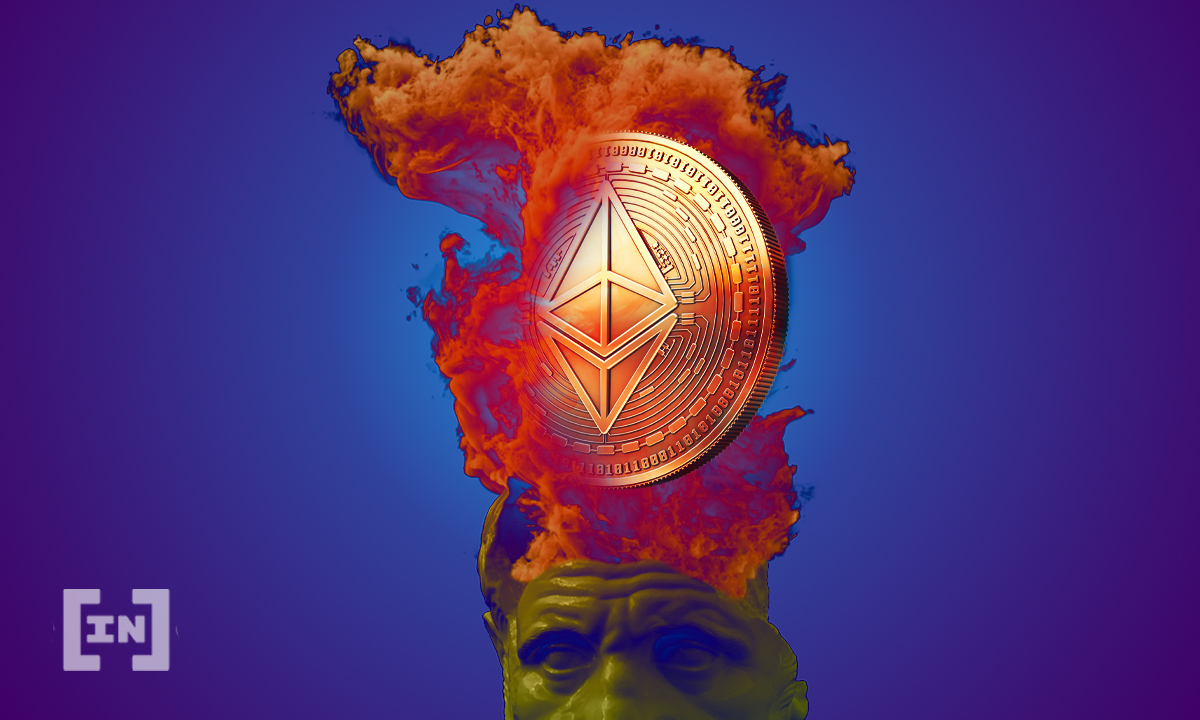 After launching on the Ropsten testnet on March 10, the Berlin fork has been activated on the ETH mainnet.
The Berlin fork is now live on block 12,244,000. The upgrade follows the Istanbul and Muir Glacier upgrades. ETH (ETH) node operators and miners should have downloaded the latest version of their ETH client by April 7 to participate in the upgrade. Otherwise, they risk being stuck on an incompatible chain.
However, ETH holders don't need to do anything unless they are informed to take additional steps by their exchange or wallet service.
The latest upgrade takes the name Berlin, after the city where Devcon 0 took place. Devcon 1 occurred in London, which is the name of the next upgrade.
Berlin EIPs
The Berlin upgrade includes four ETH Improvement Proposals (EIPs). These include EIPs 2565, 2929, 2718, and 2930.
EIP-2565 lowers the gas cost of a previous cryptographic algorithm-based proposal. However, EIP-2929 increases gas costs for certain "opcodes," which intends to prevent network spam. According to ETH Cat Herders:
"The rationale for raising these gas costs is mitigating the largest remaining DoS attack vector in ETH. It is also a stepping stone towards bounding witness sizes in the context of stateless ETH."
Next, EIP-2718 introduces a new transaction type that is an envelope to enable easier support for multiple transaction types. It hopes to add "fun features" in the future.
These might include someone else paying for gas fees or adding multi-signature transactions more easily. Finally, EIP-2930 adds a transaction type to mitigate some of the gas costs associated with EIP-2929.
EIP-1559 with London fork
The Berlin upgrade is one more step in the metamorphosis to ETH 2.0, which will bring a change to the way the network processes transaction fees.
Berlin is also the final upgrade before the highly anticipated EIP-1559. This will occur when the next London upgrade is activated in July. It will introduce a mechanism to adjust the current auction process that determines transaction prices. This should have the effect of dynamically adjusting fees so that users pay the lowest bid for the block.
The post One Step Closer to ETH 2.0: ETH Activates Berlin Fork appeared first on BeInCrypto.