OpenSea: Insider trading is penalized by the community
3 min read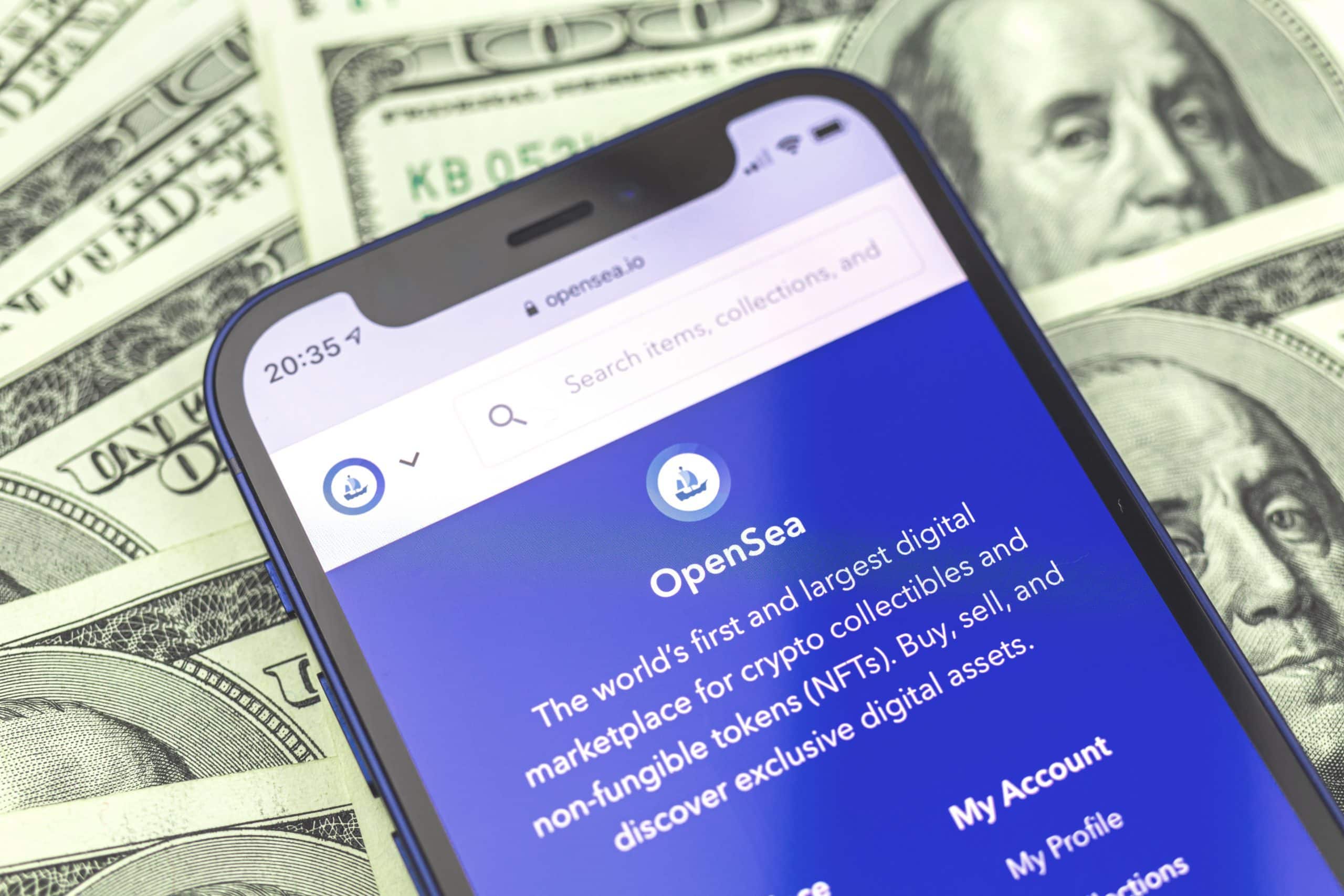 An employee uses insider knowledge to fill their pockets with NFT money. OpenSea is now drawing conclusions.
The past few years have shown time and again that the behavior of individual employees can tarnish the reputation of an entire company. That it is now OpenSea, a trading platform for NFT, but nobody saw it coming. Now, however, the head of product development, Nate Chastain, is accused of insider trading. With this, the US $ 1.5 billion company 'makes it' into the mainstream news of the US TV station CNBC.
The "Ebay of the NFT" already has the "disappointing" behavior in a press release from September 15th confirmed. In it they wrote:
Yesterday we learned that one of our employees had bought items that they knew should be featured on our front page before going public.
However, the press release does not mention a name. Instead of this released @ZuwuTV a statement on Twitter making Nate Chastain the prime suspect. OpenSea has not yet confirmed this. The company has also not yet commented on its approach.
Hey @opensea, why does it look like @natechastain has some secret wallets that seem to be buying your frontpage drops before they get listed. [Es sieht so aus, als würde] he then sell them for a profit shortly after the Frontpage hype and then let the proceeds tumble into his wallet?

@ZuwuTV, Twitter
OpenSea draws consequences
OpenSea announced in the press release that the company had adjusted its corporate guidelines with immediate effect. These would now explicitly state that OpenSea team members are not allowed to buy or sell products from collections or creators while the OpenSea platform represents or promotes them. And that team members are not allowed to use confidential information to buy or sell NFT. Regardless of whether they are available on the OpenSea platform or not.
At the same time, they say that they would have an "immediate and thorough investigation of this incident by a third party" carried out. However, it is not yet public whether Chastain has already received a notice.
Legally, he'll get through
As long as NFTs are not classified as securities or commodities, insider trading is not prohibited by law. But, as the statements of the chairman of the SEC (United States Securities and Exchange Commission) suggest, the supervisory authorities would like it otherwise. Gary Gensler said in a testimony before the banking regulator that "very many" of the cryptocurrencies, including stablecoins, are in fact securities or investment contracts. Currently, the areas of responsibility of the SEC and the classification of cryptocurrencies as securities are being discussed.
Chastain has probably been lucky again and can say goodbye to OpenSea with his winnings. Meanwhile, the company has to justify to the Twitter community why it offers a central and not a decentralized platform. Some are also questioning the position of OpenSeas as the largest NFT trading platform. So it's not surprising that OpenSea's daily transaction volume has plummeted 80 percent since August in the past few days.