Over 40 Crypto Tokens Received Basic Rating on Crypto Asset Rating Inc
1 min read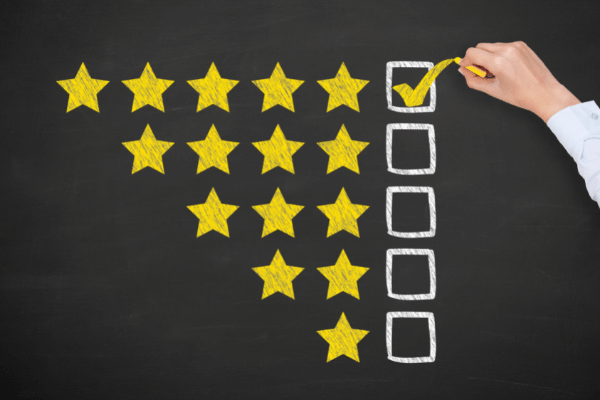 Crypto Asset Rating Inc has recently announced that it has completed the basic rating of over 40 Crypto Tokens on its rating platform. The tokens are evaluated based on the comprehensive rating algorithm built by the firm's analyst pool of industry experts.
The crypto tokens are rated from one star to five stars on the company's basic rating platform. So far, 30% of the tokens on the basic rating platform received 4-stars rating, whereas 55% and 15% of the tokens received 3-stars and 2-stars respectively.
Crypto Asset Rating Inc has developed two types of rating platforms: Basic Rating and Advanced Rating.
In Basic Rating, the tokens are rated based on publicly available information and analytical judgment.
As for the Advanced Rating, the analysis is done by experienced professionals that look into information gleaned from crypto asset issuers and other available sources. The scores are separated into three grades — investment grade, speculative grade, and vulnerable grade.
These analysis reports are available to investors at no cost. By relying on these ratings, the investors can save time and energy as the company is already doing all the hard work for them.
The post Over 40 Crypto Tokens Received Basic Rating on Crypto Asset Rating Inc appeared first on SuperCryptoNews.