Panic among 125,000 users after an email breakdown
2 min read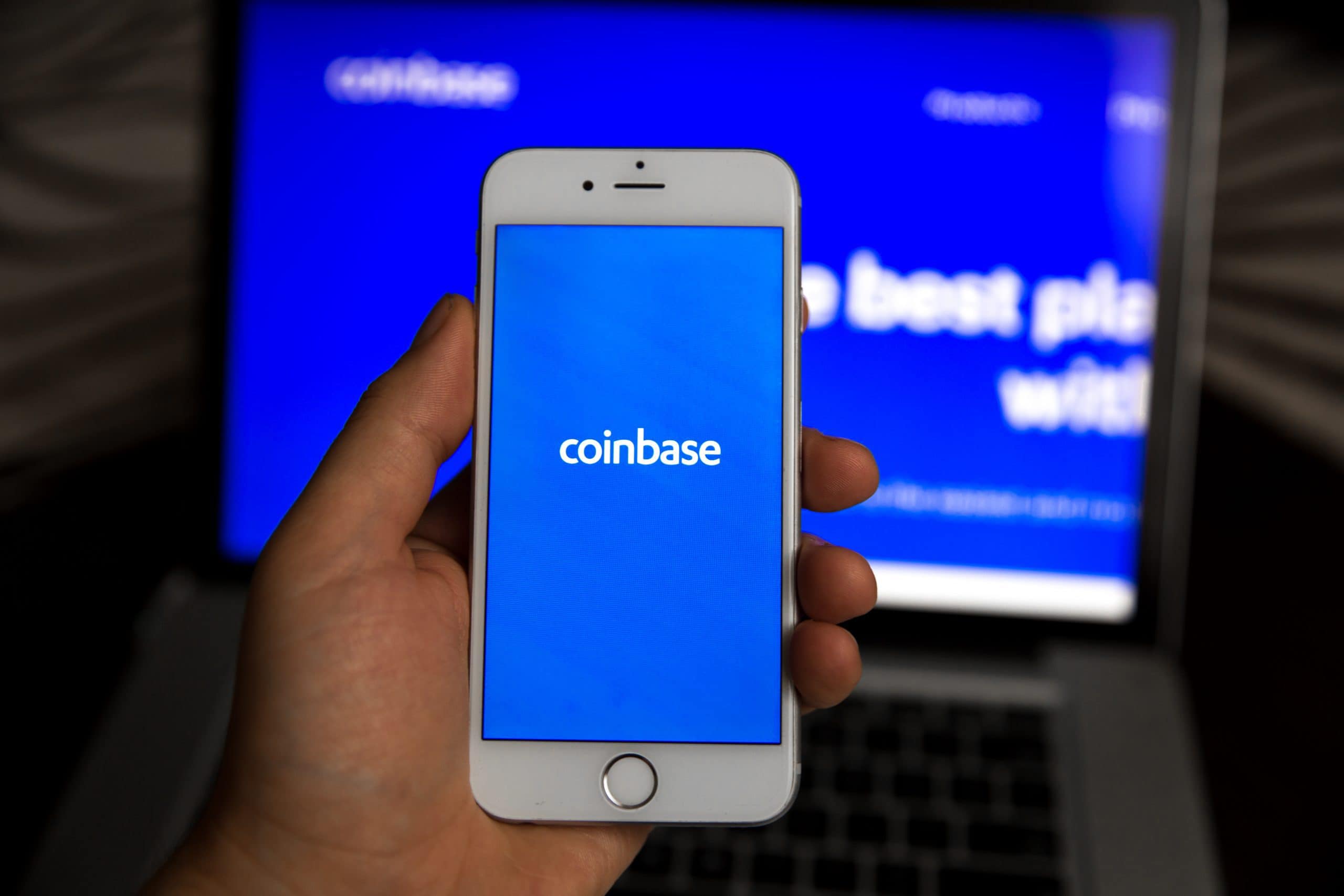 Coinbase sent an email to 125,000 users incorrectly stating that their login settings had been changed. The result was great panic. After all, the exchange is now paying USD 100 in BTC as compensation.
Last weekend there were 125,000 users of the crypto exchange Coinbase certainly not to be forgotten anytime soon. Because the customers mistakenly received an email on Friday saying that their settings for two-factor authentication (2FA) had been changed, like multiple media report consistently. Already on Sunday could Coinbase but give the all-clear. The Exchange posted an apology for this faux pas on Twitter on August 29:
We are focused on building trust and security in the crypto community so that the open financial system that we all want can become a reality. We understand that problems like this can affect that trust.

Coinbase via Twitter.
For many users, however, Coinbase's apology came too late, they had already taken their precautionary measures. They feared that their accounts had been hacked. In addition to updating their security settings, some even carried out a complete liquidation of their crypto holdings. Comments on the exchange's social media also suggest that some customers were unable to access the Coinbase app for several days after the incident.
Coinbase recently launched a new security hotline
However, Coinbase was accommodating and announced that it will compensate users affected by the message with BTC (BTC) worth 100 US dollars. In addition to Twitter, the Exchange also used the on August 30th Subreddit r / Coinbase for a clarification of the incident. Not all customers there are enthusiastic about the reparation campaign. However, some users have also learned their lessons from the incident and think positively:
I just received my $ 100. Thank you Coinbase. Whatever the situation, it was nice to know how quickly and easily I was able to lock my account if there was some type of 2FA change,
For example, the Redditor writes "Leagance".
The incident comes just days after some angry customers claimed their Coinbase accounts had been hacked and emptied. According to a CNBC report on Aug. 24, users alleged that support did not promptly respond to requests for help related to the incident. Just this month, Coinbase announced a new one Support phone line for customers who discover suspicious activity and believe that something is wrong with their account. This line should be glowing by now.
Top alternative exchanges for Binance without KYC verification