Penthouse in the Netherlands Set to be Sold for 21 BTC
2 min read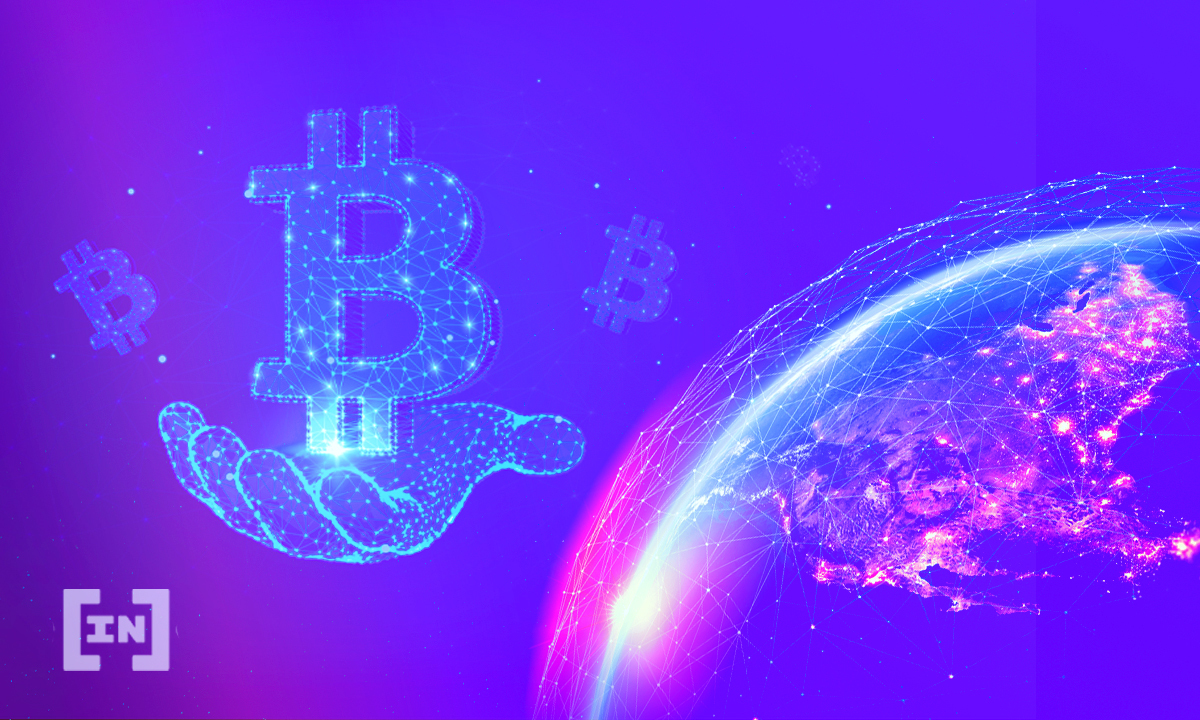 A penthouse in the Netherlands is set to be purchased entirely with BTC totaling one million euros.
The sale will become the first ever purchase of a property in the Netherlands, completely paid for using BTC.
According to Dutch online publication NOS, the buyer of a penthouse in Veghel is set to purchase the property entirely using BTC. The property is currently up for sale at a whopping one million euros. 
First all-BTC property purchase in the Netherlands
According to Van de Laar Makelaardij in Sint-Oedenrode, the purchase will be completed "within a few days". 
"Yes, in principle we have someone who wants to buy this," says Bart Greijmans of Van de Laar Makelaardij. "Now we are exactly figuring out how we can arrange all this, but we will succeed" he stated.
Greijmans believes the deal will be done. But the sale of property using cryptocurrencies is not a common. He states that there are no examples of how cryptocurrency transactions for property purchases are done. "…we have to work with lawyers to ensure that everything is properly written down, for both the seller and the buyer".  
However Greijmans admits that the experience is exciting. As it offers the company the opportunity to see how it can work.
Purchasing of property with BTC is not a common practice anywhere in the world. With the NVM real estate association stating that no trend has been seen yet. 
BTC volatility makes sales difficult
Marc van der Lee of NVM believes the volatility in price of BTC makes it difficult to determine an exact sale amount for property when using BTC. He states "This is almost impossible with the current system".
Furthermore, van der Lee believes that if two parties are happy to proceed in a deal for BTC, then they are happy to assist. The lack of knowledge surrounding how to access and use BTC appears to be a stalling point. 
Van der Lee admitted that he has no problem assisting with transactions in BTC. However, he does not believe that the use of BTC is at a point where it will become common use for purchases yet. Saying "I don't think the market has reached that point yet. "
The post Penthouse in the Netherlands Set to be Sold for 21 BTC appeared first on BeInCrypto.