Philippine Stock Exchange Wants Crypto Trading on Its Platform
2 min read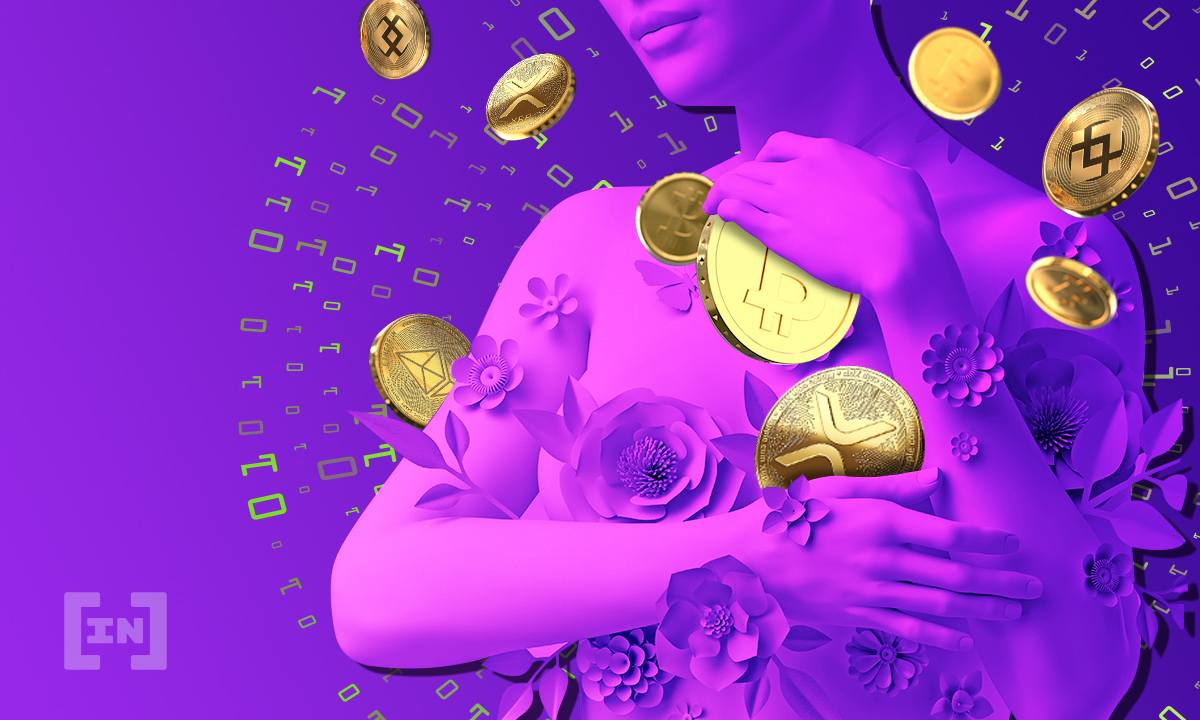 The President of the Philippine Stock Exchange has said that he wants crypto trading to take place on the exchange, and is waiting to hear back from the country's Securities and Exchange Commission (SEC).
Media outlets in the Philippines are reporting that the country's national stock exchange, the Philippine Stock Exchange (PSE), is planning to be the de facto platform for trading cryptocurrency assets. Ramon Monzon, the PSE president and CEO, said that,
"If there should be any exchange for cryptos, it should be done at the PSE."
The reasons he lists for this is that the PSE possesses the necessary infrastructure for trading, but more importantly, also the fact that the exchange has the "investor protection safeguards, especially with a product like crypto."
Monzon also admits that the growing interest in cryptocurrencies is what has motivated the PSE to accept crypto as an asset class. However, he also says that the asset class have no fundamentals, and the volatility is what is attracting investors.
The PSE is waiting to hear back from the country's SEC so that it can proceed. There's no evidence suggesting that this change will come about, though the government has been stepping up its efforts in the crypto space.
The Philippines giving more thought to crypto
The Philippines government is not entirely opposed to crypto, but concerned about investor protection and potential fraud — like most governments. The country has taken a number of steps to get more involved with cryptocurrencies, including potentially launching a central bank digital currency (CBDC).
In January, the Philippines' central bank began revisiting cryptocurrency regulation, with the aim of encouraging innovation while limiting risks for potential investors. It announced that all crypto transactions would be treated as remittance services.
It also announced that it would conduct a trial run for its own CBDC, though there have not been too many updates on this. The bank's governor did say that the digital currency would not be released "anytime soon." This would put the CBDC release on the same time frame as the digital euro, which is roughly a few years from now.
The post Philippine Stock Exchange Wants Crypto Trading on Its Platform appeared first on BeInCrypto.