Pimco: Investment in crypto assets is being planned
2 min read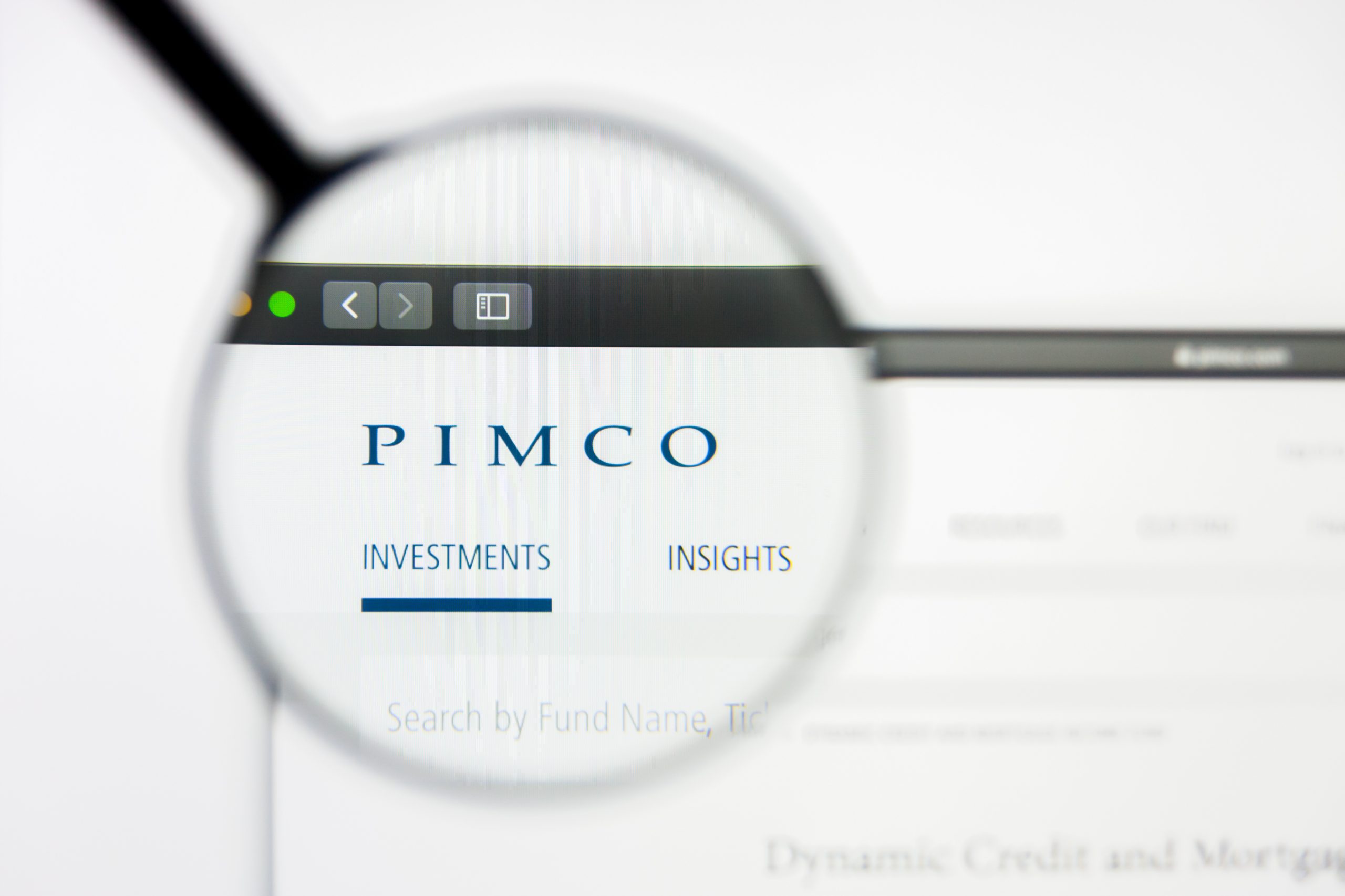 Pimco plans to gradually invest more in digital assets.
Chief Investment Officer Daniel Ivascyn told CNBC that some of Pimco's hedge fund portfolios are already trading in crypto-linked securities.
Investment giant Pimco is targeting cryptocurrencies. Chief Investment Officer Daniel Ivascyn informed about this in one go Interview with CNBC. There he spoke of a step-by-step approach that would require a lot of time for internal reviews. In view of the immense growth of the crypto market, however, the potential of the division can no longer be ignored.
The publication of the interview comes almost at the same time as the launch of the first exchange-traded BTC futures fund in the United States. As a result, the largest cryptocurrency by market capitalization hit a new all-time high. The approval of the ETF by the US Securities and Exchange Commission is considered a milestone for the emerging crypto industry. Now the increasing acceptance of digital currencies by Wall Street cannot be overlooked. Ivascyn stated that some of Pimco's hedge fund portfolios are already trading in crypto-linked securities.
We act from a relative value perspective. So we are not entering into any directional engagement. Instead, we try to capitalize on mispricing between the cash product, the popular trust that is traded on the stock exchange, and the futures. So that was a starting point for us in a very narrow segment of our business.

Daniel Ivascyn at CNBC
Pimco assigns "disruptive forces" to the crypto sector
Time and again, commentators get excited about the importance of the crypto market compared to the traditional financial system. Ivacsyn also takes up this point. He suggests that the big banks would not only show interest in crypto to make more money with it. Rather, they would also fear that without such participation in the financial market 2.0 or 3.0 it would become increasingly less important. Global investments in digital currencies are still very low compared to those in the traditional financial system. But – and this is what is remarkable – global players are recognizing that the crypto sector is catching up more and more and that this relationship could well be reversed in the medium to long term.
You have to understand decentralized finance because it is going to be disruptive and it could very well disrupt our industry, especially our business. So we think about scenarios of where this might take us to make sure we are competitively prepared for a rapidly changing environment.
Morgan Stanley was the first bank to offer BTC funds to its customers. Thereupon the big competitor Goldman Sachs did not have to wait long for his announcement. Other major financial service providers like PayPal and Fidelity also jumped on the crypto train. Companies like Square, MicroStrategy and, last but not least, Tesla added BTC to their own balance sheets, with sometimes considerable profits.