Point72 Asset Management Hiring Head of Crypto
2 min read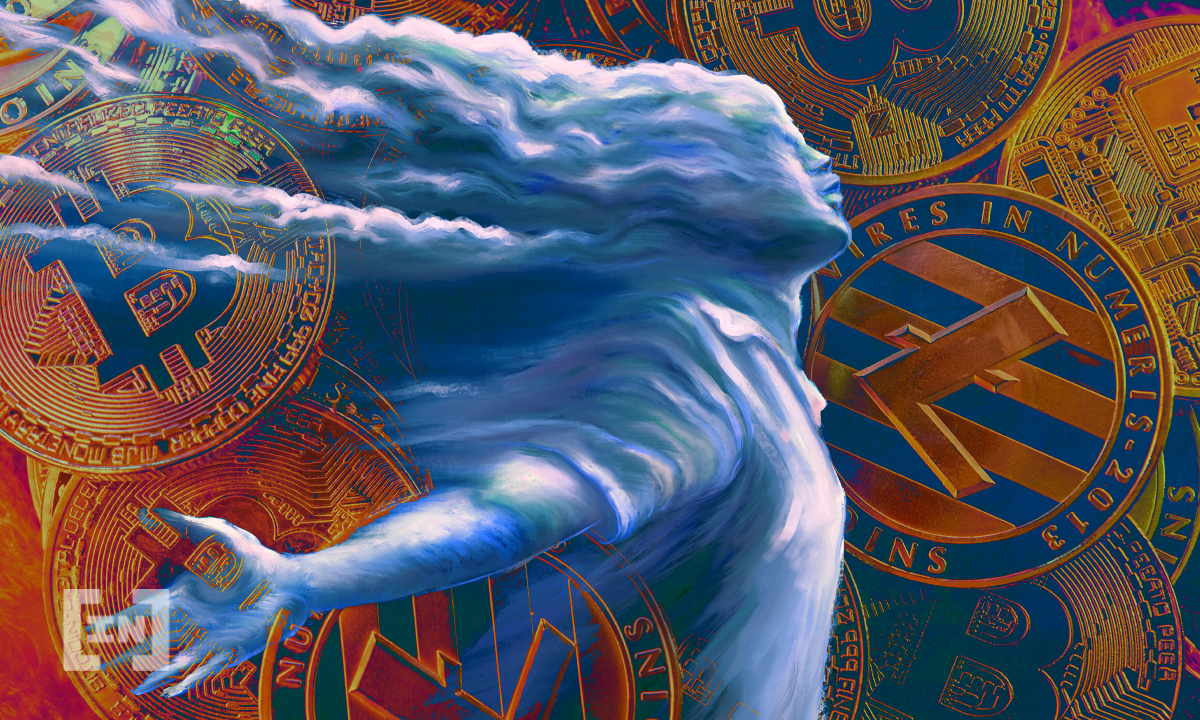 U.S. hedge fund Point72 is one of the latest large financial institutions to take an interest in crypto asset markets.
New York billionaire Steven Cohen's $22 billion hedge fund is reportedly looking for a new head of cryptocurrency as the firm prepares an entry into the digital asset space.
Financial news website TheStreet reported that "people familiar with the matter" told them that Cohen is imminently looking to pump serious institutional capital into cryptocurrency plays.
Point72 Asset Management is an American hedge fund founded in 1992 by Cohen who has been dubbed the "hedge fund king." The investor also owns the New York Mets Major League Baseball team.
The decision by Point72 follows an announcement to investors that the firm was exploring investing in crypto markets either through its flagship hedge fund or its private investment unit.
As reported by Bloomberg, in a May letter to investors Point72 said:
"We are exploring opportunities around blockchain technology and its transformative and disruptive capabilities. We would be remiss to ignore a now $2 trillion crypto currency market."
There were no details on what the head of crypto position would entail or where the institutional investment funds would flow.
Soros follows suit
Steven Cohen's firm is not the only one with an eye on the crypto asset scene. Dawn Fitzpatrick, CIO of Soros Fund Management, has approved the trading of BTC and possibly other cryptocurrencies, according to TheStreet.
Again citing people familiar with the matter, the financial news outlet reported that Fitzpatrick and her team have been exploring cryptocurrencies for some time. The latest venture is "more than just kicking the tires."
The private investment firm of billionaire George Soros has been linked to BTC previously. In March, New York Digital Investment Group (NYDIG) raised $200 million from a number of big-name investors including the Soros Fund Management and Morgan Stanley.
Massachusetts Mutual Life Insurance made a $100 million investment in BTC and a $5 million equity stake in NYDIG in December 2020.
Institutions still hungry for crypto
Point72 rival Millennium Management has also been active in crypto-related futures and ETFs, including the Grayscale BTC Trust, and plans to continue in the space according to Bloomberg.
Additionally, MicroStrategy has not slowed down with its hovering up of cheaper bitcoins this year. Its latest purchase on June 21 added a further 13,000 BTC to the company stash which is now 105,085 BTC worth around $3.6 billion at current prices.
The post Point72 Asset Management Hiring Head of Crypto appeared first on BeInCrypto.