Prospect of new legislation in Brazil boosts crypto purchases
2 min read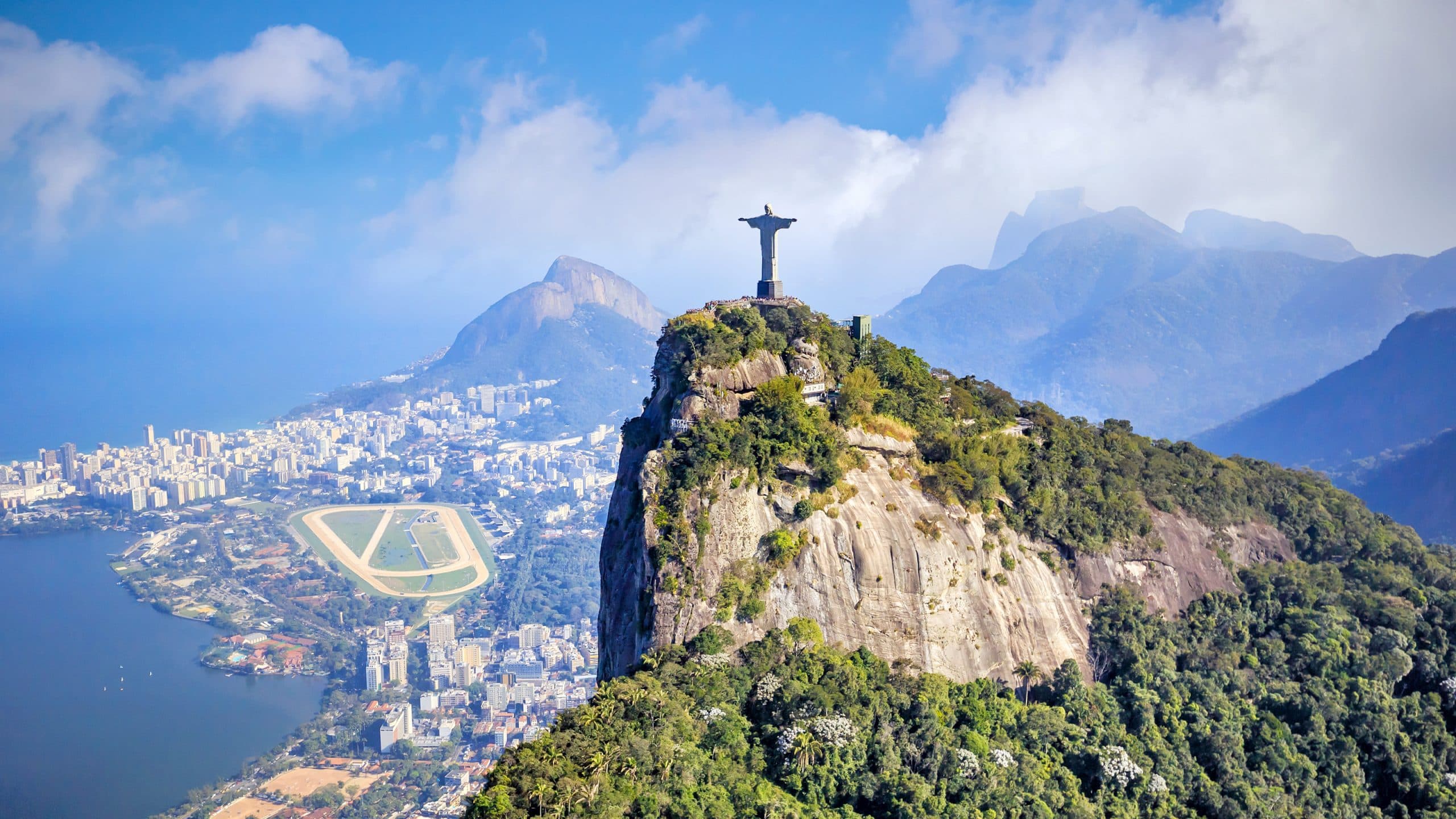 Brazilians bought more than $ 4 billion in cryptocurrencies this year while the market is about to be regulated.
The crypto market in Latin America is becoming increasingly important. Not only El Salvador bears witness to this. Just recently, BTC-ECHO reported on an airport in Venezuela that now also accepts BTC payments. Brazil is another country where adaptation is proceeding. The regulatory provisions there, however, were not really far advanced. Nonetheless, the residents of Brazil have recently bought a considerable amount of cryptocurrencies.
According to data from Bruno Serra, Brazil's central bank, residents purchased cryptocurrencies worth $ 4.27 billion in 2021. Brazilian media report that the highest amount came from the month of May and was $ 756 million. At the time, BTC had hit its new all-time high of almost $ 65,000. It should also be mentioned in this context that the Brazilian investments correlate with a year in which cryptocurrencies have increased massively in value worldwide.
Recently, however, the Brazilian legislature gave the green light to a bill to regulate cryptocurrencies in the country. This does not mean that BTC has the status of a legal tender. But at least a framework is being created that makes it easier for locals to invest in cryptocurrencies. At the same time, it should become more difficult for hackers and fraudsters to operate in the country. Anyone caught using cryptocurrencies for money laundering can face a fine of 4 to 16 years in prison.
Financial inclusion in Brazil is advancing
Observers rate this new law rather positively. After all, other countries are taking a much more restrictive course. Like most South American countries, Brazil's economy has been hit by a combination of inflation, cycles of hyperinflation and deflation. In this case, cryptocurrencies have proven to be a hedge against such economic turmoil. The considerable number of crypto purchases can also be explained by the fact that a large part of the Brazilian population does not have a bank account. Cryptocurrencies are a useful means of financial inclusion for this population as there are no strict entry barriers in this sector.
The current bill requires all providers of virtual asset services, such as crypto exchanges, to register with the government. For this purpose, a new facility is to be created, which will be decided on at a later date. The proposed law gives companies operating in the sector 180 days to adapt to the new rules once it is passed.