Rakuten Hints at NFT Development With Latest Job Posting
2 min read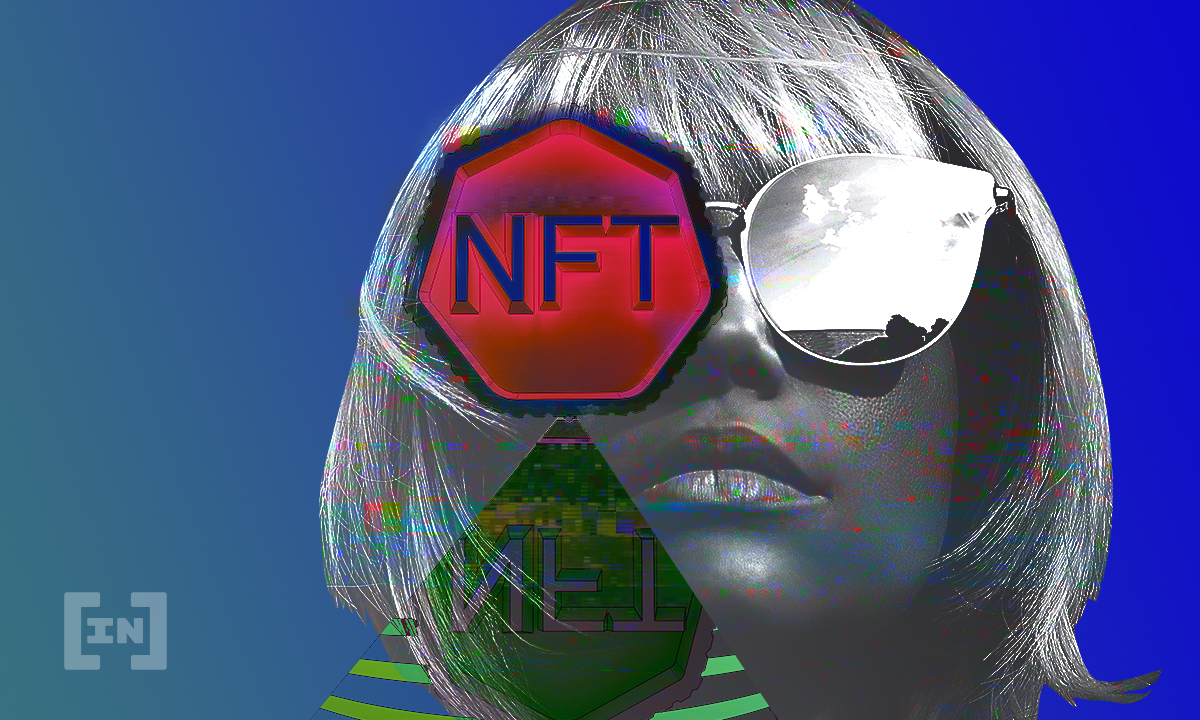 Japanese e-commerce company Rakuten appears to be expanding its blockchain efforts, with a job posting hinting at a possible non-fungible token (NFT) venture.
Japanese e-commerce giant Rakuten could be working on something related to NFTs, according to a job posting on LinkedIn. The company is looking for a business development associate for its Rakuten Blockchain Lab, which is focusing on concepts such as security tokens and NFTs.
The individual in question will work out of the Tokyo office and cooperate with the engineering group in Belfast. At a high level, he or she is expected to plan to lead a project, though the job posting does not offer very many details about the particular venture. The associate will also work on driving partnerships, research marketing, and technology trends.
The role is ideally intended for those with technical or business experience, with an additional understanding of the Rakuten Group itself. The Rakuten Blockchain Lab is building a larger "Rakuten Blockchain Platform" for internal use. This could be an entry point for multiple services.
In describing the motivation for this position and the general venture, Rakuten refers to security tokens, NFTs, central bank digital currencies (CBDCs), and the supply chain industry. It is with the growth and expansion of these fields that Rakuten is working on new blockchain projects. The trend seems to be catching on, with newer entrants like e-commerce plugin Shopify also coming up with NFT solutions.
Rakuten exploring several other crypto integrations
Rakuten, which is often called Japan's Amazon, has been gung-ho about cryptocurrencies and blockchain technology for many years now. The company launched its own exchange in 2019, which was met with significant press coverage. It is also allowing users to redeem Rakuten Points for the Chiliz sports token.
Cryptocurrencies are popular in Japan, though the country's financial regulator is paying quite a lot more attention to the market. The regulation has not been a crackdown by any means, though exchanges do have to watch their step henceforth. This is no different than other countries, whose respective authorities' have been cracking down on exchanges.
It will be interesting to see how much further Rakuten will apply itself in the crypto space. Some of the ideas presented in the job posting are far more involved than previous developments. It will signal that Rakuten is pivoting to services and features based on the blockchain industry.
That could, in turn, lead to a great deal of expansion in Japan, introducing new blockchain-based features to users. It could also spur other companies to do the same.
The post Rakuten Hints at NFT Development With Latest Job Posting appeared first on BeInCrypto.