Regulation under scrutiny: US Congress summons crypto CEOs
2 min read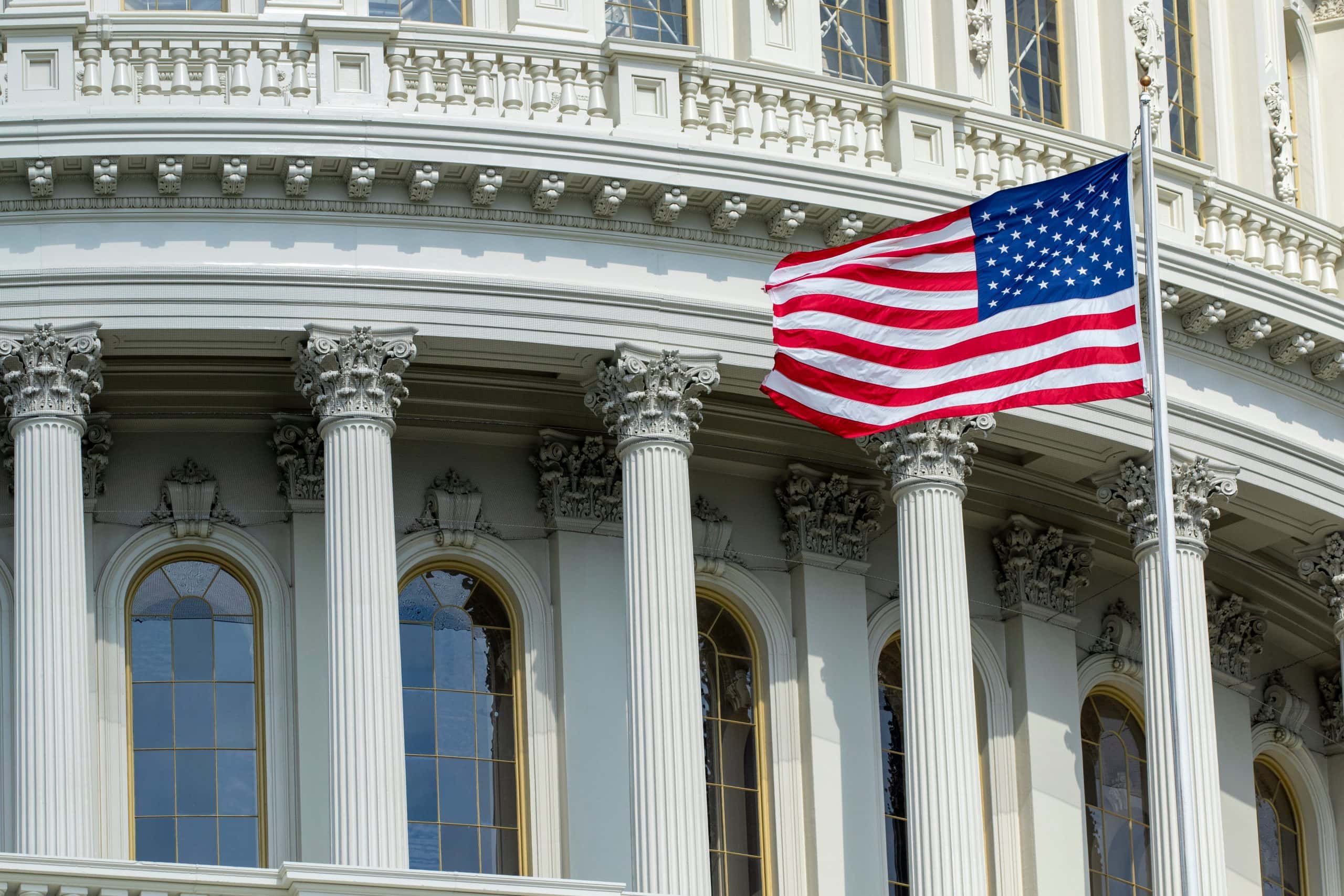 In a hearing before the US Congress, several crypto CEOS testified on the subject of regulation and stablecoins. Even if the opinions differed, the conclusion was positive.
A major hearing was recently held on Capitol Hill, Washington, titled "Digital Assets and the Future of Finance". Leading CEOs from the crypto industry attended the event, which focused on innovative regulation of the industry. These included, for example, Jeremy Allaire, Sam Bankman-Fried, Brian Brooks and others. At the start, Republican MP Patrick McHenry made it clear that the crypto industry should grow in the US, not overseas. The government must create the legal basis for this. The CEOs of the individual crypto companies then issued statements about their offers and explained what they thought of the current legal situation.
The US stablecoin report published last month played a central role. In it, SEC chief Gary Gensler suggested that only insured deposit institutions should be allowed to issue stablecoins. BitFury CEO Brian Brooks disagreed with this. Conversely, the government should rather grant the large stablecoin issuers a banking license. On the subject of stablecoins, Charles Cascarilla, the CEO of Paxos, said the US dollar is in danger of losing its status as world currency No. 1 if neither regulated USD-supported stablecoins nor a US CBDC are successful. Paxos has partnered with Meta (Facebook). The stablecoin PAX dollar is used by over three billion monthly active users in the Novi wallet.
There are different views as to whether stablecoins from US companies can undermine the importance of the US dollar. Jeremy Allaire, CEO of Circle, said stablecoins could not harm, but rather help, the global dominance of the US dollar. He argued that independent US stablecoins will continue to dominate the crypto market. Regulation in the US must be prepared for competing alternatives such as China's digital yuan.
Gary Gensler's opinion is not shared by all MPs
Ann Wagner – Missouri State Representative – addresses the fact that the opinion of SEC chief Gensler is not shared by all members of the government and Congressmen and that the legislature is therefore not making good progress. Alesia Haas, CFO of Coinbase, like many others, is of the opinion that blockchain tokens are not securities. Accordingly, the securities laws did not apply. Gary Gensler sees this again different.
Even if the opinions partly differed, the participants closed according to media reports but a positive conclusion from the event. What the regulatory authorities are actually doing to ensure the protection of investors is still open. However, there was consensus to drive innovation in the crypto sector.