Revolut Launches BTC Withdrawals
2 min read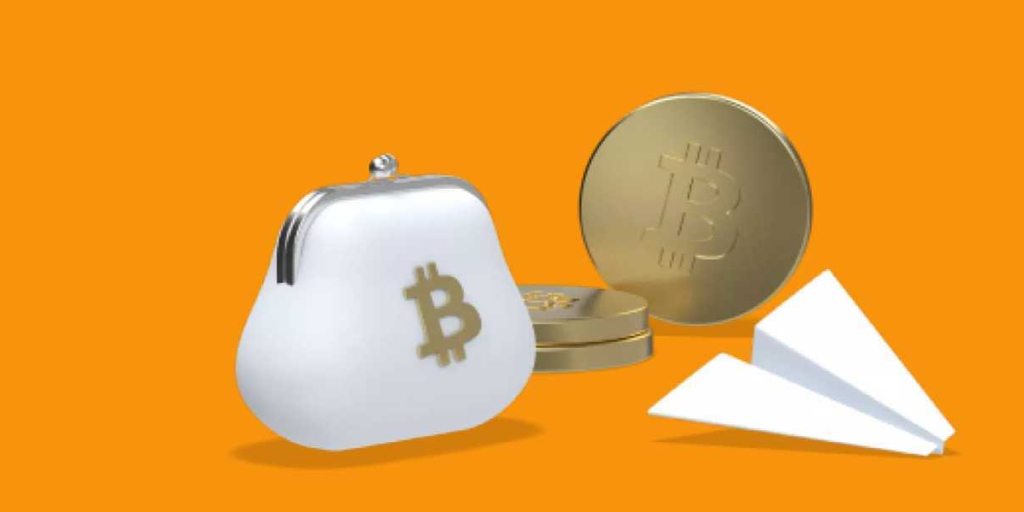 After a bungled announcement, Revolut has finally granted its UK customers the ability to withdraw their BTC to external wallets. 
Premium 'Metal' account holders can now withdraw BTC from the banking app, which previously only let customers buy and sell crypto, or hold it within the app. 
Revolut announced this feature in a hastily-deleted blog post last Thursday. Now, following a major update to the app, customers who pay a £12.99 ($18) monthly fee can move their crypto from their Revolut accounts into BTC wallets.  
Sometimes when you're creating a masterpiece, things can get a little complex. Even Da Vinci had to do a little tidying up now and then.

Explore version 8.0 – a simplified app, with infinite possibilities. pic.twitter.com/yyD0ofHKcH

— Revolut (@RevolutApp) April 27, 2021
There are limitations: Revolut allows withdrawals to only three addresses, and up to £1,000 ($1,388) a month. You can only withdraw BTC; Revolut plans to add more. The platform adds BTC's sizable network fee to each withdrawal. 
The so-called challenger bank, based in London's Canary Wharf, is among the first major financial institutions to allow withdrawals of BTC to wallets outside of its purview. 
Its competitors lag behind. Robinhood plans to add such functionality, but hasn't yet. PayPal also doesn't allow withdrawals. Nor does Ziglu, a small crypto-focused challenger bank founded by Mark Hipperson, co-founder of major challenger bank Starling.
So much interest in Crypto! To be crystal clear , we fully intend to provide the ability to deposit and withdraw cryptocurrencies, including DOGE. Robinhood Crypto does NOT currently invest in cryptocurrency or use any customer cryptocurrency for our own benefit.

— Robinhood (@RobinhoodApp) February 17, 2021
Instead, when you buy cryptocurrencies on those apps, you're buying an IOU—a stake in PayPal or Robinhood's crypto empire that you can't redeem for actual crypto. This is because these institutions have to adhere to strict anti-money laundering regulations, which frown upon withdrawals to anonymous wallets. 
Bitcoiners critiqued that preventing external withdrawals is at odds with the purpose of crypto, which was designed to process financial transactions without intermediaries. "Not your keys; not your BTC," goes their refrain.
Crypto-native apps, such as Binance and Coinbase, allow for withdrawals into external wallets. Often, they charge high fees. Binance charges as much as $20 for withdrawals of ETH-based coins.
Like a lot of fintechs, Revolut plans to go even harder on crypto. Last month, it added 11 coins to the platform, taking the total number of cryptocurrencies tradable on Revolut to 21. Robinhood and Paypal better take note.