Ride the Beijing Subway with Digital Yuan
1 min read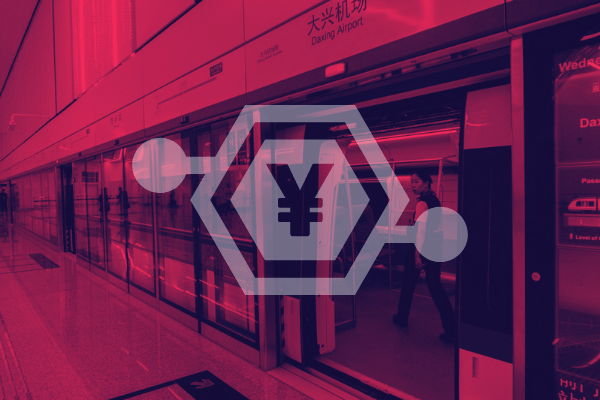 Now, digital yuan can be used for fare payments on China's major public transport railways.
Beijing subway has officially launched a program that allows passengers to pay for fares with the CBDC (central bank digital currency), otherwise known as the digital yuan.
According to the official announcement, Beijing's subway operator is looking to enhance the travel experience by incorporating the use of CBDC — a unique "digital travel experience".
It is reported that there are 24 subway railway lines and four suburban railway lines in Beijing that accept digital yuan.
The customer service representative of Beijing Municipal Commission of Public Transport said that a mobile app has to be downloaded and linked to their bank account before they can access this new service.
The capital of China, Beijing and the People's Bank of China (PBoC) have been proactive in terms of promoting the adopting of CBDC in the country. There were red envelope lotteries that hand out digital yuan to the citizens, as well as 3,000 ATMs (automated teller machines) in Beijing that allow digital yuan withdrawals.
The post Ride the Beijing Subway with Digital Yuan appeared first on SuperCryptoNews.