Ripple: Coinbase CEO Armstrong speaks out loudly
2 min read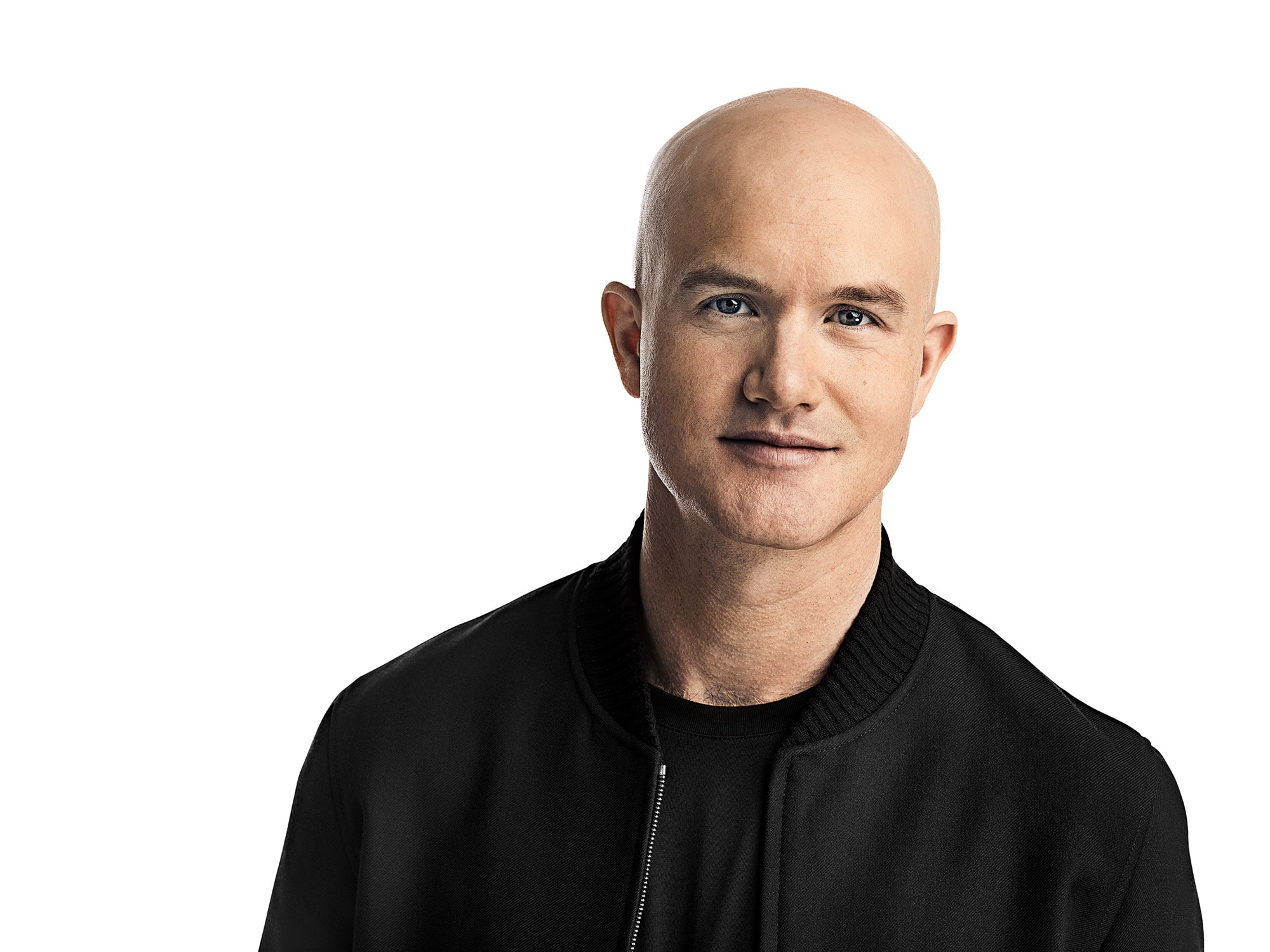 Coinbase CEO Armstrong shows support for Ripple amid the battle with the SEC, fueling speculation about a possible XRP relisting.
Coinbase CEO Brian Armstrong has clearly taken sides for the crypto fintech in the dispute between Ripple and the US Securities and Exchange Commission. In a Series of recent tweets Armstrong writes that the company's case appears to be going "better than expected". Armstrong emphasized that it was "politically undesirable" to launch attacks on the crypto industry and thus also the. Affecting investors. The head of the largest American stock exchange also takes up Ripple's argument that the SEC harms consumers rather than protecting them:
The irony is that the people they are supposedly protecting are the ones attacking them.
Well: That Brian Armstrong, as head of one of the largest crypto exchanges for the crypto company, jumps into the breach is not surprising. However has Coinbase trading in Ripple's XRP tokens suspended even after the disputes with the SEC. After his tweets, there is now speculation about whether Coinbase will soon list XRP again.
Will Coinbase list XRP again anytime soon?
Recently, rumors of a renewed XRP listing by Coinbase have been making the rounds on social media. Last month, XRP trading pairs actually appeared in the Coinbase app. However, this was apparently a bug:
As previously announced, Coinbase has suspended trading in XRP. Due to a technical problem, XRP was temporarily visible on the Coinbase Pro mobile app for some customers, but could not be traded.
the company announced a little later on twitter clear. Despite the legal problems, XRP has not let itself get down. Ripple CEO Brad Garlinghouse recently criticized the US Securities and Exchange Commission with clear words. Meanwhile, crypto mogul Mike Novogratz noted that the value of the cryptocurrency has tripled since the agency filed its lawsuit:
The value of $XRP has actually almost tripled since the SEC actions. It hasn't plummeted. It's a testament to the fact that once communities are formed with shared interest they are damn resilient.

Mike Novogratz on Twitter
After many cryto exchanges initially took an example from Coinbase and in turn suspended trading with XRP, Ripple has recently been able to gain more and more new business partners. The transfer service provider GME Remittance is a current example of this. Be that as it may, Armstrong and Garlinghouse seem to agree that the 1930s laws that the SEC continually invokes are not conducive to the "technological revolution."