Ripple Puts Up $10 Million to Bring Digital Finance to the Unbanked
2 min read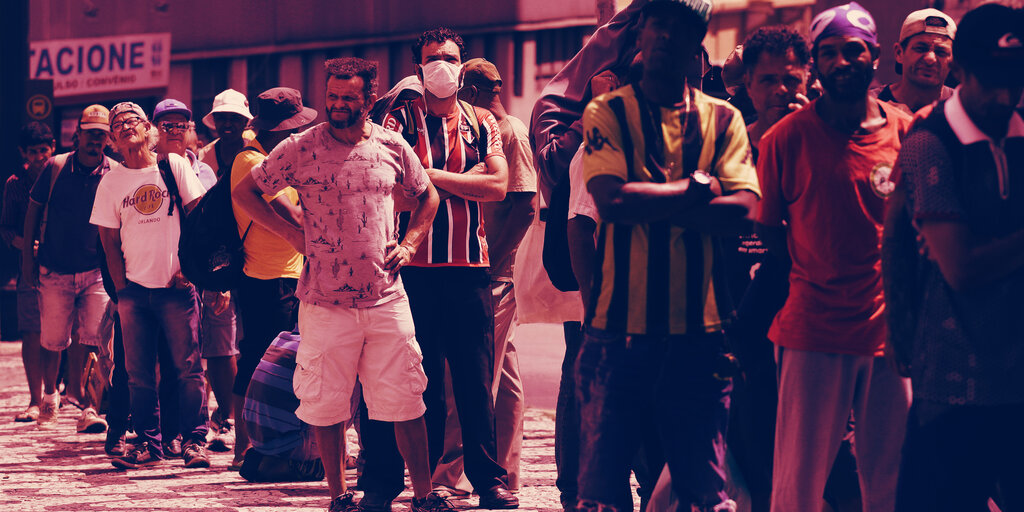 Blockchain-powered remittance network Ripple will contribute $10 million to help Mercy Corps, a non-governmental organization (NGO) that specializes in "creating economic opportunities for vulnerable populations," to bring digital finance to millions of unbanked people, the company announced on October 15.
.@mercycorps takes the stage at #RippleSwell to discuss how it's expanding financial inclusion and increasing economic empowerment globally. Watch live today at 1:30am and 6am PT. https://t.co/oGvrSab6oh

— Ripple (@Ripple) October 15, 2020
"The existing financial system is fragmented, antiquated, and exclusionary–leaving 1.7 [billion] people unbanked and disproportionately excluding women. Emerging fintech, crypto and blockchain technologies have the potential to radically transform it, but there are substantial risks for the world's most vulnerable people if their needs are not taken into consideration as these new technologies are designed and deployed," said Scott Onder, senior managing director at Mercy Corps Ventures.
He added that the NGO plans to leverage its global resources and reach "to ensure community voices are heard and vulnerable populations are not left behind in the fintech revolution."
Ripple and Rippleworks—a nonprofit focused on social ventures—will help the NGOs to implement "solutions that leverage digital financial technologies," including distributed ledgers, digital assets and cryptocurrencies. During the course of this three year initiative, the organizations plan to "bring large numbers of people in emerging markets into the global economy."
Ripple and Mercy Corps Ventures are already working on various pilot projects and plan investments in the Global South and Latin American early-stage fintech startups.
Ripple's contribution will be put toward various educational programs to help Mercy Corps' field staff "to address the financial challenges faced in these regions and apply digital financial solutions" with the aim of reaching 10 million people in the next decade.
As Decrypt reported, Ripple also teamed up with blockchain-based nonprofit Energy Web Foundation recently to develop EW Zero—a tool that would allow any blockchain to decarbonize through the purchase of renewable energy and offset its carbon emissions.