Ripple: will XRP be the future digital pound?
2 min read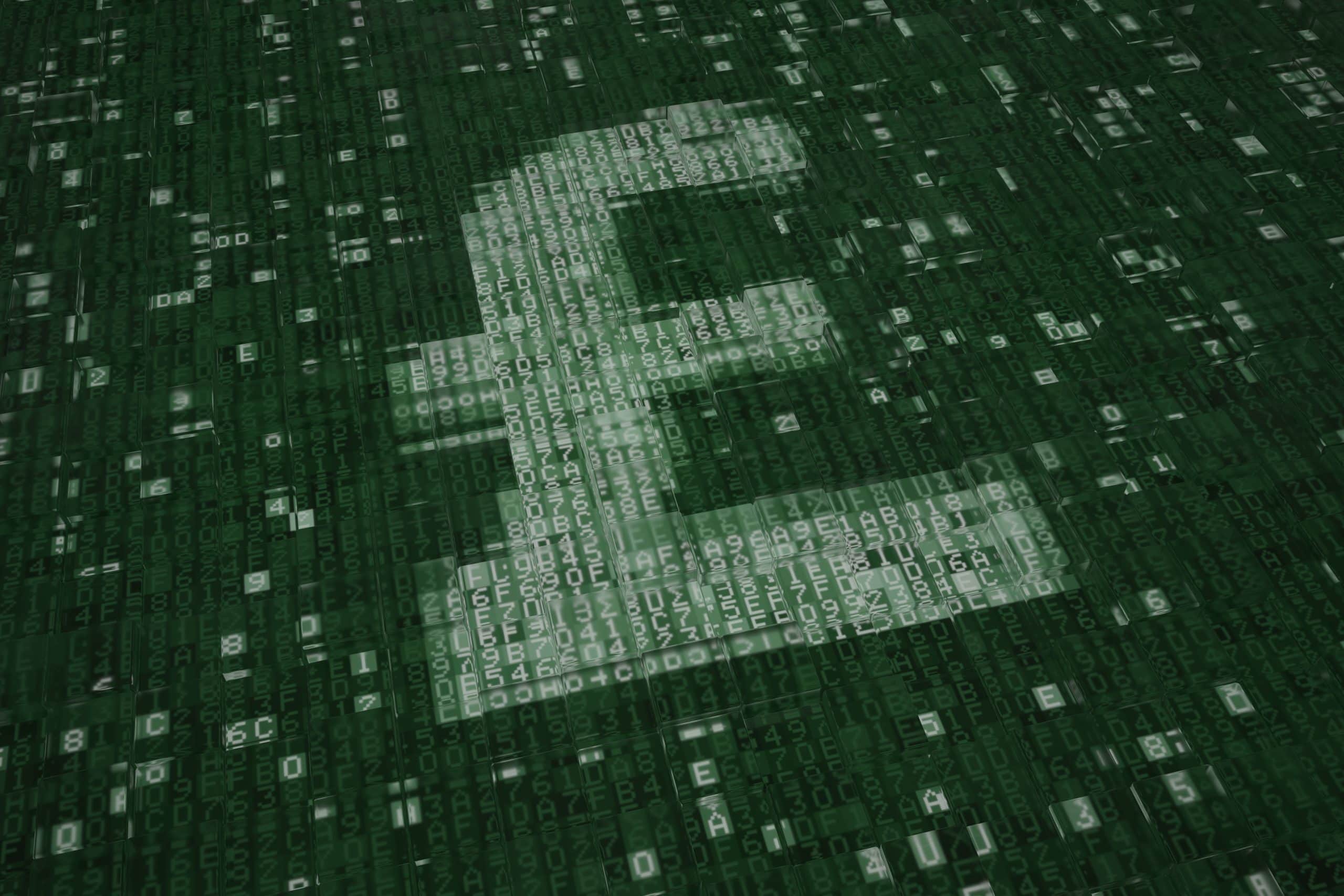 Ripple Labs becomes a founding member of the Digital Pound Foundation and supports the development of the digital pound.
Ripple Labs joined the newly founded company on Thursday, October 14, 2021 Digital Pound Foundation (DPF) known given. The company is sending Susan Friedman as the future representative on the board. It is current Ripple's Head of Public Policy. Prior to this position, Friedman worked closely with regulators and officials. She served as a senior advisor to the chairman of the US Commodity Futures Trading Commission (CFTC). Her advisory focus was on the following areas: international financial services regulations, investment security and trade.
One could Ripple Labs accuse that the cooperation is an effort to make peace with the regulators and to show that there is room for improvement. Because the company from San Francisco is still in legal dispute with the US stock exchange regulator Securities and Exchange Commission (SEC). The question is whether trading with the in-house coin (XRP) was an (illegal) issue of securities.
Even if that is a steep thesis, both the government of Buthan and the DPF have already distanced themselves from XRP. They don't plan on adopting XRP as a digital currency. Instead, they primarily count on the company's competence with its (compared to other) climate-friendly technology.
Ripple as a central bank partner
The independent non-profit organization aims to develop and implement a digital pound in the UK. That is why they have some companies in the founding circle recorded. These include the crypto company, among others electroneum and the interoperability platform Quant Network. Ripple As a Top10 cryptocurrency, the organization already has a lot of experience.
Ripple Labs announced a partnership with the Central Bank of Bhutan a month ago. As BTC-ECHO reported, should Ripple support in developing a retail and wholesale digital ngultum. The focus in Bhutan is primarily on improving cross-border payments. In addition, digital transactions are also to be improved as part of the partnership and more financial inclusion is to be achieved, while at the same time adhering to the sustainability goals. Now it seems that the island kingdom is also interested in such a currency.
Worldwide research on digital currencies
Over 80 percent of central banks worldwide are working on developing their own digital central bank-secured currencies (belonging to the money supply M3). Also the Bank of England is interested in a digital pound. The National Bank, which is steeped in tradition, identifies interoperability, privacy and complete sovereignty as key characteristics. In addition, they are interested in offering a cost-efficient, instant, and reliable money transfer.
Interestingly, it was that Bank of England, which introduced the "classic" gold standard in 1844, which more and more central banks around the world joined. The next few years will likely show whether the UK is ready to take on a pioneering role again in terms of banking.