Sandbox announced a record sale of virtual land for 4,3 million dollars
1 min read
This week, Republic Realm acquired land in the Sandbox for a record 4.3 million USD. It was not a direct purchase, but a resale from Atari SA.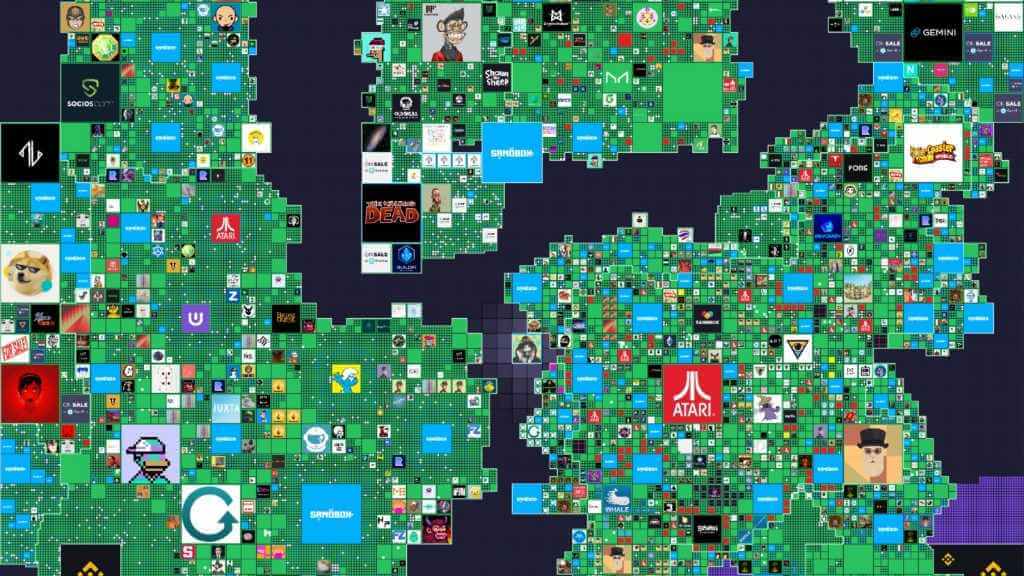 For large companies and digital assets, location and scarcity are crucial to the game.
"It's like buying land in Manhattan 250 years ago when the city was built," said Tokens.com CEO Andrew Keigel.
In total, the company owns over 2,500 plots of land in 19 different worlds. The company does not yet focus on the development of these lands and plans to wait for their price growth.
It is clear that companies see the long-term value of virtual assets, whether it is direct development or speculative investment.