SEC Chairman: Crypto Stock Tokens Need to Follow Securities Laws
2 min read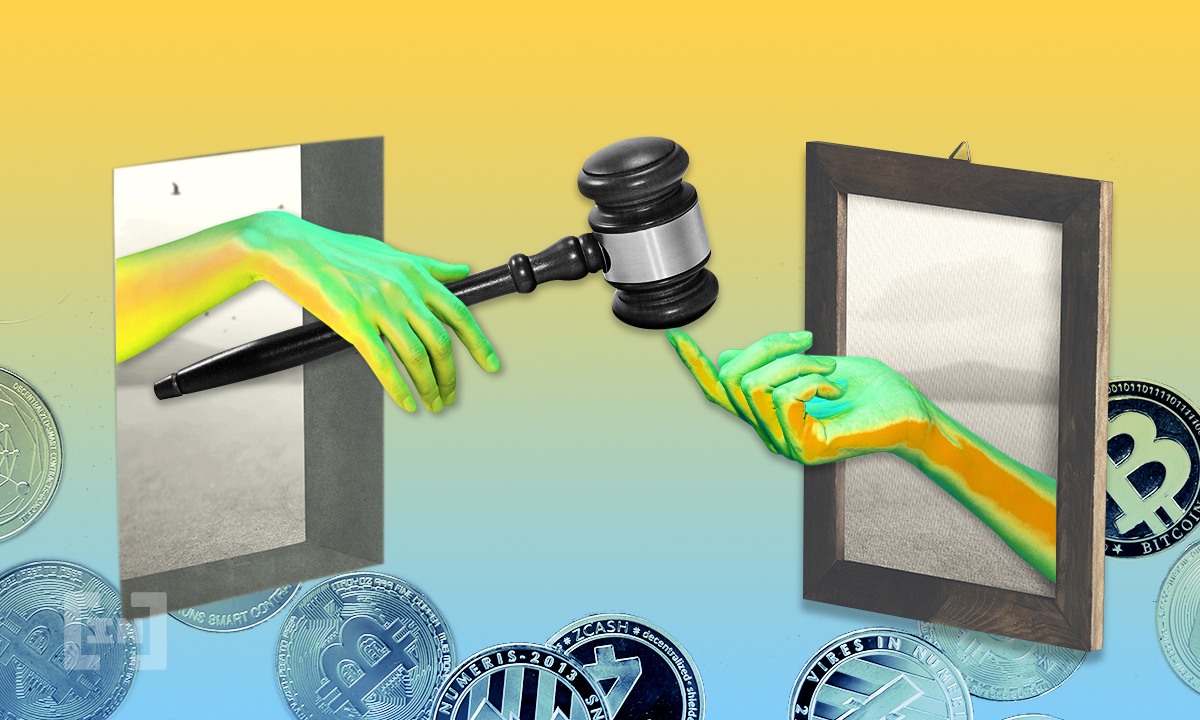 SEC Chairman Gary Gensler said that synthetic and crypto stock tokens must subscribe to securities laws, a stance that other governments are also taking.
On July 21, SEC Chairman Gary Gensler spoke to the American Bar Association Derivatives and Futures Law Committee, saying that synthetic crypto stock tokens should fall under securities laws. The speech mostly dealt with matters outside of crypto, but Gensler allotted some time to speak of the role that cryptocurrencies might have with the securities market towards the end.
Crypto stock tokens
He points to several platforms offering crypto products based on securities, and says that they must all "work within the securities regime." Gensler declares that stock tokens, stable value tokens backed by securities, and any virtual product that provides a synthetic exposure to underlying securities must all subscribe to securities laws.
He goes on to say that those products must be registered under the Securities Act of 1933 if they are security-based swaps. The purpose of this examination of the market is to ensure investor protection, something Gensler has iterated on multiple occasions.
Stock tokens have become a talking point among regulators in recent months. It's a popular niche, allowing users to hold stocks through tokens that represent their holdings. This tokenized equity market was once a major niche in the crypto space, with Tesla, Apple, and other companies' shares all available for purchase via crypto.
But regulators are wary of potential risks. Binance removed stock tokens in the wake of opposition from authorities in Europe and Asia. It appears that the U.S. is now taking a similar stance.
SEC on the move
The SEC has made it clear that it will examine the crypto market thoroughly, working towards investor protection and the prevention of market manipulation. It has doubled down on its efforts this year, alongside many other countries. Until this year, the U.S. has been a notable laggard in regulation efforts.
Gensler's speech indicates that the SEC may soon publish a regulatory guideline or framework for the crypto market. Authorities in various governmental agencies have been discussing several aspects of the cryptocurrency market — with stablecoins being a particularly central discussion.
A regulatory framework would have a significant impact on the market, both good and bad. Industry insiders have and proponents have been clamoring for regulatory clarity, saying that it would help legitimize the market and limit risk.
But some are concerned that regulation could also be the death knell of many key parts of the market. The SEC and other authorities have not made any specific remarks, only the overall intention to regulate the market. How the change specifically turns out is something that will likely happen later in the year.
The post SEC Chairman: Crypto Stock Tokens Need to Follow Securities Laws appeared first on BeInCrypto.