Shares à la crypto: DeFiChain opens stock token trading
3 min read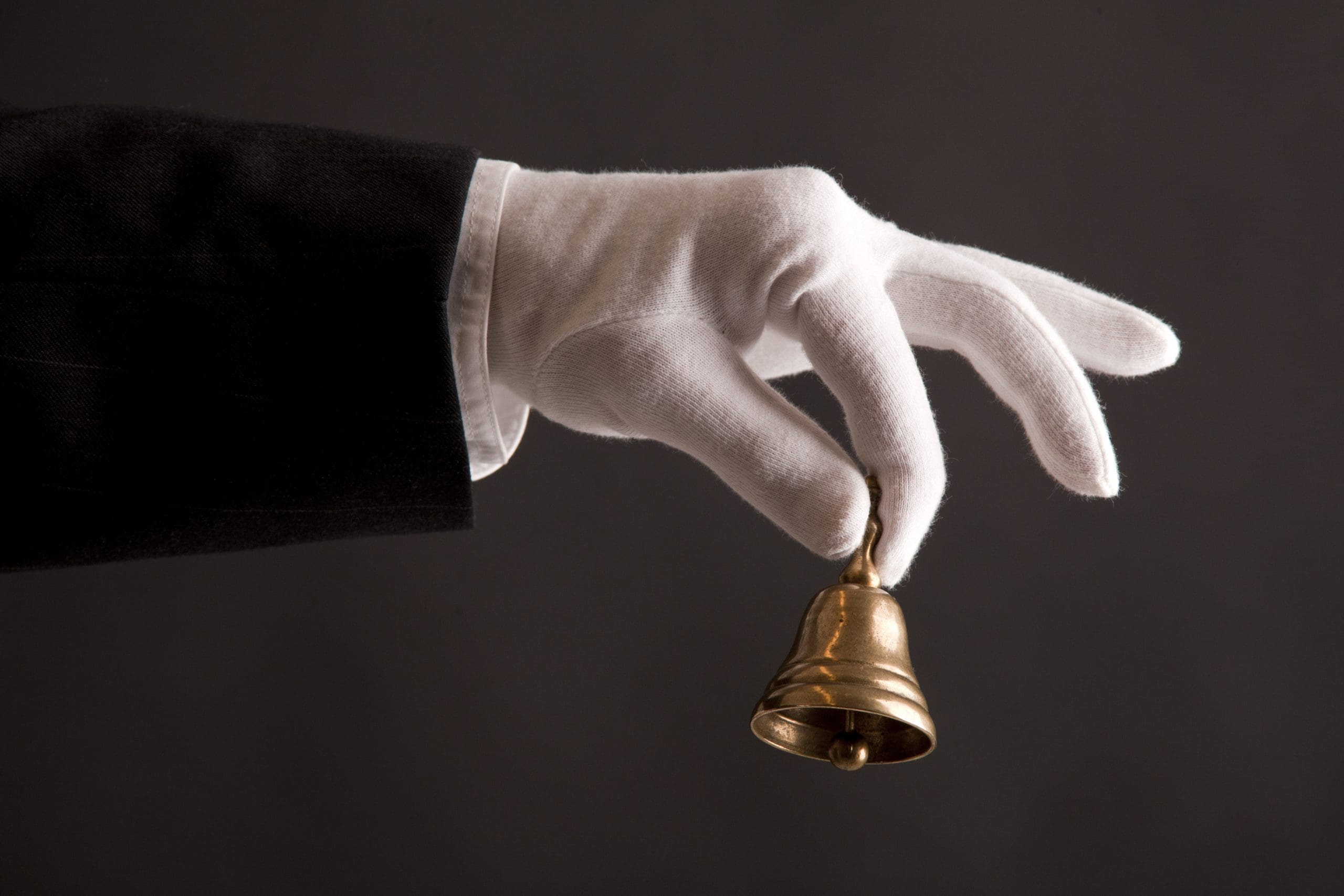 Stock token trading starts today at DeFiChain. We spoke to founder Julian Hosp about the decentralization of stock trading and the benefits of synthetic assets for small investors.
The stock market is booming. More and more small investors are discovering securities trading for themselves through online brokers and trading platforms. The pandemic-related fears of inflation have accelerated this development again. In the course of the Gamestop affair, investors had to painfully realize that the gates to share trading can also close quickly. When the Wallstreetbets movement went mobile in Reddit forums, the trading app Robinhood unceremoniously stopped trading shares of the ailing video game dealer – and has since been accused of being a stirrup holder for hedge funds. The DeFiChain protocol wants to prove how a decentralized solution in crypto-style can look like and not turn off the juice for investors like centralized providers.
What are stock tokens?
It was only a matter of time before the crypto economy incorporated securities trading. The keyword here is stock tokens, also known as synthetic assets. These are tokens that represent the real-time prices of stocks 1: 1 and, like crypto assets, can also be traded on the secondary markets. Investors can thus invest in tokenized shares that correspond to the underlying price of listed companies such as Apple, Tesla, Amazon or Google without having to own the shares themselves.
The advantage is obvious. The stock tokens enable investors with little financial means to enter and access the lucrative stock market. The full price no longer has to be paid for a Tesla share. With the tokens, a share can be broken down into any number of parts. Investors who cannot afford a "full-fledged" share can also get involved in securities trading on a small scale. Not only the efficiency advantages are on the side of the tokens. The tokens also act as a catalyst for financial inclusion.
DeFiChain: Decentralization of Stock Trading
In contrast to providers like Binance, where stock token trading has been stopped under pressure from regulatory authorities, DeFiChain is a completely decentralized infrastructure. This solves an existing trust problem, as Dr. Julian Hosp, CEO and Co-Founder of Cake DeFi explains.
Decentralized means that the share, the ounce of gold or the dollar bill is not stored, but a crypto currency is stored, which is represented by a price feed on the blockchain. The person therefore has no right to a share, but to crypto currencies in the equivalent of what this price ticker represents.

Julian Hosp
In this way, DeFiChain avoids the "custody and regulation issue". Because different from Binance or stablecoin publishers such as Tether, where the question of whether the USDT is actually covered 1: 1 by US dollars is still a topic of conversation today, no "physical" assets are deposited. In addition, unlike centralized providers – think Robinhood – users do not run the risk of their trades not being executed. Investors retain full control over their financial transactions. Or in the words of Julian Hosp: "Decentralized tokens bring power to the people, to the investors".
For the excluded and frustrated
There are "mainly two groups that will be interested in these decentralized tokens," says Hosp. The first group represents those of the "excluded" who have no access to the financial market. Stock token trading is intended for them act as a door opener:
Most of the time, you have to buy a bunch of stocks. Most people cannot afford that. But now you can only buy fractions, theoretically even broken down to the Satoshi, immediately.

Julian Hosp
The second group includes those who "are frustrated with certain centralized providers and simply don't feel like doing it anymore". Since transactions are not handled by one provider and no middlemen are required for custody, decentralized offers such as DeFiChain should not only create trust, but also want to avoid unnecessary costs. For die-hard decentralization advocates, this should be a decisive criterion: "Suddenly you have an inclusive, an open system that is open source and natively based on the blockchain," explains Hosp.
The price feeds can be found at defiscan.live can be viewed.
BTC is officially legal tender in El Salvador, but each coin has two sides