Shares of a start-up tokenized on the ETH blockchain
2 min read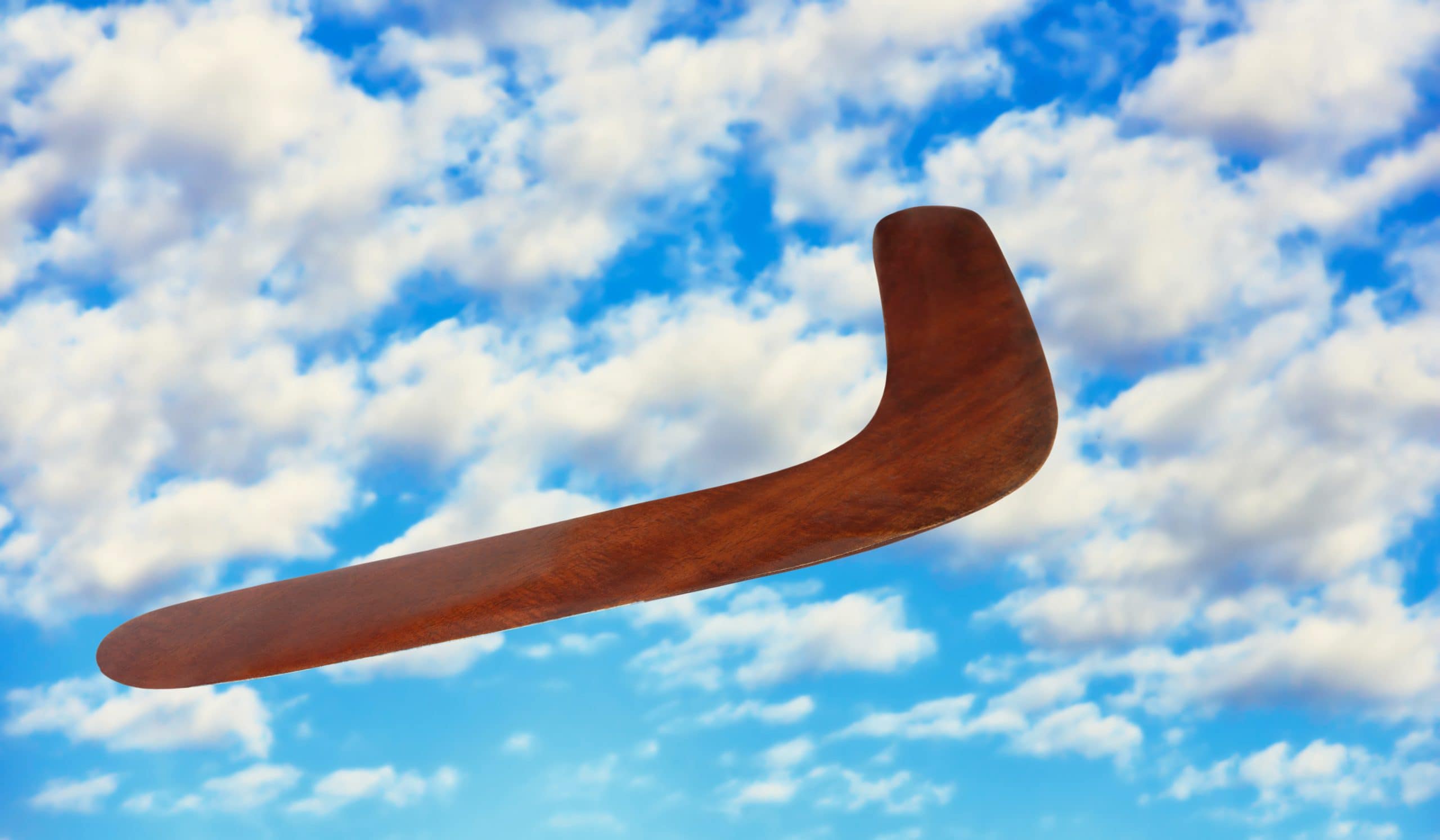 In Switzerland, shares in a start-up were tokenized. Credit Suisse and the blockchain-focused company Taurus will also be there.
In a press release, the Switzerland-based company Taurus SA made public that shares of the company Alaïa SA have been successfully tokenized on the ETH Blockchain. Taurus SA focuses on digital assets and Alaïa on offering unique sports experiences. The tokenized shares were then deposited with Credit Suisse. The tokenization was carried out in accordance with the laws applicable in Switzerland and the standards of the "Capital Markets and Technology Association" (CMTA).
For this project, Credit Suisse used the services of Taurus. Together it became possible to map the Alaia shares in the booking system and to enable "end-to-end management". In the press release, Taurus SA refers to its own products that made tokenization possible in the first place. For example Taurus-Capital or Taurus-Protect.
A co-founder of Taurus, Lamine Brahimi, was delighted with the collaboration with Credit Suisse.
We are committed to supporting entrepreneurs and financial institutions in making private wealth digital. And thus enable Corporate Finance 2.0. The collaboration with Credit Suisse's institutional client team was excellent and I'm looking forward to the next steps in this project. The project is a world premiere and will pave the way for many other projects.

Lamine Brahimi, co-founder of Taurus SA
More opinions on partnership in Switzerland
Adam Bonvin, the founder of Alaïa, also said:
(…) We are particularly enthusiastic about our collaboration with Taurus and Credit Suisse. This enables us to be a pioneer again, this time in the area of ​​digital finance.

Adam Bonvin, founder of Alaïa
Daniel Hunziker, Head Institutional Clients at Credit Suisse, was also delighted with the collaboration. Because he speaks in an interview with finews.ch about the demand from institutional clients for blockchain applications. So he says:
In general, we can say that various customers from different business areas have already asked us about DLT applications. Now we have the opportunity to advise our customers in this regard and to address the possible implementation of their needs.

Daniel Hunziker, Head Institutional Clients at Credit Suisse