Shiba Inu hits all-time high – crypto whale buys 277 billion SHIB
2 min read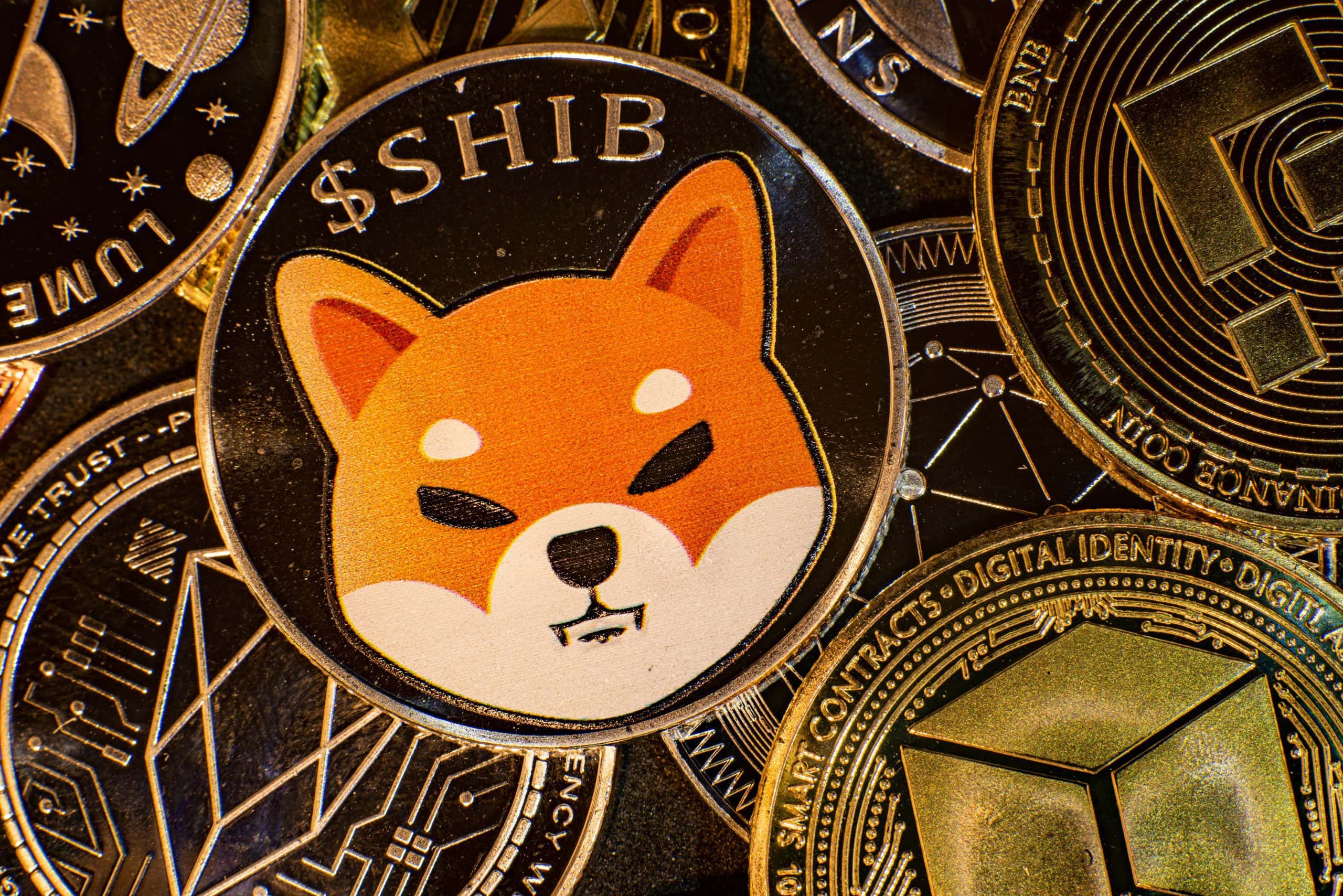 Shiba Inu is climbing from one record high to the next. This time, a crypto whale and speculation about a possible listing on Robinhood are likely to have driven the price higher.
With now over 1.4 million followers Twitter and nearly 330,000 subscribers Reddit the Shiba-Inu project is one of the fastest growing crypto communities. Just a few days ago, Tesla boss Elon Musk drew the anger of this gigantic community when he announced on Twitter that he did not have any SHIB tokens. The price of the meme coin then crashed briefly, but in the meantime SHIB has been able to recover and even set a new all-time high.
Since Monday, October 25, the price of Siba Inu has climbed over 60 percent. 31.95 percent of this enormous price increase took place in the last 24 hours. At press time, SHIB is trading at $ 0.000058. Currently you can trade SHIB on Binance and Coinbase.
Is there a robinhood listing coming up?
An important factor that may have contributed to the fact that SHIB has risen so sharply in recent days is likely due to the hopes of an upcoming Robinhood listing. A petition on Change.org asking Robinhood to list Shiba Inu now has more than 332,500 supporters can win for themselves. The pressure on Robinhood is increasing. Just recently, Vladimir Tenev, the company's CEO, announced that his team was "thinking carefully" about listing new coins.
We have a very good feeling about the coins that we currently offer on our platform. We want us to feel just as good, if not even better, with all newly listed coins.
When you consider that Coinbase If Shiba Inu was listed on its platform in June 2021, it seems even more likely that Robinhood will follow suit. The Coinbase listing also spurred the course of the Dogecoin offshoot at that time. For this reason, it is therefore quite possible that investors will speculate on an imminent listing this time as well.
Crypto whale buys 277 billion SHIB
In addition, on Monday an anonymous Shiba-Inu whale ensured that the SHIB rally really got going. At the beginning of this week, the major investor bought around 277 billion SHIB tokens for around $ 11.5 million. With the purchase, the anonymous investor brought his total inventory of SHIB tokens to 316.5 billion. These are currently worth just under $ 18 million.
At press time, Shiba Inu now comes to a market capitalization of $ 26 billion. This means that the Dogecoin offshoot is now larger than the Japanese car manufacturer Nissan ($ 20.07 billion) and the South Korean technology company LG Electronics ($ 19.72 billion).