Shortly From the Cryptoworld 22-02
2 min read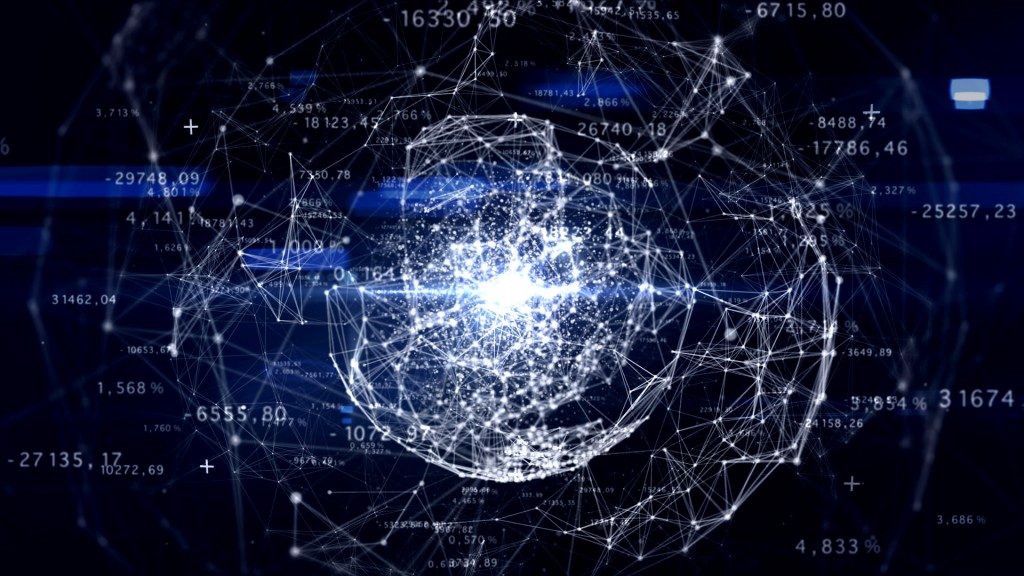 Few news in short overview.

Craig Wright claims that he will reach the huge bitcoin wealth to 99%
Craig Wright still claims to reach the $ 8 billion Bitcoin that was mined in the early years of Bitcoin. He could thus support his claim, which so far only few believe – that he is the mysterious creator of Bitcoin Satoshi Nakamoto.
___
Cardano awaits hardfork in February.

Head of Cardano Cryptocurrency (ADA) and the head of IOHK, one of three involved in the development of this project, Charles Hoskinson, in his regular Ask me anything (AMA) column, revealed that Cardano is expecting hardfork in February .
___
Zhao recommends keeping cryptocurrencies on the stock exchange.
Peter Schiff, well-known promoter of gold investments, described the possession of Bitcoin as a big mistake because he lost the password to his wallet and thus his Bitcoins. Schiff has never been a big cryptocurrency fan, but his bad experience of holding it has been put into the cards by Binance Changpeng Zha, the boss of the exchange, who decided to promote cryptocurrency on the exchange.
___
Stock-to-flow model: Bitcoin heads for $ 100,000 in 2022
According to Digitalik, a source that monitors Bitcoin's price as a popular Stock-to-Flow model, Bitcoin almost perfectly coincides with a historically accurate price chart that traces its evolution from the time it cost pennies to the present, becomes digital gold. If this were to remain the case in the future, it would be heading for a high six-figure number.
___
Chinese investment in blockchain fell compared to 2018

Total investment in building blockchain solutions in China fell by about 40 percent in 2019 compared to 2018. This is indicated by the results of a study conducted by a government agency. During 2019, China had a total of 245 investment and financial transactions, 60% less than in 2018. According to Xinhua and Dhino Data, the total amount invested in the blockchain in 2019 was $ 3.6 billion.